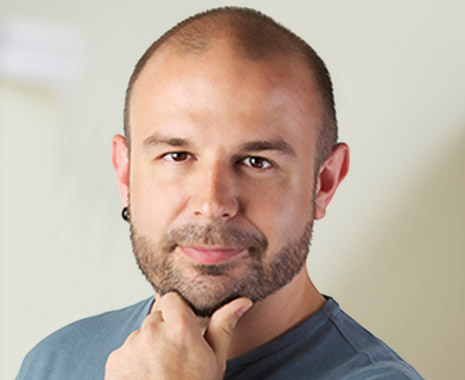 Tomasz Mieczkowski
Screenwriter/Comedian
Founder and Lead Developer
Tomasz Mieczkowski is the founder of Web For Actors - Websites for creatives. Tomasz acquired the taste for web development in the late 90's while serving in the United States Navy, where he programmed his first basic website. After an honorable discharge from the military he continued his passion of converting vision an ideas into its virtual existence.
With a Master's Degree in computer science from Brooklyn College, Tomasz has developed well over 100 real estate websites in New York City and in doing so, he has gained an in-depth knowledge of front-end web development, interface design and user-experience methodologies.
Although while living in New York City Tomasz attended many acting and improv classes, it wasn't until he moved to LA in 2013 that he realized that there was a virtual void that needed to be filled. First, starting with actorhunter.com, Tomasz attempted to amass the important knowledge and materials needed to break into the industry, but soon he realized that information is just not enough.
IADB.com went up in early 2014 and Tomasz continued creating better looking website templates that cater specifically to actors while developing tools and gadgets that make mundane tasks easier. By 2015 Web For Actors was already helping over 100 actors with their online needs.
As the number in the Web For Actors family was growing, Tomasz kept on working on making the websites faster, better looking and easier to build. In 2015 he came up with an algorithm that scans existing data on other websites and social media profiles and import that data for actors to build the website much faster. Soon after, the idea of "Instant Websites" was born and suddenly hundreds of actors around the world wanted to give it a try.
In 2016 Tomasz decided to switch his focus from building new templates to doing additional research, building other helpful tools and expanding the content management system. Currently there are 2 other part-time developers that are helping create new templates that will be unveiled one at a time on the 15th day of every month.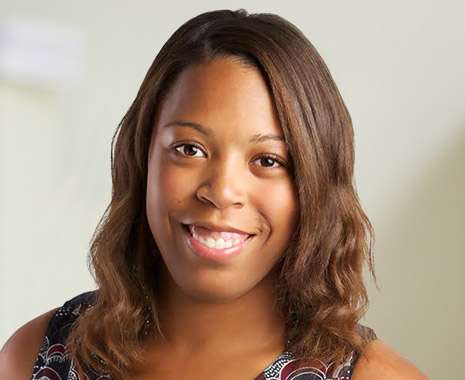 Dara Taylor is the Managing Director of Web For Actors - Websites for Creatives. Being a Film and TV professional herself as a music composer, Dara loves finding the best ways for her fellow creatives to showcase their talents. Though she dabbles a bit in coding (leaving the heavy lifting for the real pro, Tomasz!), her web passions lie more in User Experience and client satisfaction and is known to frequent UX/UI camps across Southern California.
Before coming to Los Angeles in 2013, Dara worked for Lincoln Center and PBS in New York City, innovating new ways to use and develop enterprise software with the ultimate goal of keeping the customer happy.
After ActorHunter gave way to Web For Actors, she helped the team shine at Tech.co's Celebrate 2015 in Las Vegas and SXSW Interactive in 2016 and is always on the look-out for exciting new ways to expand Web For Actors's branding and recognition.
Dara studied music composition, classical voice, and psychology at Cornell University, then went on to study Film Music Composition at New York University where she received a Masters of Music.
Dara currently resides in Los Angeles, scoring films, scoring publicity for Web For Actors, and scoring new features for the wonderful Web For Actors family.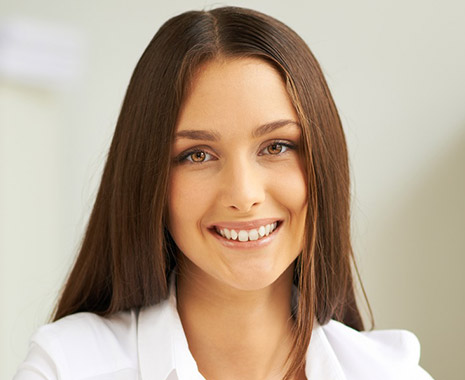 When not slumped over a pile of books, Samantha Ford takes pride in being an Web For Actors advocate.
Since the age 14, she was featured in over one hundred ads in teen clothing magazines. Although currently pursuing a law degree from SUNY Buffalo Law School, modeling and acting is still dear to her heart.
Samantha's main goal at Web For Actors is to ensure that each member is 100% satisfied with the service they receive. If you have any questions about the site or how it works, she'll be the first one to jump on the opportunity to send you relevant links and tutorials.
Samantha currently resides in Buffalo, New York.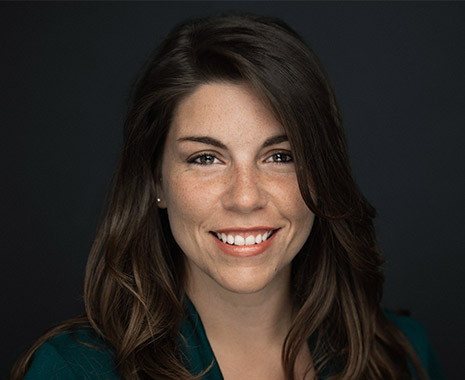 Elaitheia applied to a contest to become "The Face" of Web For Actors in April of 2016. Her name was one of the two names drawn and since then each template preview currently shows her information as a template.
Elaitheia Quinn is an American Actress currently traveling throughout the Southeast. She most recently wrapped with film, commercial & TV productions in Louisiana, Mississippi & Florida.
Elaitheia's early ambitions leaned towards writing and filmmaking from behind the camera. However she began pursuing acting while a student at Truthful Acting Studios under the mentors of Marco DiGeorge & Robb Maus. There she studied The Meisner Approach, dramatic improvisation as well as an introduction into Chekov. She has since been enamored with the craft and continues to train.
As of late 2014 she became an award-winning actress for her performance of "Planet X" written by Jean Paul Labbe.
In Miss Quinn's downtime from acting - she enjoys exploring new cities and continuing hobbies such as photography, geocaching & cooking.
Where do you want to go next?
You may want to consider one of the following pages: