Build your website in SECONDS!!!
See how it works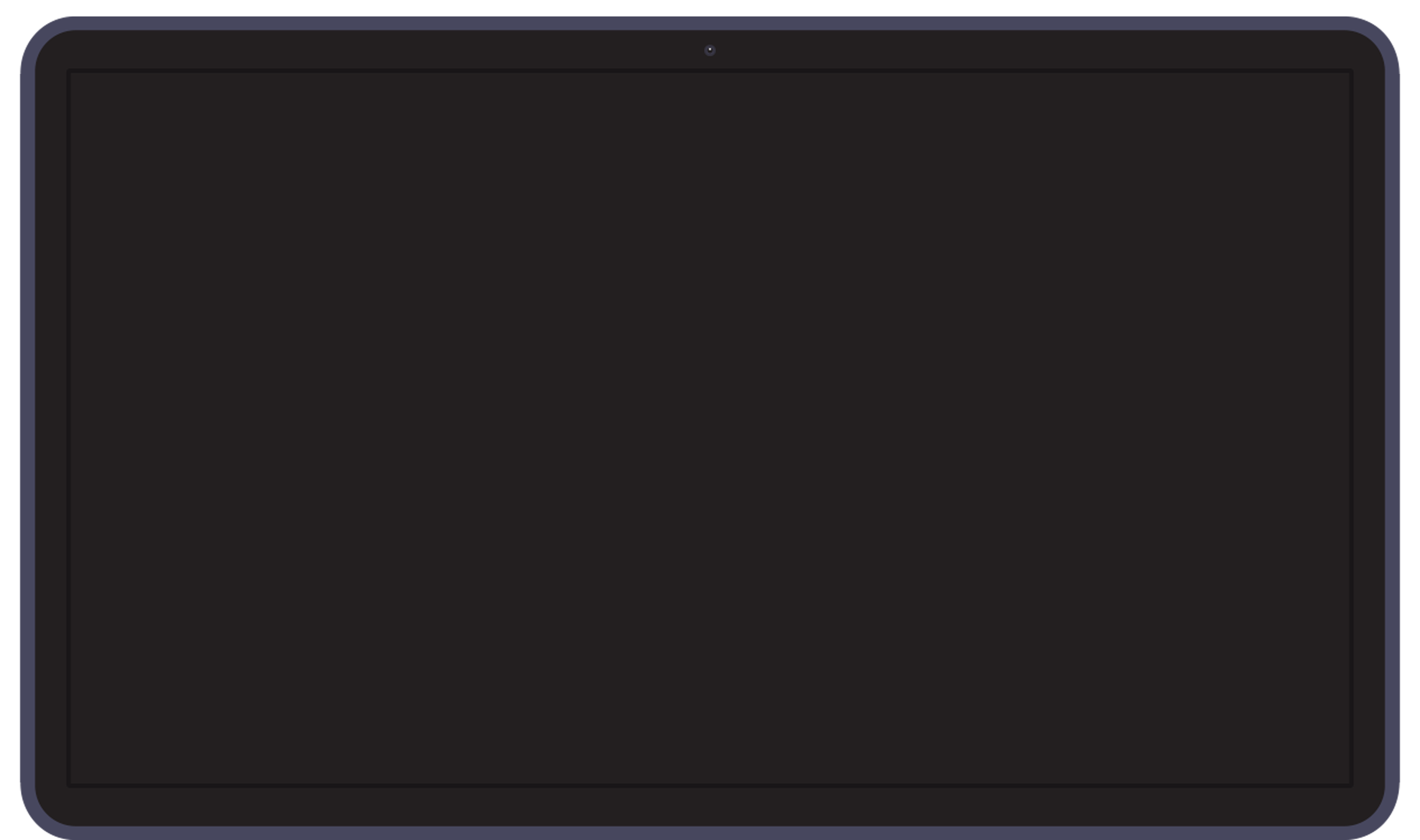 Pick which profiles you already own:
Click on your picture or on the button next to the account that belongs to you:
Pick a username or type in your own:
We found multiple bios, pick the one you'd like to use:

Almost there... This may take up to a minute, depending on the number of photos.