Salvador Lopez, Jr.'s job history and professional experience. Actor
Salvador Lopez, Jr.'s list of credits and past and present projects. - Website developed by Web For Actors. #1 Smart Actor Website provider.
Home

›

Experience
Experience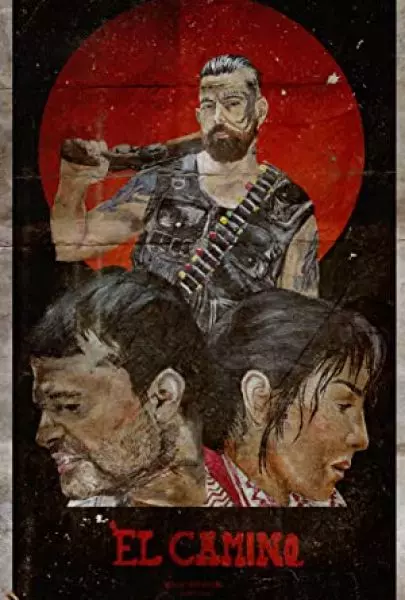 2016
El Camino
A female Veteran travels across Post Apocalyptic Mexico in search for California, only to be dragged into a vicious Civil War.