Farhat Ali images
IMG 20130901 041501
Actor Websites by Web For Actors - Farhat Ali's professional actor website.
» Return to Farhat's Website
» Actor Websites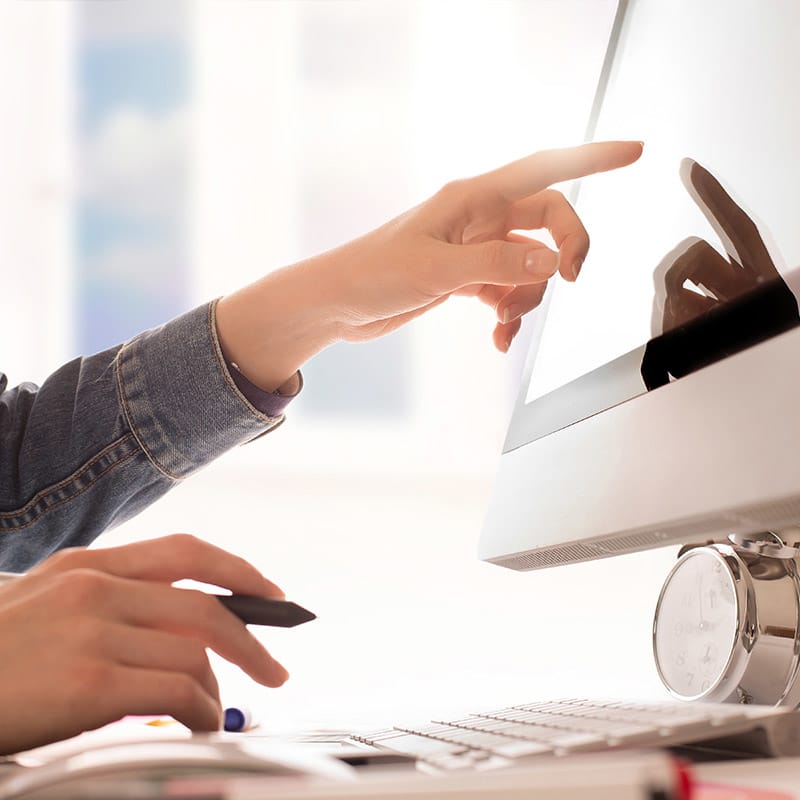 Actor Website Tips | Make sure you can edit your website with ease.
Okay, now that I've pointed out what to avoid, here's what you definitely want on your actor website:An easy to access content management system.Here's another reason why custom design might be a bad idea. Many times...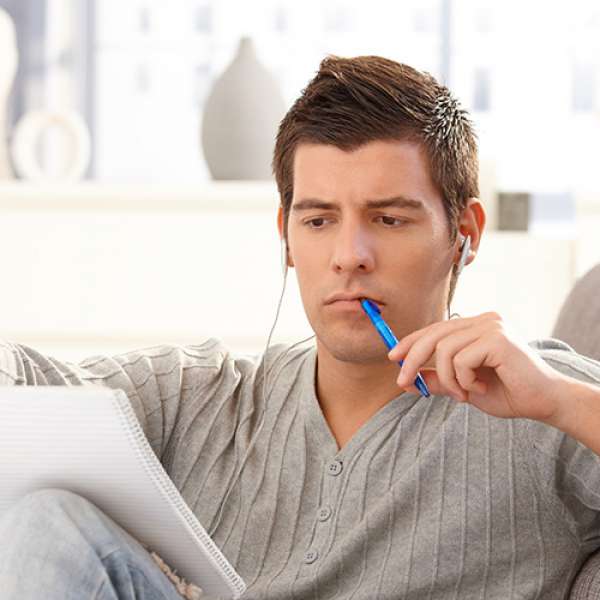 Actor Casting Hints | Impress Casting Directors
Don't get psyched out by other actors in the waiting room. Get yourself motivated instead.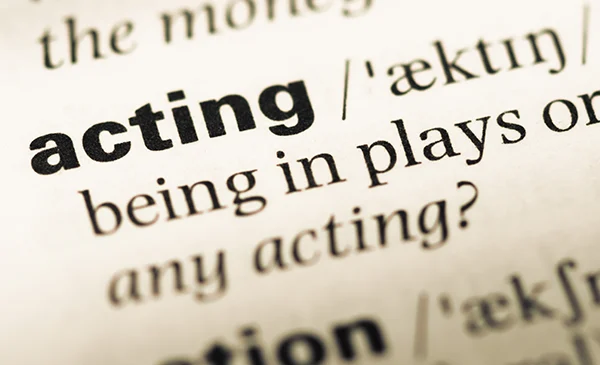 Actor Dictionary | Platform Release vs Wide Release
When it comes to releasing a feature film in theatres, there are two ways to do it. Platforming is a method of release where the film is opened in a single theatre or a small group of theatres in a particular territory for the purpose of building an audience before releasing into other territories. This can be done in one step or in phases once the film has established itself in the market. A wide release, on the other hand, is where a film is released on a large number of screens in several territories all at one time. Any number of screens ranging from 100 to >3000 is considered a wide release. Most, if not all, studio films exhibit wide releases. Most independent films will release in a couple theaters in Los Angeles and/or New York before exhibiting in other cities.