Farhat Ali images
IMG 20130901 041501
Actor Websites by Web For Actors - Farhat Ali's professional actor website.
» Return to Farhat's Website
» Actor Websites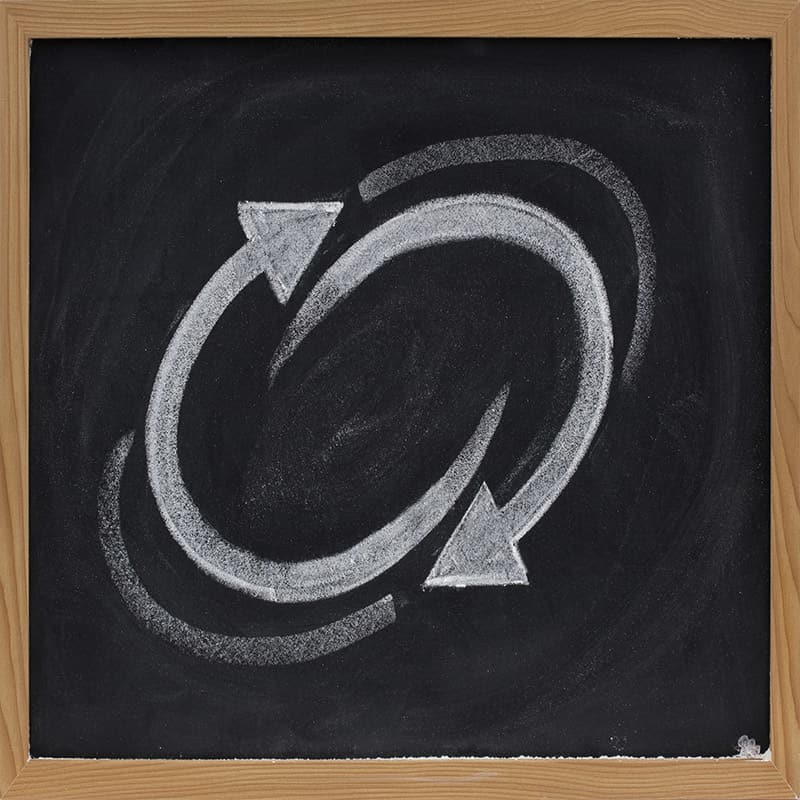 Actor Website Tips | Create a link loop between your social media profiles. If you have a twitter account listed, link it back to the website.
I see a lot of actors missing this constantly. For instance, they advertise their website in a Twitter post, but when I go to the website, there is no link back to the Twitter.Similarly, I click on the Twitter link from...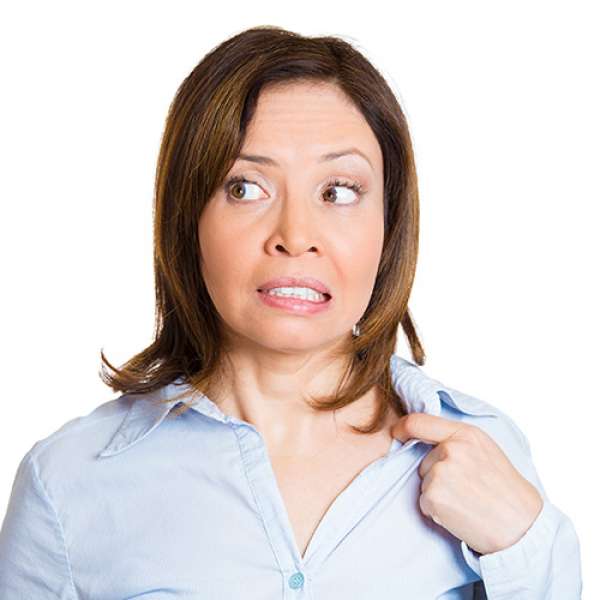 Actor Casting Hints | Impress Casting Directors
Need a third character? Don't stare at the casting director. Pick a spot over somebody's head instead.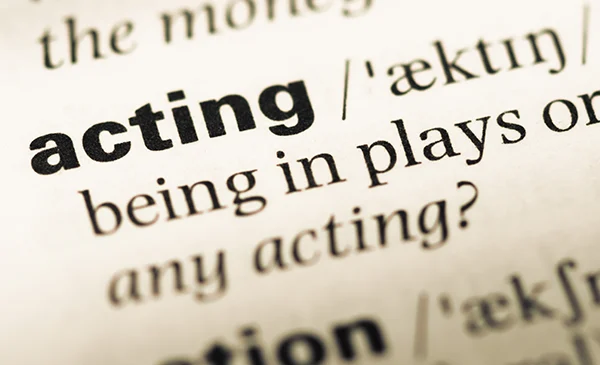 Actor Dictionary | Ultimates Model
An ultimates model is a financial model used to determine the value of a film. This is usually established by the distributor of the film and is based on all revenue streams generated by the film including domestic theatrical box, DVD, network TV, pay TV, cable TV, and other ancillary markets within a 10 year period. The domestic theatrical box office is the main driver behind the ultimates valuation. Ultimates serve three main purposes. One is to determine the anticipated value of a film in order to attain financing from a lender. This ultimates value will allow the lender to derive an appropriate amount to lend to the filmmaker. Another purpose is determining the price for post-release sales. This could be to foreign TV, pay TV or any other ancillary markets. When determining the price to sell a film to another distributor after the film has been released, the price will be based off the ultimates value of the film. This is usually derived from domestic theatrical box office revenue. The third purpose is collateral for lending. In other words, if you were borrowing money from a lender, the lender could lend against your library and the value of your library is based on the ultimates model which is applied to each of the films in that particular library.