Jermaine Mctizic images

IMG 20160222 161422
Actor Websites by Web For Actors - Jermaine Mctizic's professional actor website.
» Return to Jermaine's Website
» Actor Websites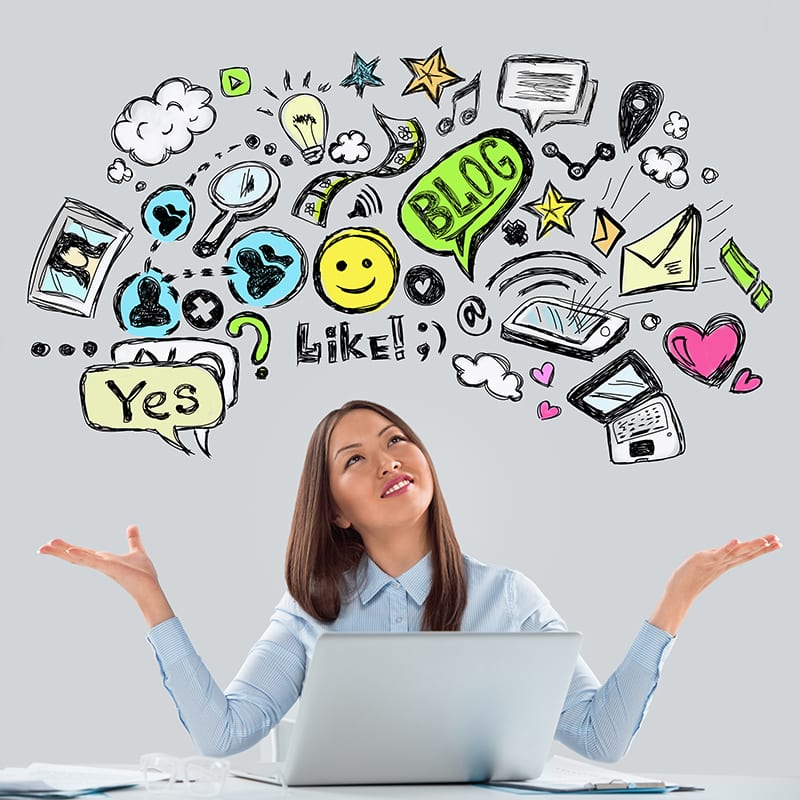 Actor Website Tips | Don't trust a skinny chef

There are many sayings that describe this behavior: "Do as I say not as I do", "Don't trust a skinny chef", there was something about a bald barber and a barefoot shoemaker. This saying is so popular because every...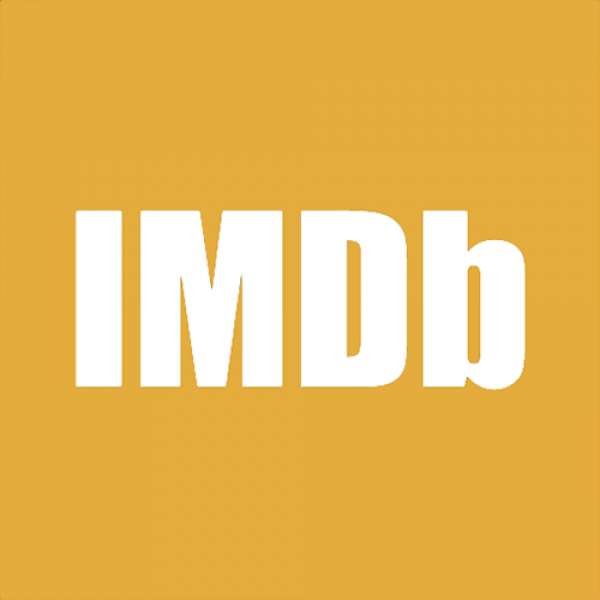 Actor Casting Hints | Impress Casting Directors

Don't forget to create a custom link for your IMDb page.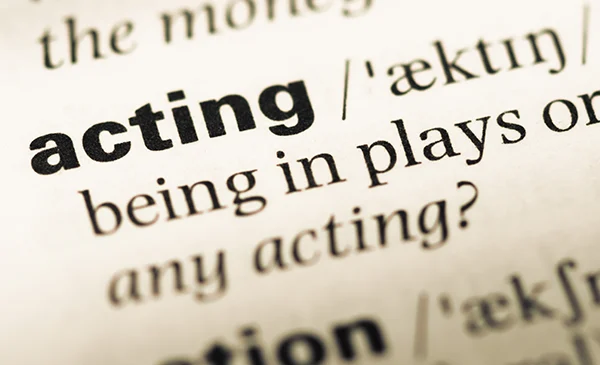 Actor Dictionary | Project Turnaround

A lot of times, a project in development will not make it into the production process. When this happens, the project is abandoned by the studio and placed into turnaround. In other words, the studio makes it official that theyre not going to green light the project in the foreseeable future. This gives the opportunity for the producer to shop the project to other studios or film companies who might show more interest in producing it. If there isnt a producer attached, other studios or financiers can try and acquire the rights to the project.