Rodney Richardson images
#4214
Actor Websites by Web For Actors - Rodney Richardson's professional actor website.
» Return to Rodney's Website
» Actor Websites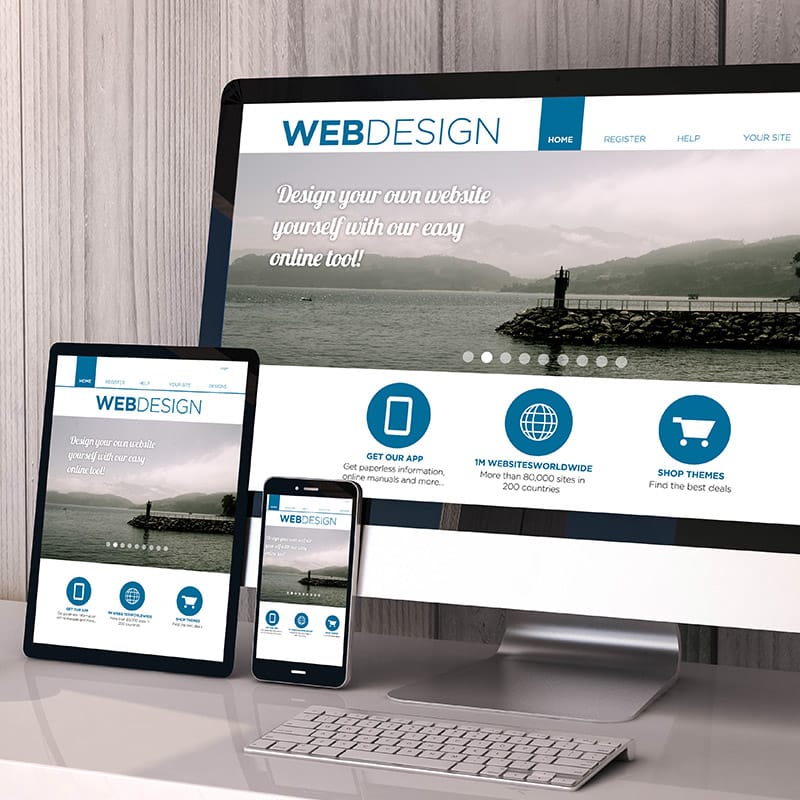 Actor Website Tips | Make sure your website loads well on mobile devices.
What it means for website to be responsive is that it will "respond" to screen size changes. In other words, it will look great no matter how big or small is the screen you're using to preview your website.There are...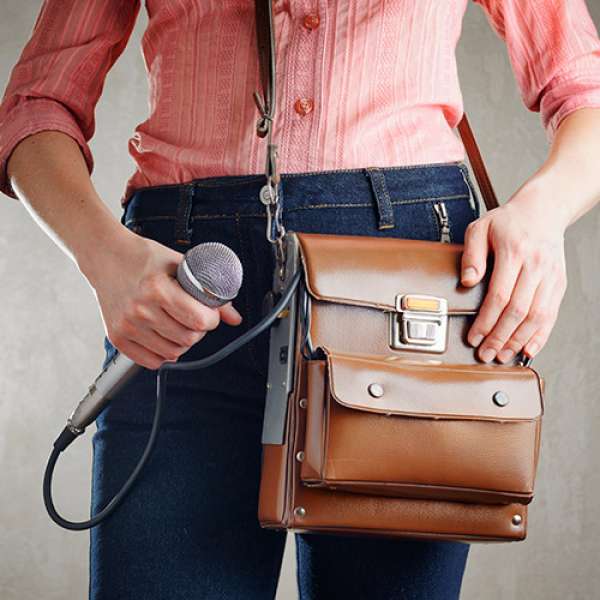 Actor Casting Hints | Impress Casting Directors
Make voice memos of sides and listen to them while waiting to be called in.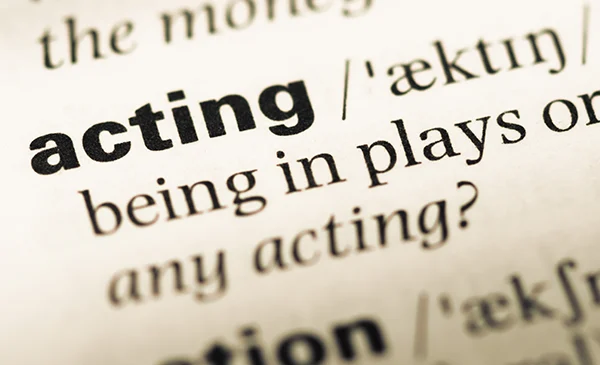 Actor Dictionary | First Position
This term usually pertains to writers, directors and actors. A person's "position" on a project, whether it be a television show or a feature film, basically determines the project's priority in that person's work schedule. This is one of the deal points that an agent or a manager will negotiate with a studio or financier for their client. A lot of the times a writer/director/actor will have several projects on the go at one time and studios will want their project as high up on that priority list as possible. So if a specific project is in first position, contractually, the talent must put this project at a higher priority than any other project he/she may be working on. If the talent is working on other projects, those project may be in second or third position, meaning the other commitments take priority.