Raul Yuste images

RAUL01
Actor Websites by Web For Actors - Actor
» Return to Raul's Website
» Actor Websites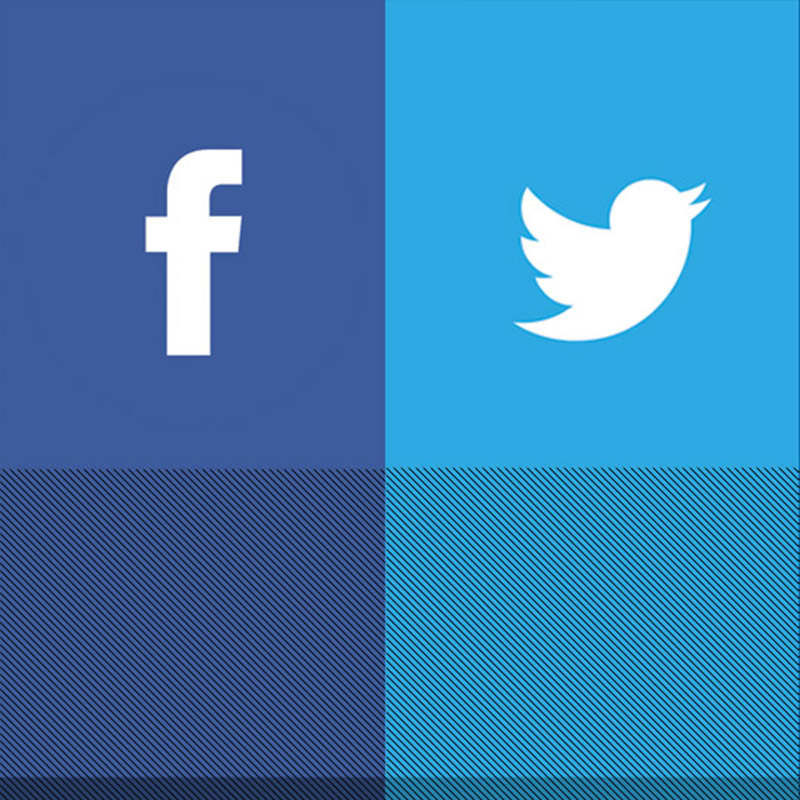 Actor Website Tips | Active on social media? Why not include a feed / stream right on the homepage or in the footer?

I recommend this only to actors who are active on social media! If you post on social media sporadically and have periods of time when you don't post for weeks or months at a time, mark this tip as complete and skip...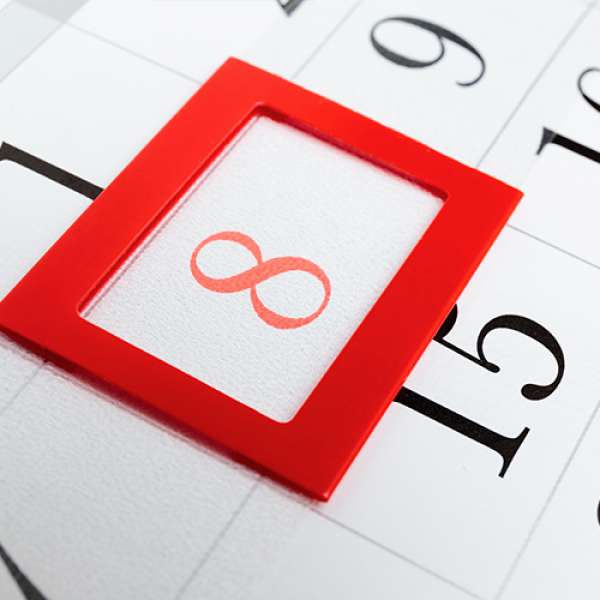 Actor Casting Hints | Impress Casting Directors

Don't share your date of birth if you don't have to... tip: you shouldn't have to.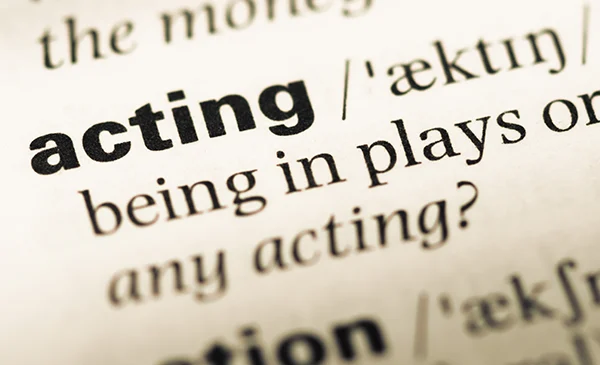 Actor Dictionary | Antagonist

In its purest definition, an antagonist is a character in a story that stands in the way of our protagonist's goal. And yes, an antagonist for all intents and purpose is an actual character. In other words, a tornado is not an antagonist and neither is society. Often times we refer to the antagonist as the villain in a story, but we all know that not all stories have a villain and even if they do, they may not be an essential part of the entire story.