John DeNatale images
#3795
Actor Websites by Web For Actors - John DeNatale's professional actor website.
» Return to John's Website
» Actor Websites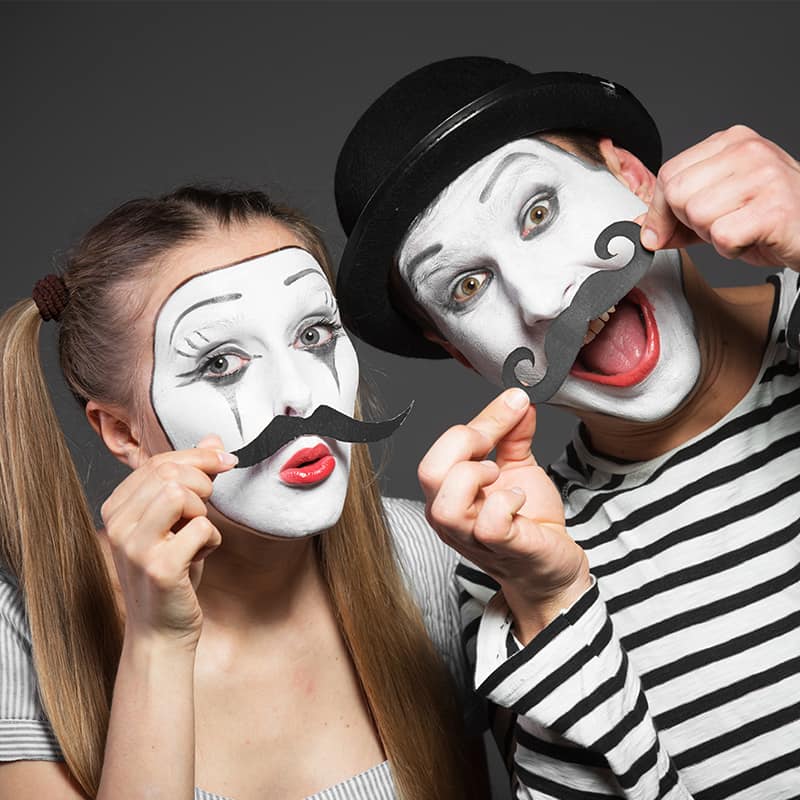 Actor Website Tips | Make sure your designer knows a thing or two about acting
I'm so tired of the cheesy clip arts and non-related images of globes and handshakes on all the actor websites. I'm sure that all the casting directors can attest to the same.Unfortunately when someone doesn't know...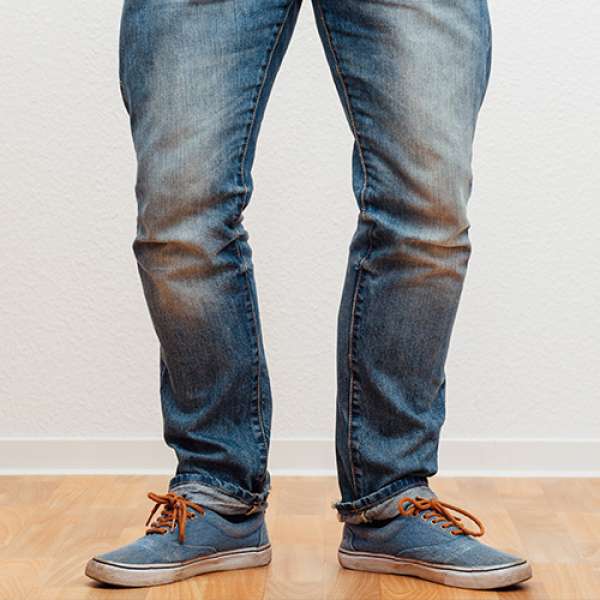 Actor Casting Hints | Impress Casting Directors
Consider to remain standing up. You can politely ask the reader to stand with you.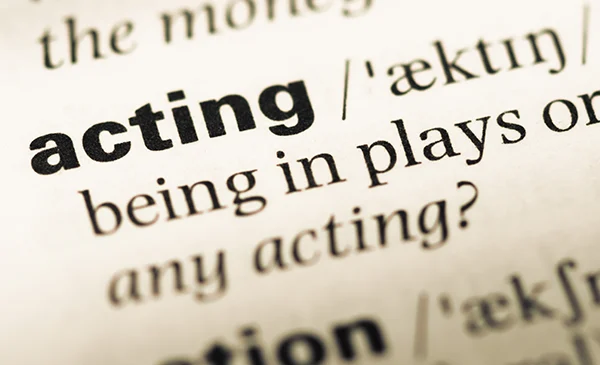 Actor Dictionary | Ultimates Model
An ultimates model is a financial model used to determine the value of a film. This is usually established by the distributor of the film and is based on all revenue streams generated by the film including domestic theatrical box, DVD, network TV, pay TV, cable TV, and other ancillary markets within a 10 year period. The domestic theatrical box office is the main driver behind the ultimates valuation. Ultimates serve three main purposes. One is to determine the anticipated value of a film in order to attain financing from a lender. This ultimates value will allow the lender to derive an appropriate amount to lend to the filmmaker. Another purpose is determining the price for post-release sales. This could be to foreign TV, pay TV or any other ancillary markets. When determining the price to sell a film to another distributor after the film has been released, the price will be based off the ultimates value of the film. This is usually derived from domestic theatrical box office revenue. The third purpose is collateral for lending. In other words, if you were borrowing money from a lender, the lender could lend against your library and the value of your library is based on the ultimates model which is applied to each of the films in that particular library.