James Di Giacomo images
#3692
Actor Websites by Web For Actors - James Di Giacomo's professional actor website.
» Return to James Di's Website
» Actor Websites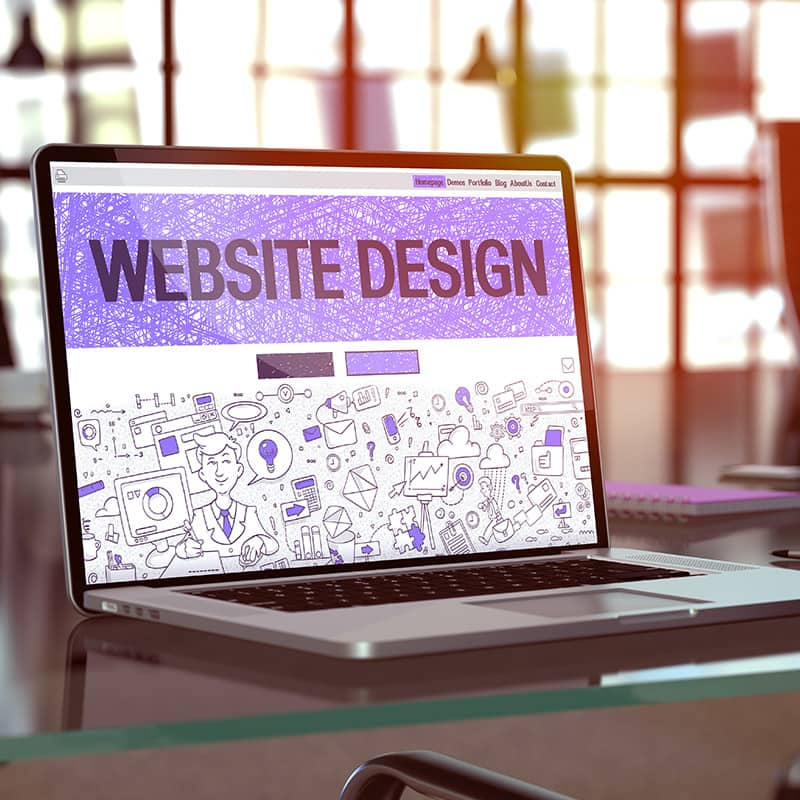 Actor Website Tips | Websites for actors should have the clean and modern look
This statement might be ambiguous, and so, I'm not sure if it will be very helpful. I think that the Biggest Mistakes section of our website will do this topic more justice, but let me just say this in a way Jeff...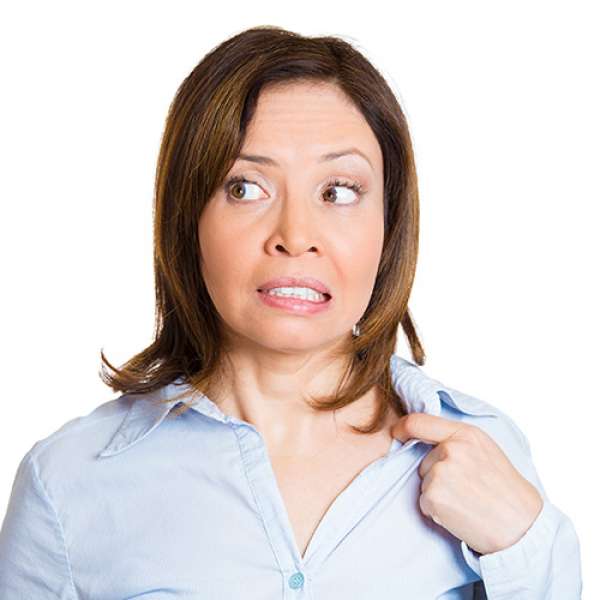 Actor Casting Hints | Impress Casting Directors
Need a third character? Don't stare at the casting director. Pick a spot over somebody's head instead.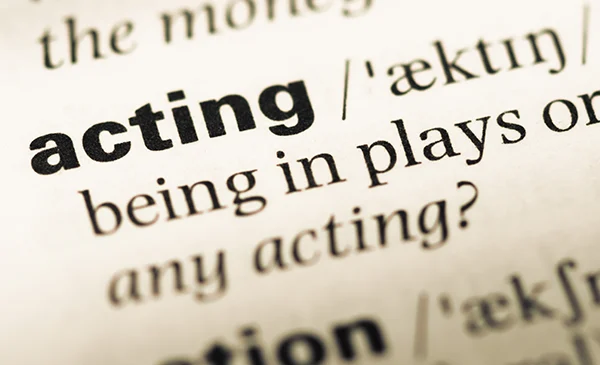 Actor Dictionary | NC-17
AKA: NC-17, X-Rated, X Rated, X. This is an official rating issued by the MPAA indicating that no person aged 17 or under will be allowed to attend a screening of the movie. This category was formerly called "X", but many people' mistaken association of "X" films with XXX films caused the MPAA to change this on September 27, 1990.