James Di Giacomo images
#3660
Actor Websites by Web For Actors - James Di Giacomo's professional actor website.
» Return to James Di's Website
» Actor Websites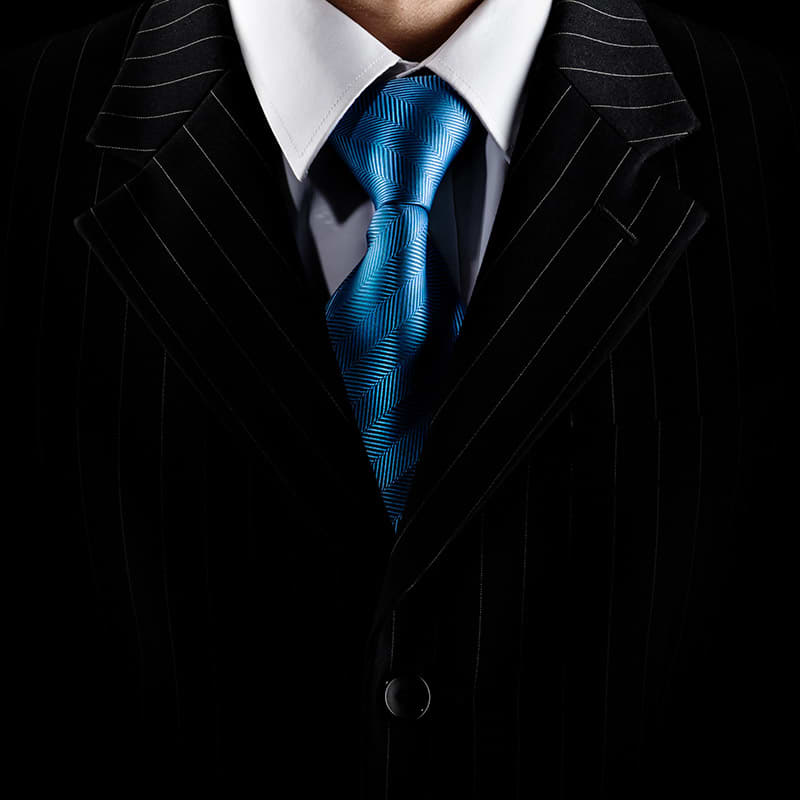 Actor Website Tips | Clearly list your representation on the contact page
The primary visitors that you want on your actor website are people who will say, "yes, this is who I was looking for". Let's say that you have all your media in place, and your credits are stellar and the you've...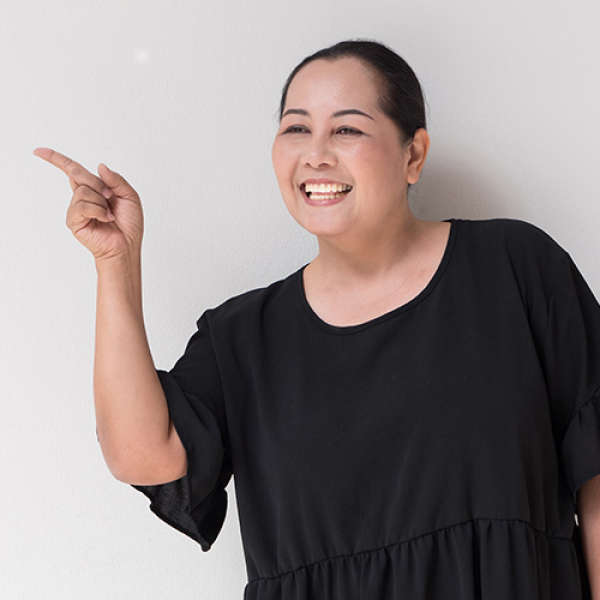 Actor Casting Hints | Impress Casting Directors
Make an impression. Casting directors make notes and will remember you next time.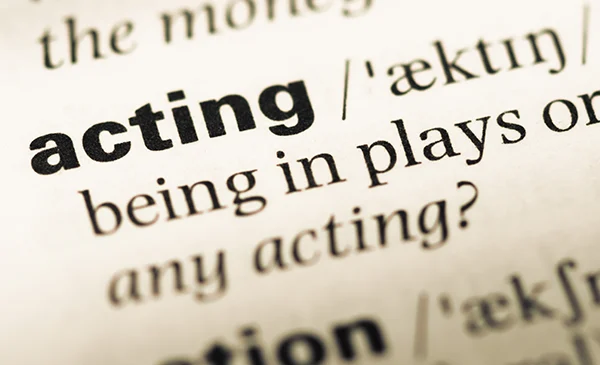 Actor Dictionary | Film Producer
You could ask five different film producers what the definition of their job title is and they would likely give you five different answers. To put it simply, a producer' job is to get the film made. What an actual producer does will always change depending on the film that he or she is working on. Their involvement will usually depend on the budget, and the extent to which they can hire the appropriate people to work on their film. In general, the producer oversees the entire film-making process from start to finish. This includes finding source material (a book, comic, original idea, script, news article), optioning that source material, hiring a screenwriter, developing a script, securing financing, finding distribution, hiring a great director, overseeing the production process, overseeing the post-production process, and marketing the film. It is ultimately to producer' responsibility that the film gets made well, and under budget. In the feature film word, "producers" is the highest producer credit one can receive (unlike television where the highest producing credit goes to the "executive producer"). When a film wins an academy award for best picture, the trophy goes to the producer(s) and only the producer(s). If you want a good reference for film producing, I recommend the book "So you want to be a PRODUCER" by Lawrence Turman (the producer of THE GRADUATE, and the chairman of the infamous Peter Stark Producing Program at USC).