Burgandi Phoenix images

#3609
Actor Websites by Web For Actors - Burgandi Phoenix's professional actor website.
» Return to Burgandi's Website
» Actor Websites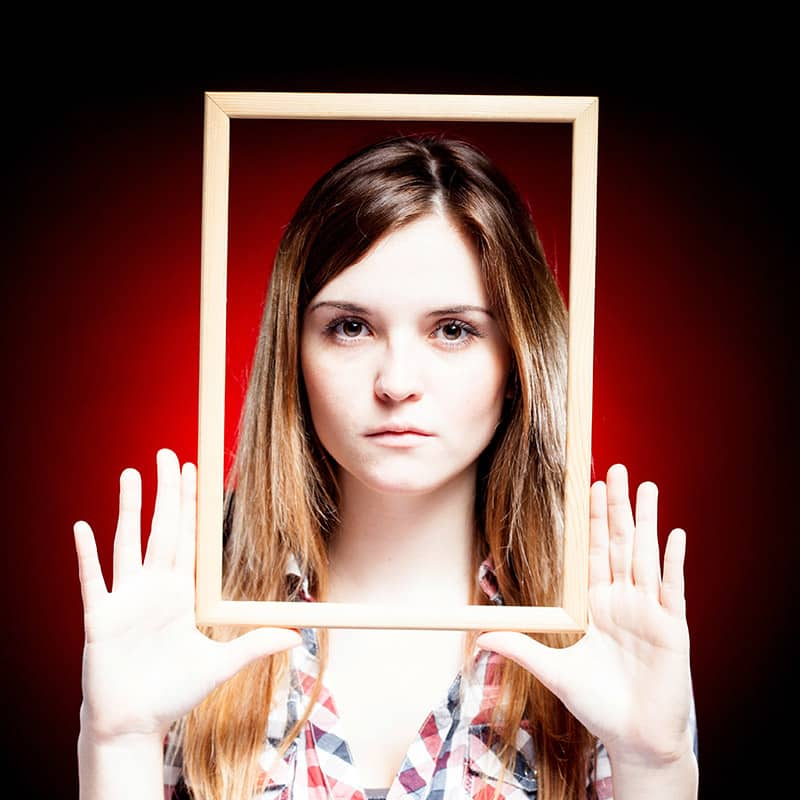 Actor Website Tips | Crop your images to the same size for best viewing experience

I mentioned this briefly while talking about optimization, but cropping images is not only about page load speeds, it's about aesthetics.If you have images of different sizes and proportions not only does it look...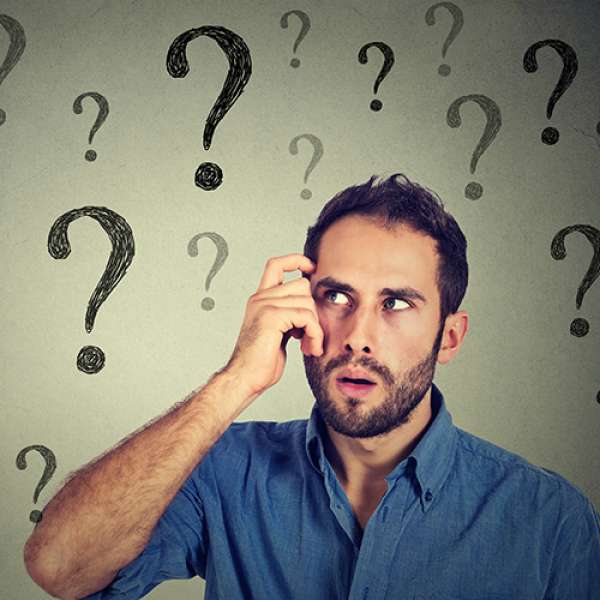 Actor Casting Hints | Impress Casting Directors

They ask: "Do you have a question" - you can say "no" if you don't. Stupid questions do exist.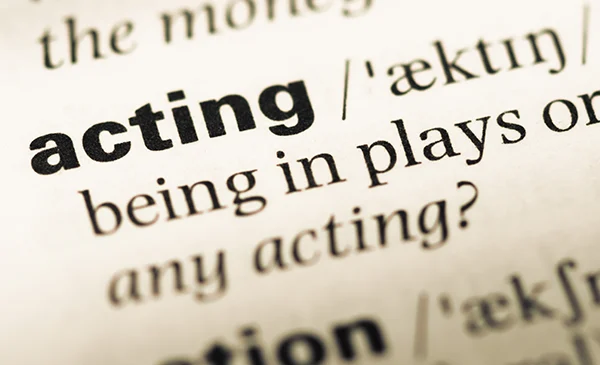 Actor Dictionary | Plus Ten

The standard process when agents collect their commission is to take that 10% directly from their client' gross pay. So if my salary for acting in a film was $2,000, I would pay my agent $200 which would leave me with $1,800 in my bank account. If someone offers me scale plus ten, this means that they will pay me scale rate and they would also pay my agent his/her 10% commission on top of that. This way, I get to keep all my money and my agent still gets paid. In the former scenario, I would have $2000 in my bank account and the production company or studio would pay my agent $200 separately. This is a common negotiation tactic that agents use to get their clients more money.