Burgandi Phoenix images

#3588
Actor Websites by Web For Actors - Burgandi Phoenix's professional actor website.
» Return to Burgandi's Website
» Actor Websites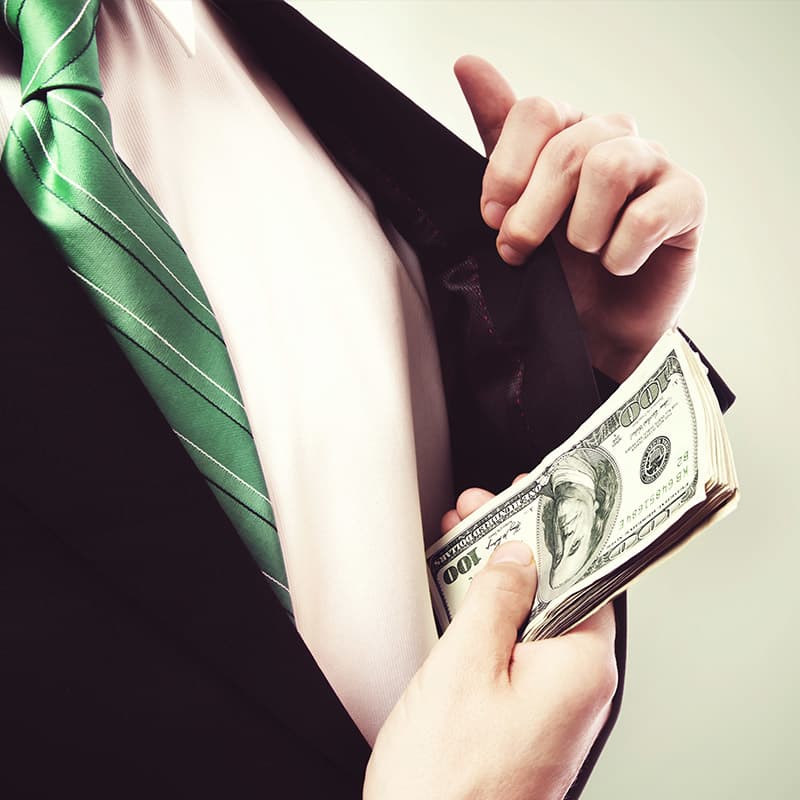 Actor Website Tips | Don't fall for charge per image / charge per video traps.

Here's another scam you need to avoid. These websites truly frustrate me and I've only seen these scams when the client is an actor or a model, no other cases.These companies take advantage of the fact that you need to...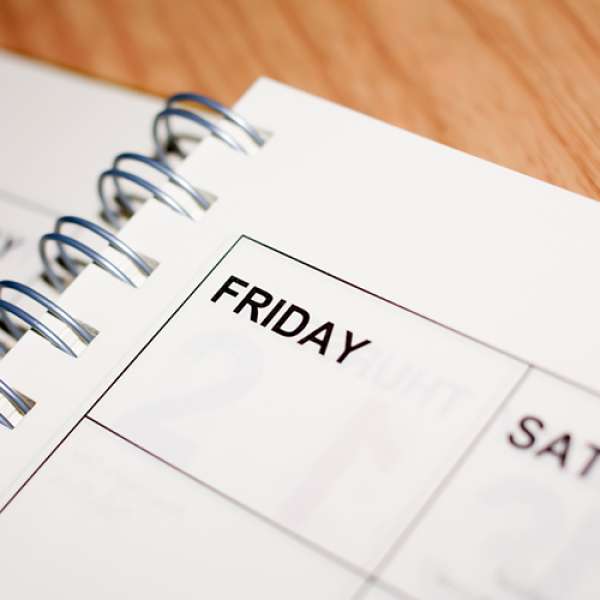 Actor Casting Hints | Impress Casting Directors

Union actors usually get their breakdowns on Fridays.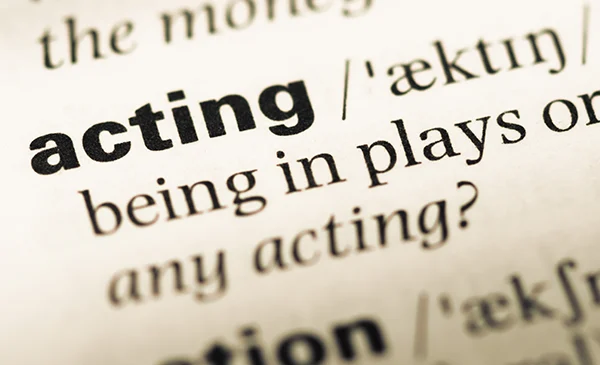 Actor Dictionary | Talent Holding Deal

Much like how studios can offer writers and producers first look deals, they can also make a similar type of offer to actors, especially in the TV arena. Often times a network/studio will recognize an actor for his/her talents, but won't have the right project to attach them too. They don't want them to take another starring role elsewhere so what the network/studio will do is pay them a fee (ranging from low six figures to low seven figures) to "put them on hold" while they develop the right project for them to star in. The network may even give them a recurring role on another airing series during the course of the deal. These agreements typically last a year. When they are locked in this holding deal, they are not allowed to accept any starring role in any TV show until the agreement expires.