Michael Montgomery images
#3403
Actor Websites by Web For Actors - Michael Montgomery's professional actor website.
» Return to Michael's Website
» Actor Websites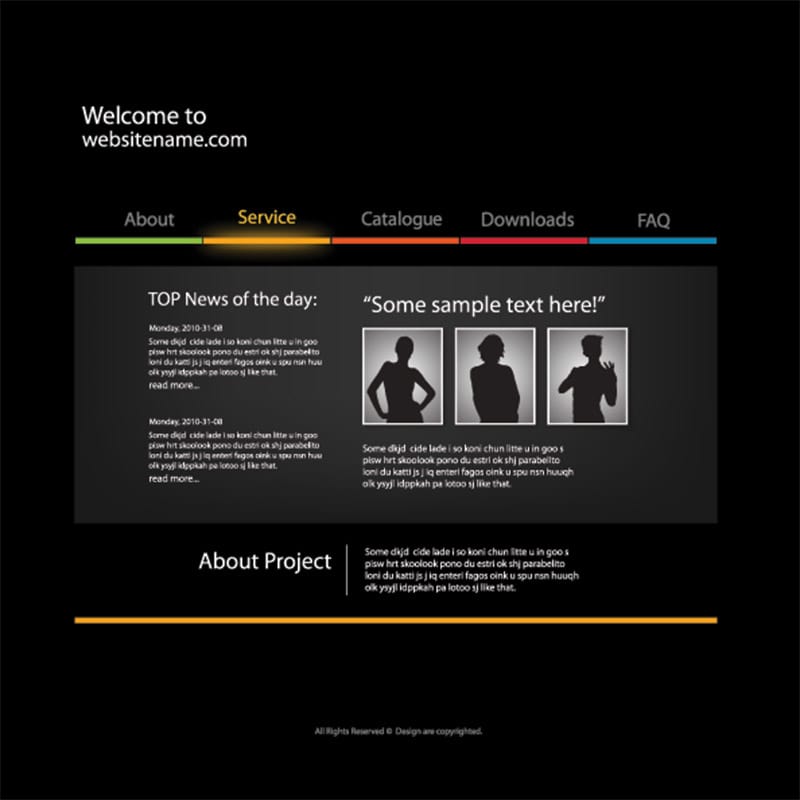 Actor Website Tips | No flash websites. Stay far away from flash.
One last thing to stay away from when deciding on who's hosting your website. Avoid flash websites at all costs! There are too many reasons to list why flash websites are the thing of the past, however so many web hosts...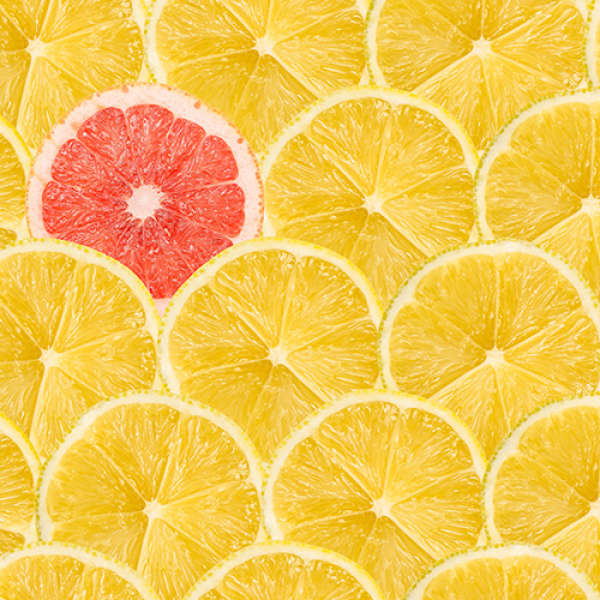 Actor Casting Hints | Impress Casting Directors
Try to make it your own as long as it feels natural. Could be a voice inflection, or your stance.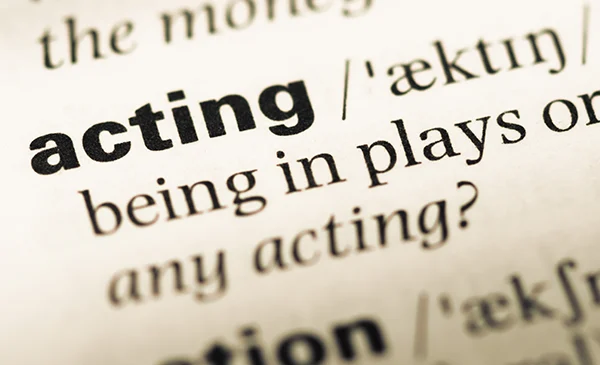 Actor Dictionary | Media Conglomerate
A conglomerate, by definition, is a combination of two or more corporations engaged in entirely different businesses that fall under one corporate entity. In other words, it's a large company (usually publicly traded) that owns several smaller companies that function in different businesses. A media conglomerate is a large company that owns several companies that provide products/services in you guessed it the media industry. Media includes tv networks, movie studios, theme parks,online digital companies, news papers, record labels, publishing companies, magazines and radio stations. For example, News Corporation owns 20th Century Fox Movies Studios, Fox TV Network, Fox TV Studios, New York Post, Wall Street Journal, Harper Collins Publishing and dozens of more companies. Media conglomerates are basically massive vertically integrated that control the entertainment industry. The five major media conglomerates are News Corporation, Walt Disney Company, Comcast, Viacom and Time Warner. Other major media conglomerates include CBS Corporation, A