Lamar Toler images

BLUE COLLAR/YOUNG DAD
Actor Websites by Web For Actors - Lamar Toler's professional actor website.
» Return to Lamar's Website
» Actor Websites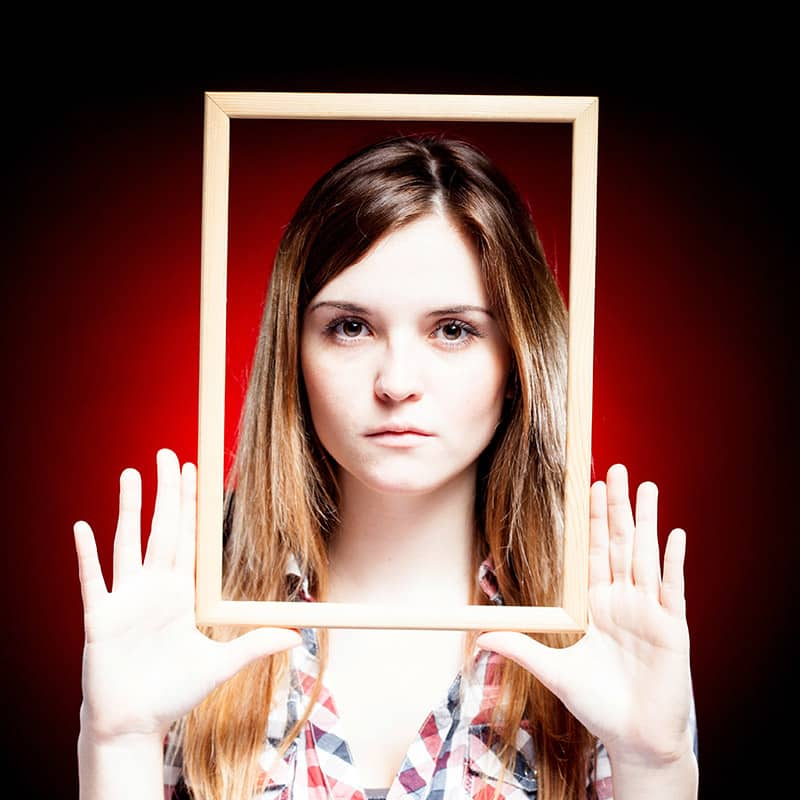 Actor Website Tips | Crop your images to the same size for best viewing experience

I mentioned this briefly while talking about optimization, but cropping images is not only about page load speeds, it's about aesthetics.If you have images of different sizes and proportions not only does it look...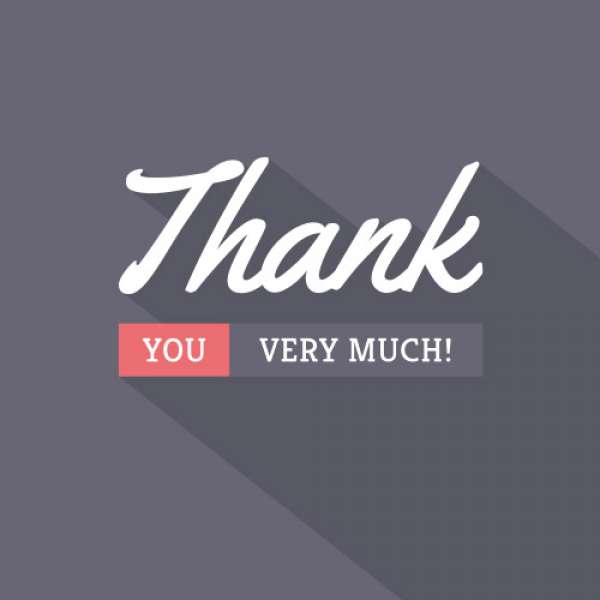 Actor Casting Hints | Impress Casting Directors

Sending thank you notes? "It was great to meet you. Thanks for having me in." Signed. Sealed. Delivered.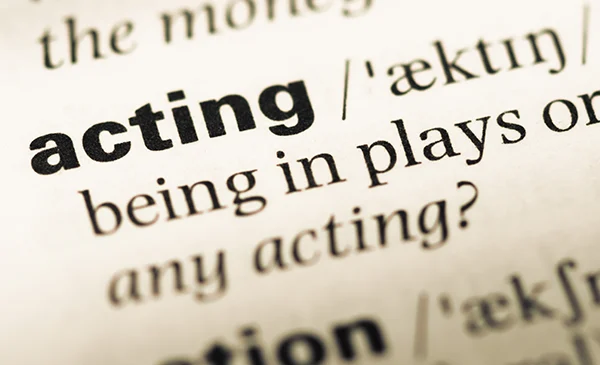 Actor Dictionary | Development

This is the first phase of the film making process. The producer will usually be the most heavily involved person in this phase. During development, you are finding material either by creating an original script by working with a writer (you could also be the writer), or discovering some one else's material and optioning it. Either way, you are attaining ownership in the material. Once you have optioned or purchased the rights, you are working the material to generate an amazing script. This could mean adapting a book, comic, play, web series, short film, or feature script. Or this could also mean reworking an already existing script. Once the first draft of the script is complete, it's your job to come up with great notes and convey them properly to the writer in order for him/her to write a better second draft. Depending on the agreement you make with the writer, the development process could involve multiple drafts of the script. Either way, the main objective is to work with the writer to generate a screenplay that you are happy with. This is one of the most difficult but most important skills to acquire as a producer. All studios and networks have specific departments devoted solely to development. Once you have the script at a place where you are happy with, your next job is to secure financing (which is a whole new ball game). Once the financing is secured, you are ready to move on to the next phase; PRE-PRODUCTION.