Lamar Toler images

"SEE ME" PREMIERE
Actor Websites by Web For Actors - Lamar Toler's professional actor website.
» Return to Lamar's Website
» Actor Websites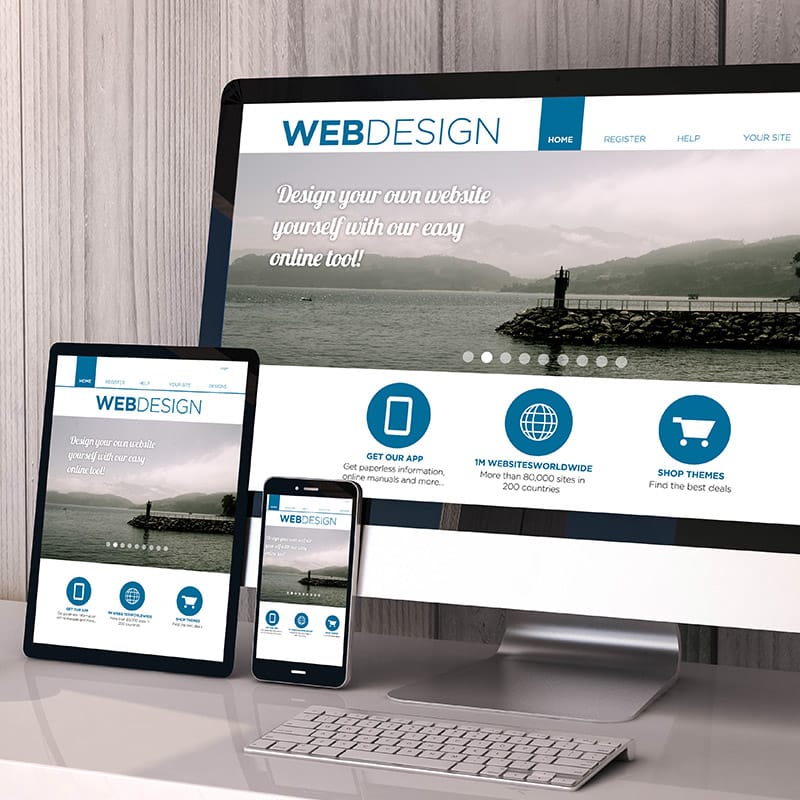 Actor Website Tips | Make sure your website loads well on mobile devices.

What it means for website to be responsive is that it will "respond" to screen size changes. In other words, it will look great no matter how big or small is the screen you're using to preview your website.There are...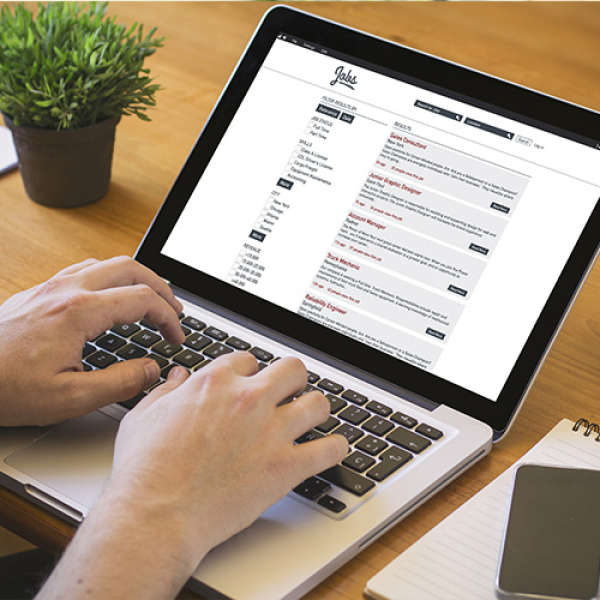 Actor Casting Hints | Impress Casting Directors

Do your homework. Know what you're going up for and who you're talking to.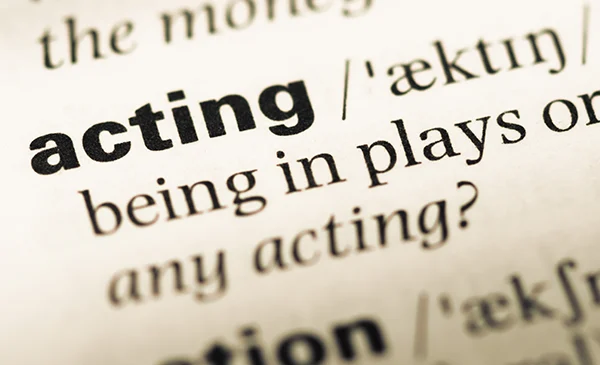 Actor Dictionary | PFD Agreement

If you want to play in the studio system as producer, a PFD agreement is ultimately what you're looking for. PFD stands for Production/Finance/Distribution. This is an agreement between a studio and a production company. The agreement basically states that the studio will hire the production company to produce a particular film and pay them a substantial producer fee. In return, the studio will finance and distribute the film. The studio has full control and ownership of all rights pertaining to the film in perpetuity throughout the world. PFD agreements will also include the back-end deal and residuals the production company will receive after the film hits theatres.