Jessica Dowdeswell images

#13492
Actor Websites by Web For Actors - Jessica Dowdeswell's professional actor website.
» Return to Jessica's Website
» Actor Websites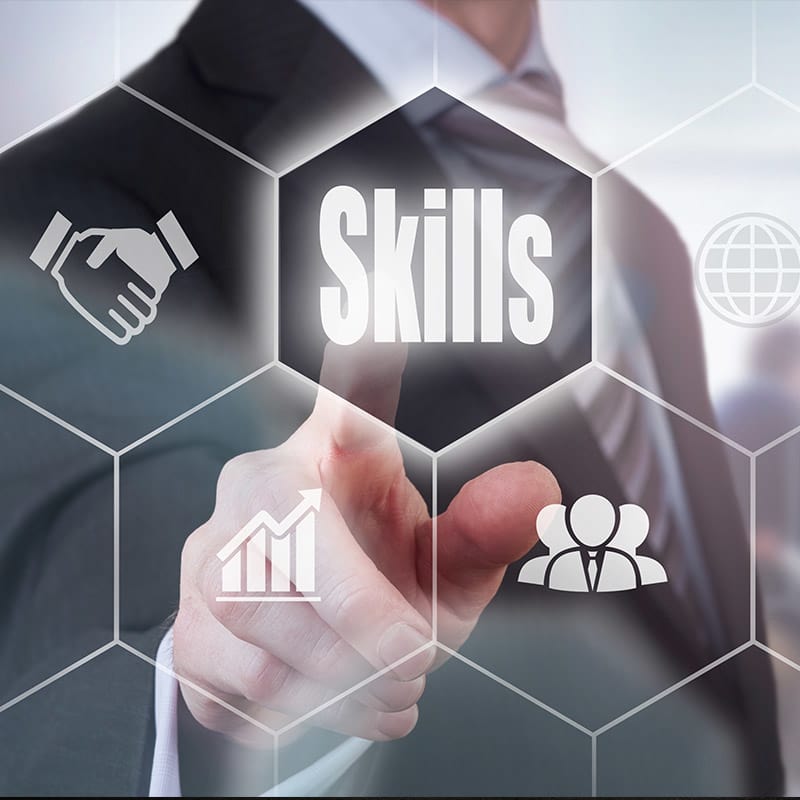 Actor Website Tips | Don't list dozens of different hobbies in the skills section of your actor website

I see this happening even among IADB'ers. We do have the filter option for important skills and less important keywords. But since we're talking tips, I thought I would throw this one out there and see if it...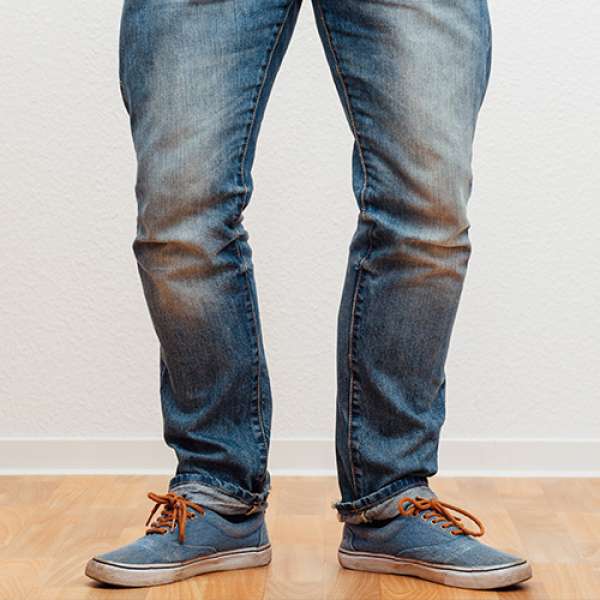 Actor Casting Hints | Impress Casting Directors

Consider to remain standing up. You can politely ask the reader to stand with you.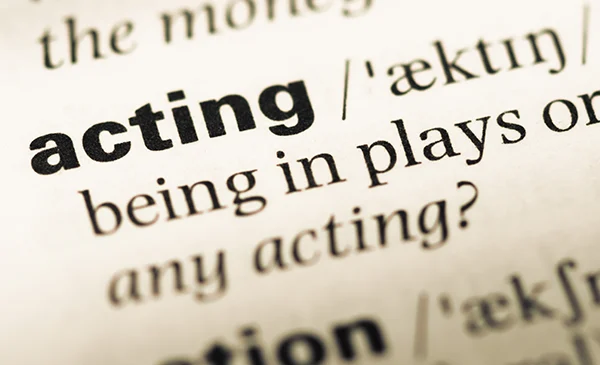 Actor Dictionary | Completion Bond

This is basically referred to as completion "insurance". There are companies in the film industry who specialize in insuring that a film gets made. It' a safe guard to guarantee the financier that the film will be completed. A partially made film has zero value. The bond company will collect a flat fee usually between 2-5 percent of the budget depending on market conditions and they will keep a close eye on the progress of production. They will receive daily production reports. As soon as they feel that a film is over-budget, or that it will not be completed on time, the bond company will step in and take over production. All major financiers will require a completion bond before they will contribute any money to a film. This sounds very intimidating, but rest assured, bond companies really don't want to step in and take over a film. They're there to help you and support you to get the film made on time and on budget. Having them take over a film is an absolute last resort. The major bond companies in Hollywood include "Film Finances Inc."The Motion Picture Bond Company", and "International Film Guarantors Inc."