Jim Mckeny images

#12792
Actor Websites by Web For Actors - Jim Mckeny's professional actor website.
» Return to Jim's Website
» Actor Websites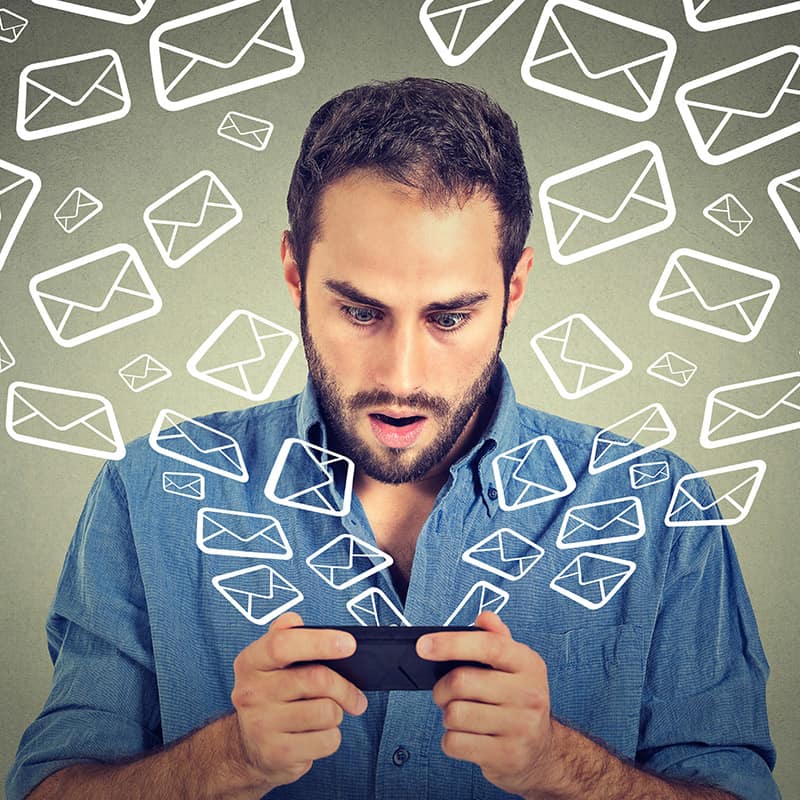 Actor Website Tips | Be careful with listing your personal email or phone number

You may or may not be aware of controversy of whether or not people should use their email and phone number on their website.Some people use tricks to full robots from scraping their private information like info (at)...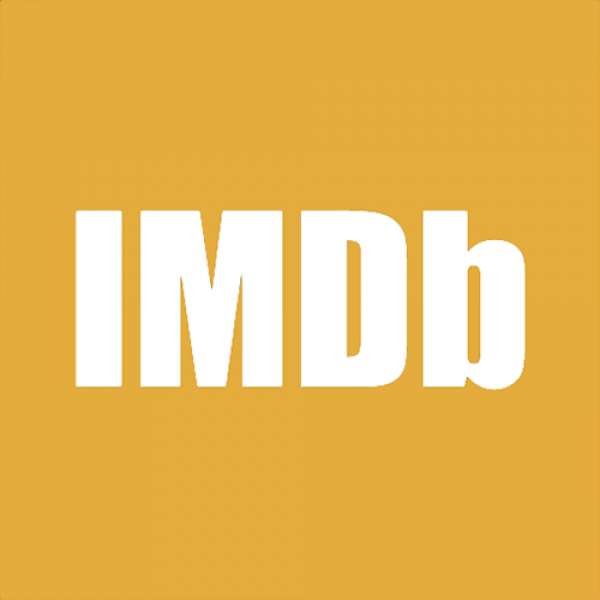 Actor Casting Hints | Impress Casting Directors

Don't forget to create a custom link for your IMDb page.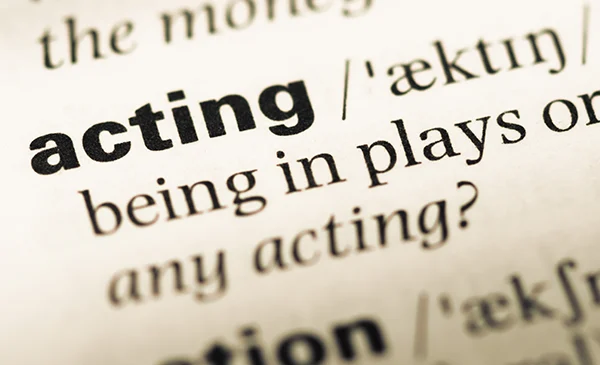 Actor Dictionary | Top of Show

TOP OF SHOW is a term used when determining an actor' salary for a TV series. It' the highest total rate an actor can receive for an appearance on a particular episode regardless of how many days they are required to be on set. In other words, if it takes 8 days to shoot an episode of a TV show, no matter how many days of those 8 a certain actor works, he or she will be paid as if the worked all 8 days. This 8-day rate is referred to as top of show. Normally if a guest star is only needed for one day, he or she will get paid a day rate (negotiated by their agent). But often times if the actor works for more than one day he or she will make top of show.