Daniel Link images

IMDB_1
Actor Websites by Web For Actors - Daniel Link's professional actor website.
» Return to Daniel's Website
» Actor Websites
Actor Website Tips | Avoid clashing foreground and background colors

This is a huge problem that a lot of actor websites have, but their owners may not even be realizing it. Let's face it, not all screens were created equally. Something that aligns nicely on your laptop screen may not...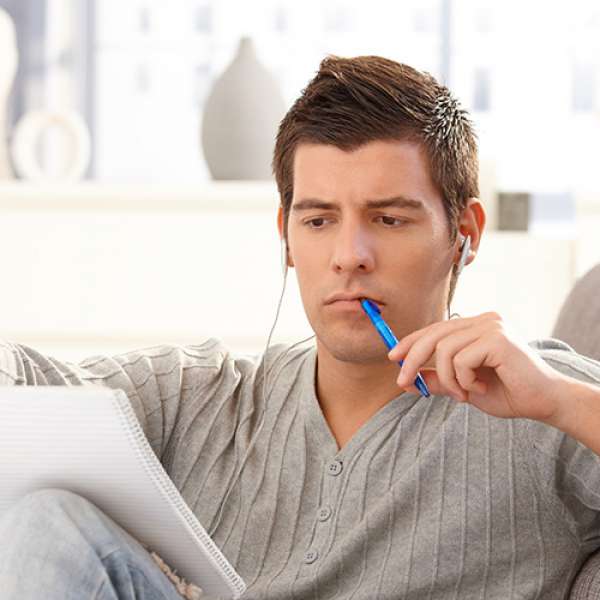 Actor Casting Hints | Impress Casting Directors

Don't get psyched out by other actors in the waiting room. Get yourself motivated instead.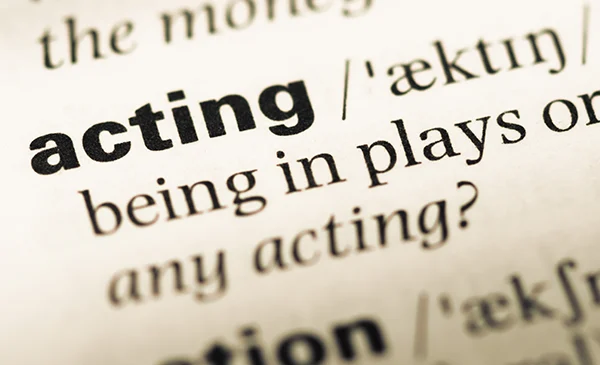 Actor Dictionary | Macguffin

A macGuffin is a person, place or thing that' used as a plot device that the protagonist pursues. It' what motivates his or her choices and drives our story forward. Often times a macguffin will have little or no narrative explanation as to why it is considered important. A macGuffin can sometimes take a more abstract form, victory, pride, survival, power, love, or even something that is entirely unexplained, as long as it strongly motivates key characters within our plot.Examples of macguffin' include: unobtaimium in AVATAR, the briefcase in PULP FICTION, Terry Benedict' money in OCEANS ELEVEN, The Golden Idol in RAIDERS OF THE LOST ARK, One Eyed Willy' treasure in THE GOONIES.