Karl Dominik images
IMDB_1
Actor Websites by Web For Actors - Karl Dominik's professional actor website.
» Return to Karl's Website
» Actor Websites
Actor Website Tips | Avoid clashing foreground and background colors
This is a huge problem that a lot of actor websites have, but their owners may not even be realizing it. Let's face it, not all screens were created equally. Something that aligns nicely on your laptop screen may not...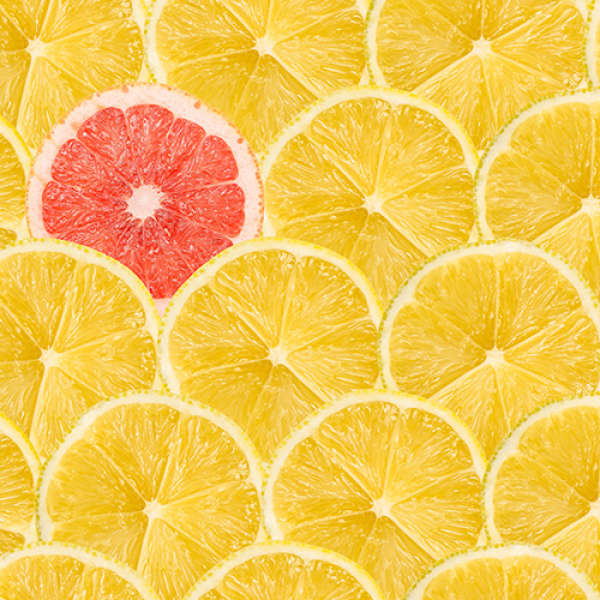 Actor Casting Hints | Impress Casting Directors
Try to make it your own as long as it feels natural. Could be a voice inflection, or your stance.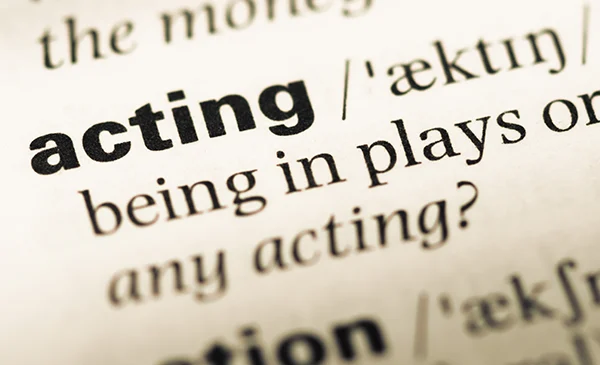 Actor Dictionary | Four Walling
This is a technique used by producers who are handling their own distribution of a film and not dealing with any distribution companies. The producer will approach theatres individually and offer them a set negotiated flat fee to rent out their space. Essentially, they're paying for the 'four walls' of the theatre and for the use of their screen. The rental period could be for a night, a whole week, a month or just a weekend. Often times, the producer will have to also pay for the personnel like the projectionist, the ticket booth agent, concession and custodials. This minimizes the risk for theatre owner as the rental fee is guaranteed regardless of the film's ticket sales. However, the owner is foregoing any opportunity to show other film(s) in their theatre during the rental period. On the other hand, this is a huge risk on the producer, but he/she will get to keep 100% of the ticket sales should the film do well.