Shaniya Brown images

#8908
Actor Websites by Web For Actors - Photographed by Nancy Hall
» Return to Shaniya's Website
» Actor Websites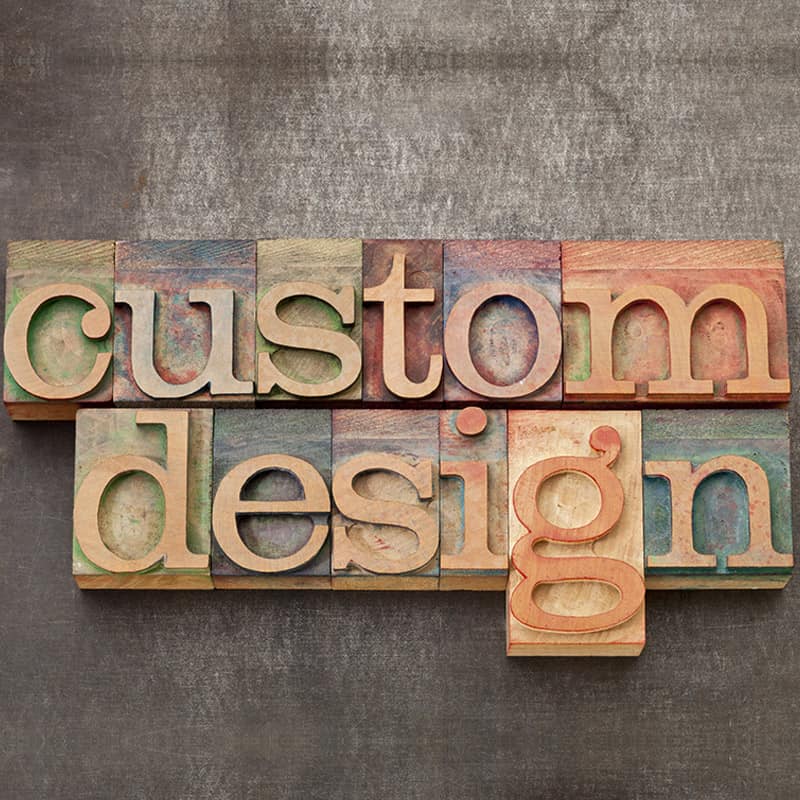 Actor Website Tips | Don't fall for the custom designed website trap - use templates.

Time an time again I get contacted by actors asking me if I can keep their design and move their acting website over to IADB. It saddens me to hear their developer horror stories of how they've paid someone $800 or...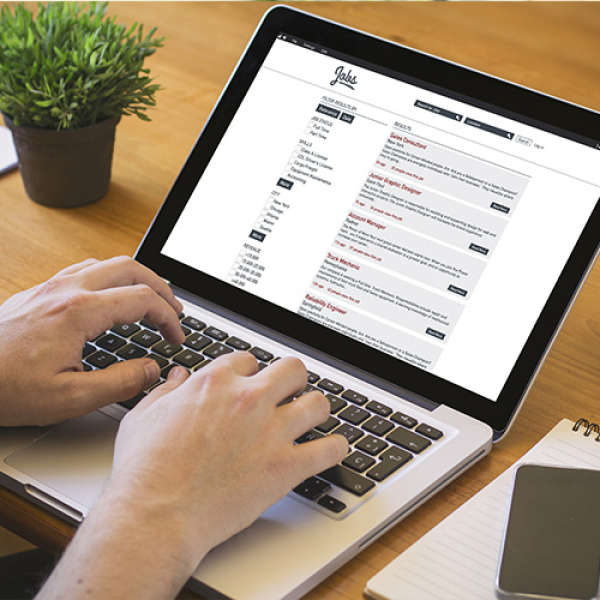 Actor Casting Hints | Impress Casting Directors

Do your homework. Know what you're going up for and who you're talking to.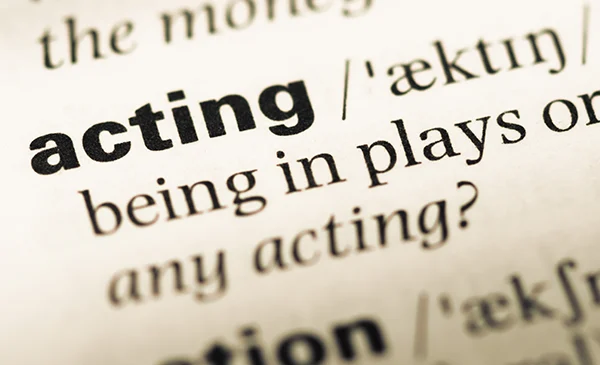 Actor Dictionary | Top of Show

TOP OF SHOW is a term used when determining an actor' salary for a TV series. It' the highest total rate an actor can receive for an appearance on a particular episode regardless of how many days they are required to be on set. In other words, if it takes 8 days to shoot an episode of a TV show, no matter how many days of those 8 a certain actor works, he or she will be paid as if the worked all 8 days. This 8-day rate is referred to as top of show. Normally if a guest star is only needed for one day, he or she will get paid a day rate (negotiated by their agent). But often times if the actor works for more than one day he or she will make top of show.