Tori Kay Harris images

#8856
Actor Websites by Web For Actors - Tori Kay Harris's professional actor website.
» Return to Tori Kay's Website
» Actor Websites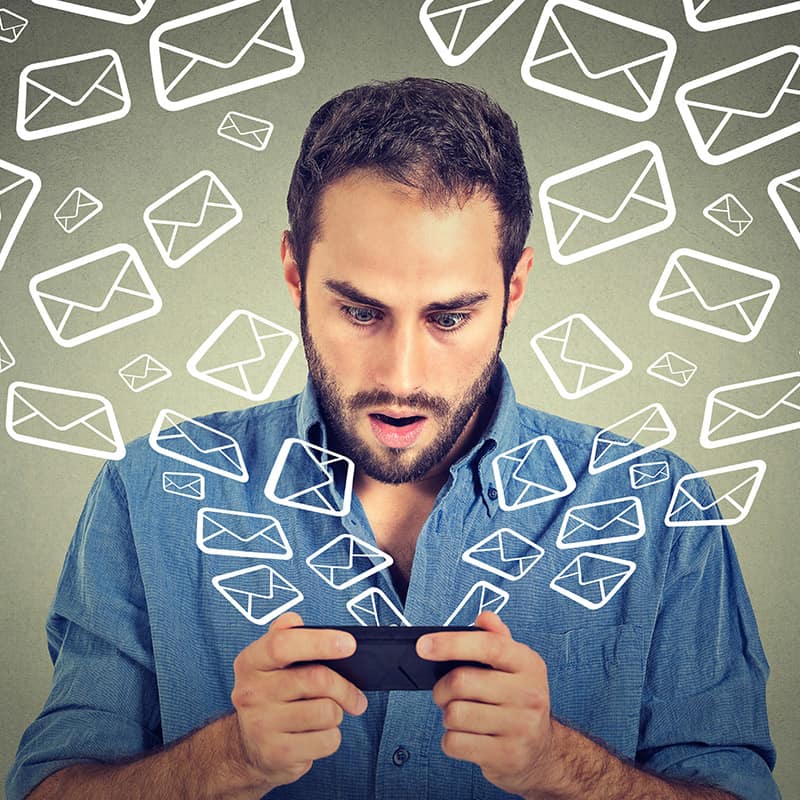 Actor Website Tips | Be careful with listing your personal email or phone number

You may or may not be aware of controversy of whether or not people should use their email and phone number on their website.Some people use tricks to full robots from scraping their private information like info (at)...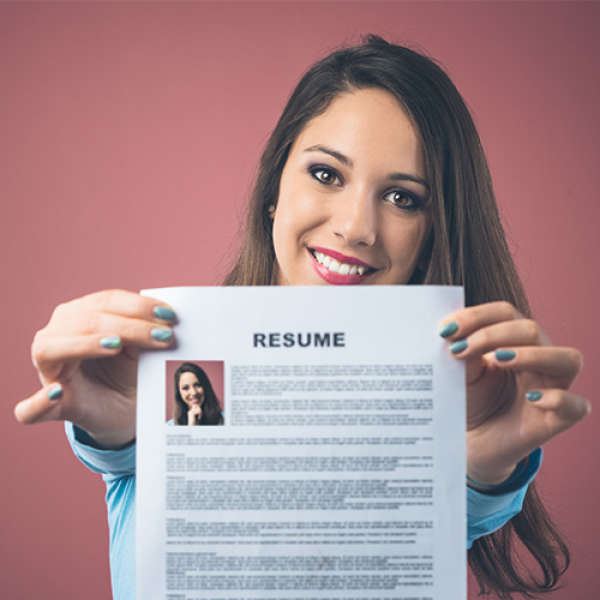 Actor Casting Hints | Impress Casting Directors

ALWAYS bring your headshot and resume. Don't assume they'll have it from your agent.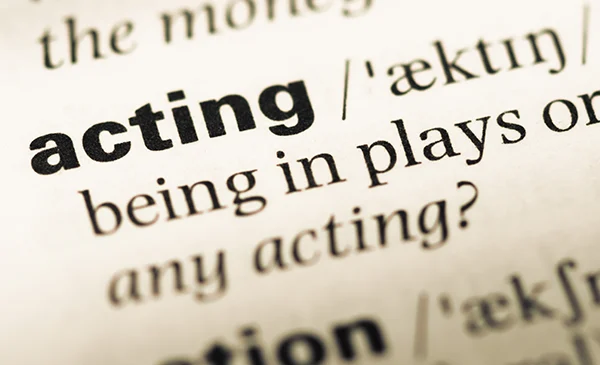 Actor Dictionary | Clap Board

At the beginning of every shot/take, once the camera is rolling, the camera loader places a clap board in front of the camera, waits until the operator has the shot in focus and "marks" it by snapping the top of the board. The clap board serves two main purposes.1) During production, the visual and the audio is captured separately. The point of the clap board is so that the editor can synchronize the sound with the picture. So when they hear the sound of the clap on the audio track, they match it to the visual of the instant the clapper snaps on the board. The camera loader is typically responsible for operating the clap board.2) In post-production, when sorting through all the footage and choosing which shots to use, the editor needs information about the particular take so that they know what shot they're looking at. The information conveyed on a clap board include, take number, which scene, date, which camera roll, director' name and of course the name of the project.