Chiquita Fuller images

MV5BMTY0OTK0NTAXNF5BML5BANBNXKFTZTGWODG4ODQ0MJE@
Actor Websites by Web For Actors - Chiquita Fuller's professional actor website.
» Return to Chiquita's Website
» Actor Websites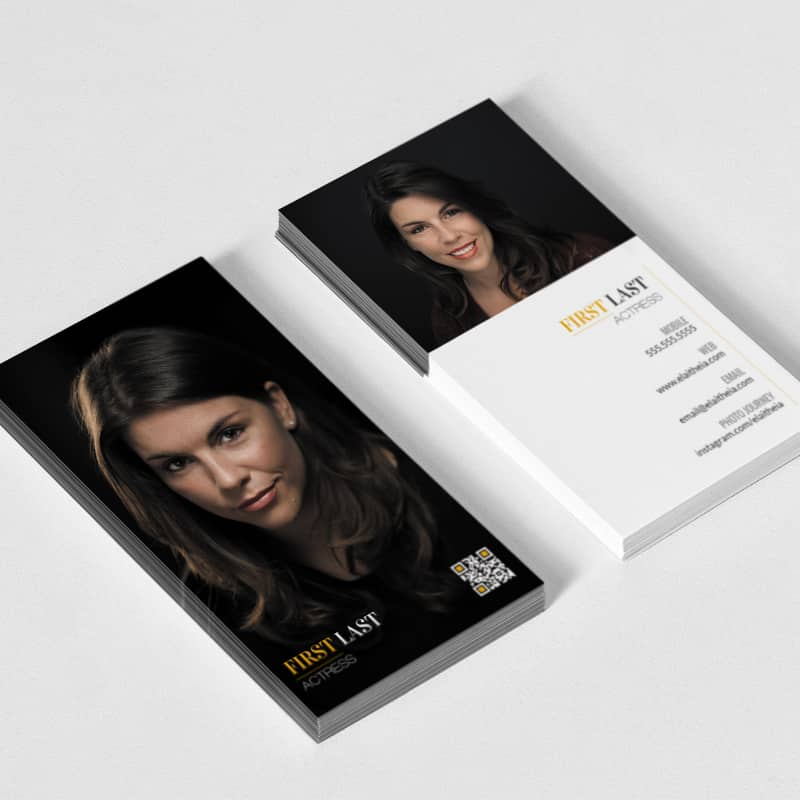 Actor Website Tips | Don't forget to put your domain name everywhere you list your contact information

Let's assume that you linked up all your social media to your website and you linked up your website to all your social media as I pointed out in tip #11. You created a central hub for your visitors, so they'll know...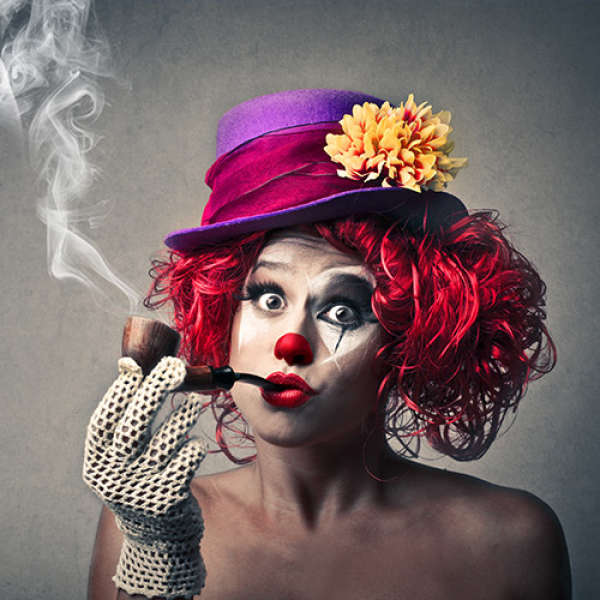 Actor Casting Hints | Impress Casting Directors

Go easy on the props. It's an audition not a circus.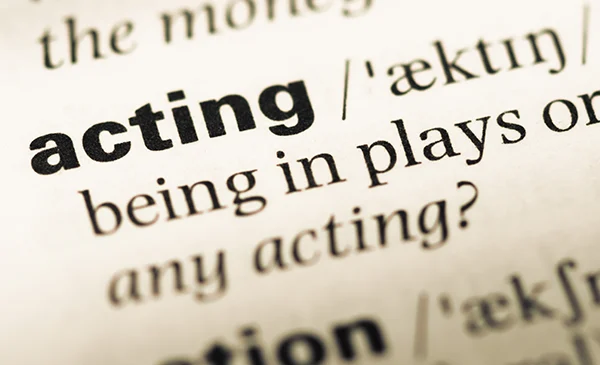 Actor Dictionary | Unit Production Manager

A unit production manager, better known as the UPM, is crucial to a smooth running film set. The role is very similar to that of a line producer, and a lot of times, the two terms can mean the same role, which is to manage the cost of production. A UPM will help the producer and director derive the budget, but once the budget has been created, it is the UPM's job to make sure that the production stays on budget. During pre-production, the producer will usually deal with hiring the above the line talent, the direct will look after hiring the key heads that work below the line (cinematographer, editor, production designer etc), but the UPM will usually look after hiring the other below the line crew members. The UPM will also work with the first AD in securing equipment and locations. During production, the UPM is in charge of managing below the line crew members, approving expenditures, approving call sheets, and maintaining the schedule. The UPM's are represented by the Director's Guild of America.