Chiquita Fuller images

MV5BMTQWODQXNZYYOF5BML5BANBNXKFTZTGWNTY4ODQ0MJE@
Actor Websites by Web For Actors - Chiquita Fuller's professional actor website.
» Return to Chiquita's Website
» Actor Websites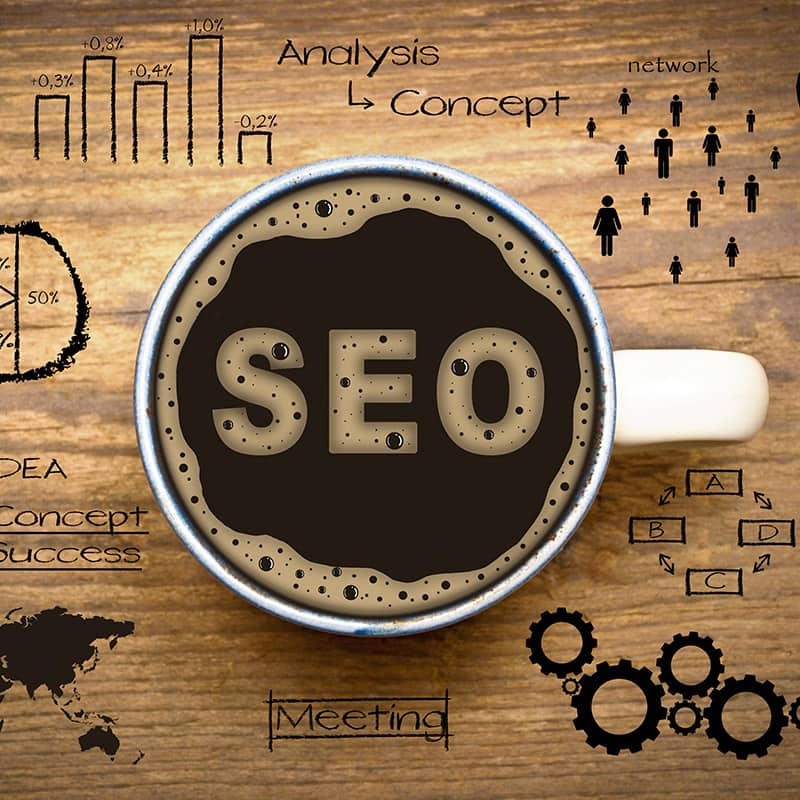 Actor Website Tips | Use easy to read URLs for each page sections

Not only does it look more presentable to your visitors, but search engines also appreciate the clean URLs for each page on your website.Having a page on your website with URL www.johnsmithactor.com/contact is much...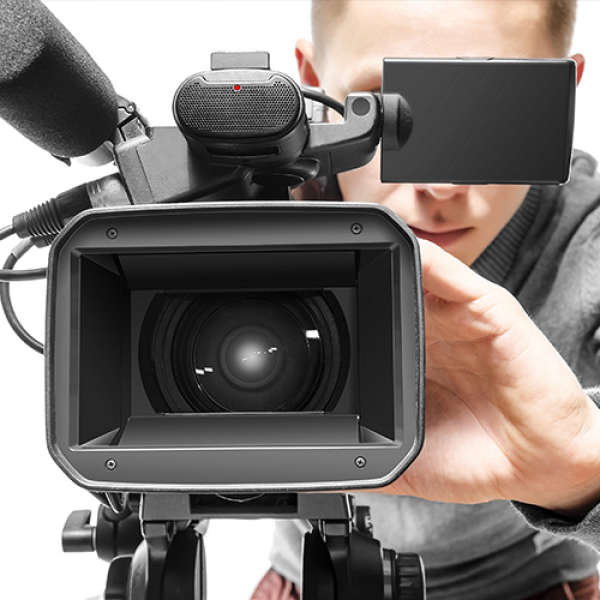 Actor Casting Hints | Impress Casting Directors

Be savvy with the camera. Unless it's a commercial shoot, look at the reader not into the lens.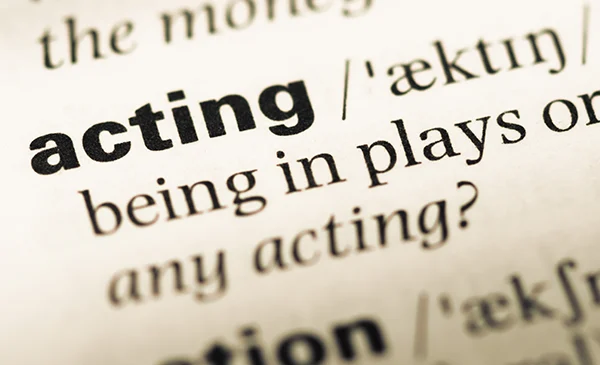 Actor Dictionary | Completion Bond

This is basically referred to as completion "insurance". There are companies in the film industry who specialize in insuring that a film gets made. It' a safe guard to guarantee the financier that the film will be completed. A partially made film has zero value. The bond company will collect a flat fee usually between 2-5 percent of the budget depending on market conditions and they will keep a close eye on the progress of production. They will receive daily production reports. As soon as they feel that a film is over-budget, or that it will not be completed on time, the bond company will step in and take over production. All major financiers will require a completion bond before they will contribute any money to a film. This sounds very intimidating, but rest assured, bond companies really don't want to step in and take over a film. They're there to help you and support you to get the film made on time and on budget. Having them take over a film is an absolute last resort. The major bond companies in Hollywood include "Film Finances Inc."The Motion Picture Bond Company", and "International Film Guarantors Inc."