Zachary March images
NOISE
Actor Websites by Web For Actors - Screenshot from "A Friendly Game of Checkers"
» Return to Zachary's Website
» Actor Websites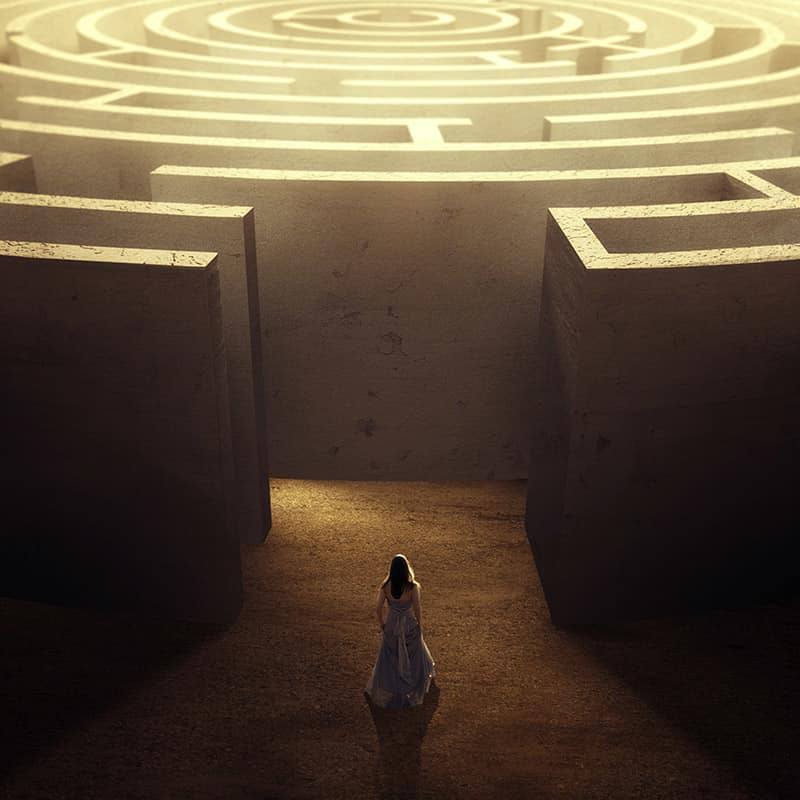 Actor Website Tips | Getting to any desired content should never take more than 2 clicks.
I used to build real estate websites for many years, and we've always had a standing rule of "three clicks". What it meant is that no content should take more than three clicks to get to.I've been running statistics on...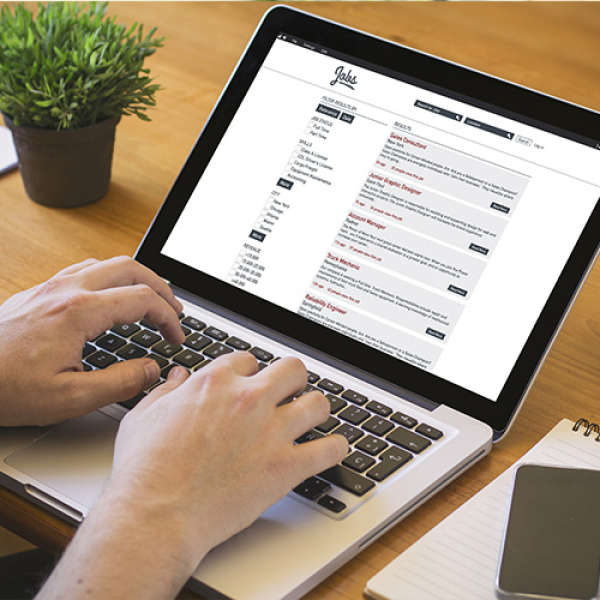 Actor Casting Hints | Impress Casting Directors
Do your homework. Know what you're going up for and who you're talking to.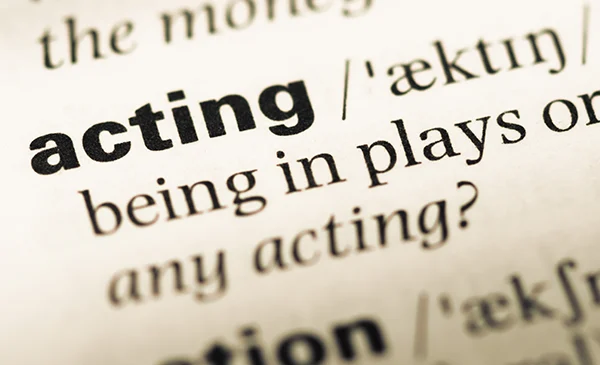 Actor Dictionary | Station 12
Station 12 is the strange name given to the process where a producer follows up with SAG to make sure an actor is of good standing prior to hiring them for a project. As soon as the actor books the job, he or she becomes "SAG Eligible." Thirty days later, the actor becomes "SAG Must Join," and can no longer work SAG jobs without joining the union. The union enforces this rule by requiring producers to verify the actor's status by contacting the union, a procedure oddly called "Station 12." There doesn't seem to be any Stations 1 through 11.