Zachary March images
MELVIN BECOMES A MAN
Actor Websites by Web For Actors - Screenshot from "Noise"
» Return to Zachary's Website
» Actor Websites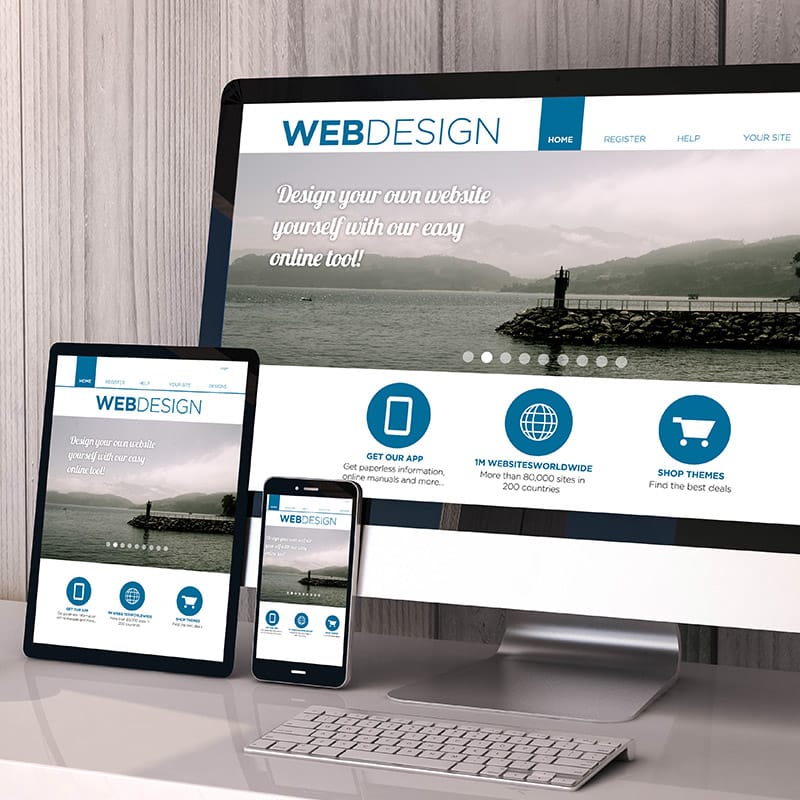 Actor Website Tips | Make sure your website loads well on mobile devices.
What it means for website to be responsive is that it will "respond" to screen size changes. In other words, it will look great no matter how big or small is the screen you're using to preview your website.There are...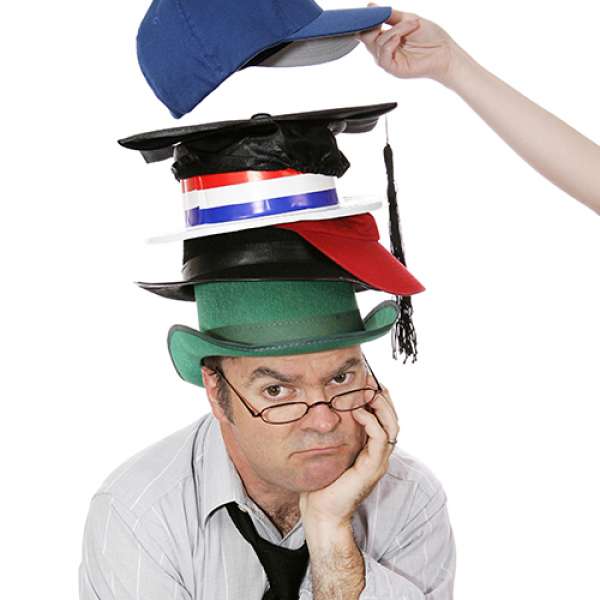 Actor Casting Hints | Impress Casting Directors
Figure out your casting type online, via a type class or from friends and family.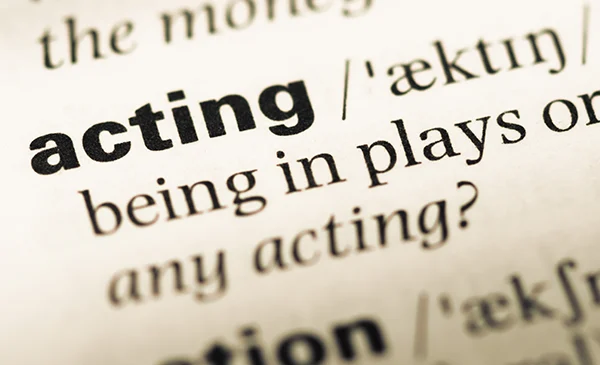 Actor Dictionary | Top of Show
TOP OF SHOW is a term used when determining an actor' salary for a TV series. It' the highest total rate an actor can receive for an appearance on a particular episode regardless of how many days they are required to be on set. In other words, if it takes 8 days to shoot an episode of a TV show, no matter how many days of those 8 a certain actor works, he or she will be paid as if the worked all 8 days. This 8-day rate is referred to as top of show. Normally if a guest star is only needed for one day, he or she will get paid a day rate (negotiated by their agent). But often times if the actor works for more than one day he or she will make top of show.