LeAndra Richardson images
HEADSHOT FROM TWITTER
Actor Websites by Web For Actors - LeAndra Richardson's professional actor website.
» Return to LeAndra's Website
» Actor Websites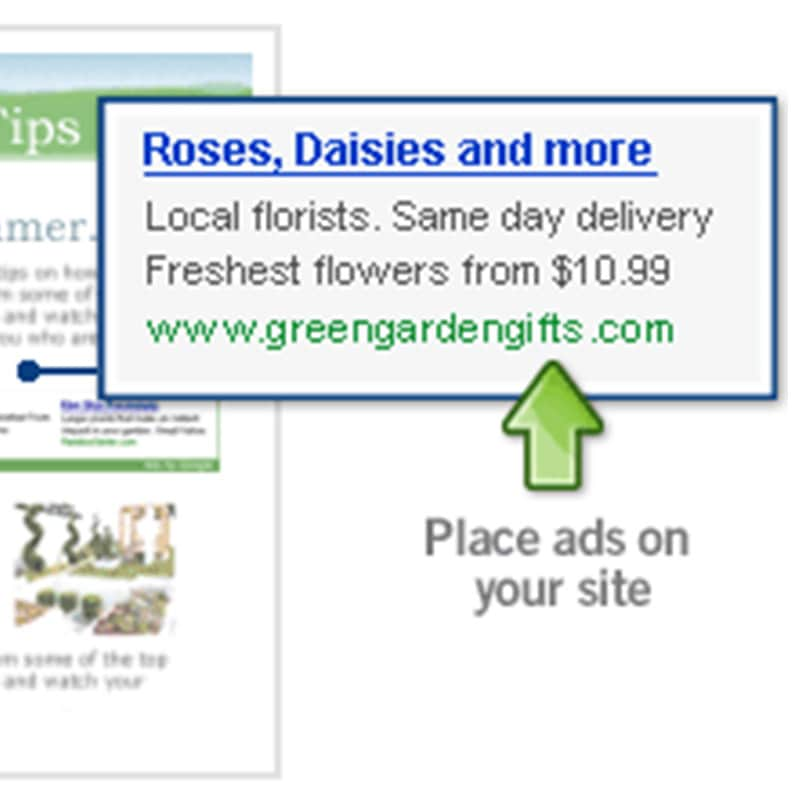 Actor Website Tips | Avoid websites with ads. Your visitors should not be distracted by flower shop ad placements
There are many options out there that will offer to get you your actor website for free. Be wary of those. The number one biggest issue with those are link and ad farms. Companies simply use your information and you...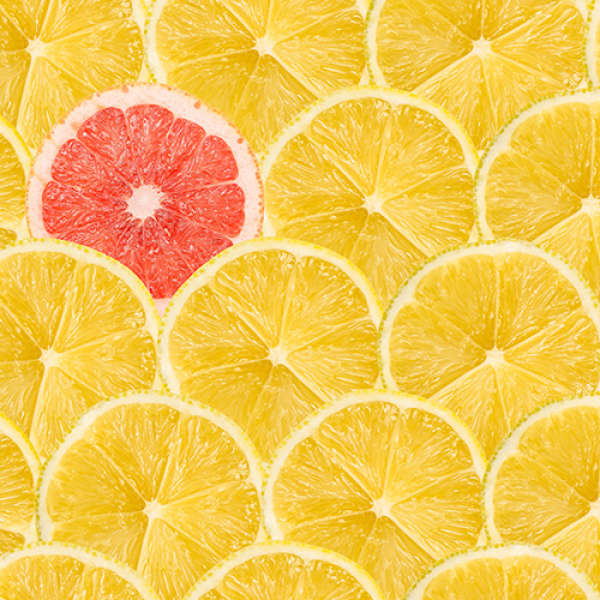 Actor Casting Hints | Impress Casting Directors
Try to make it your own as long as it feels natural. Could be a voice inflection, or your stance.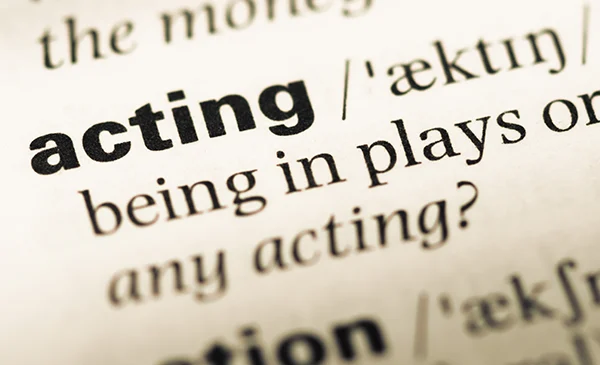 Actor Dictionary | Chain of Title
If you're acquiring a piece of intellectual property whether it' a book, a script, a previously made movie it's absolutely vital that you have clear ownership before you proceed. Chain of title is a trail of documents which illustrates the change and transfer of ownership of a piece or property from the moment it was created to the current point in time where you claim to own the rights to the property. Having an improper chain of title means that you have no clear certainty or proof of your ownership of a project and you are not legally allowed to produce and distribute whatever media you intend on producing.