Pahuni Srivastava images

13537753 1065205556896065 5363806288889681218 N
Actor Websites by Web For Actors - Pahuni Srivastava's professional actor website.
» Return to Pahuni's Website
» Actor Websites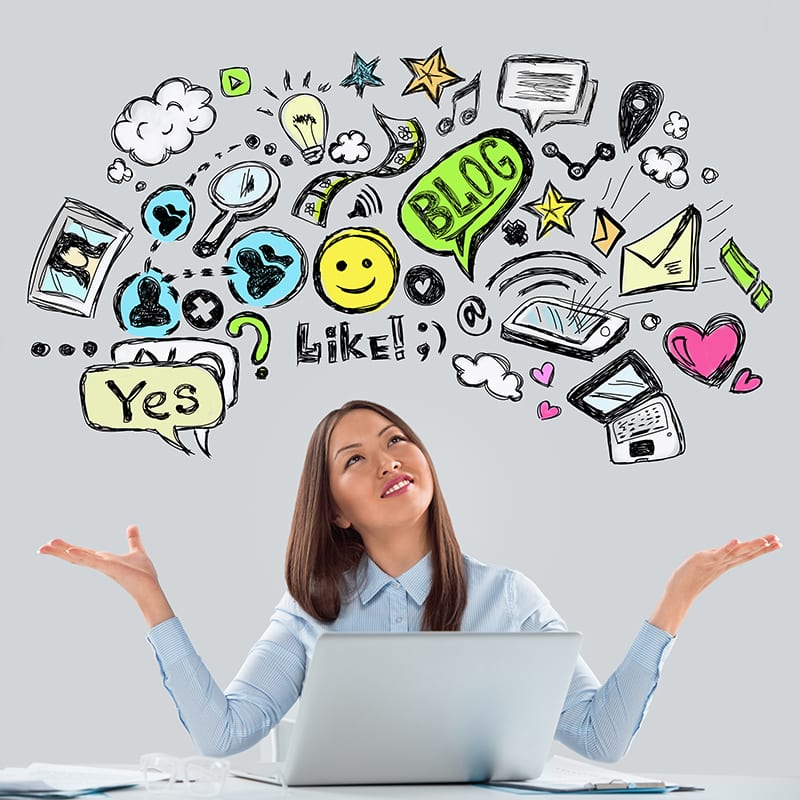 Actor Website Tips | Don't trust a skinny chef

There are many sayings that describe this behavior: "Do as I say not as I do", "Don't trust a skinny chef", there was something about a bald barber and a barefoot shoemaker. This saying is so popular because every...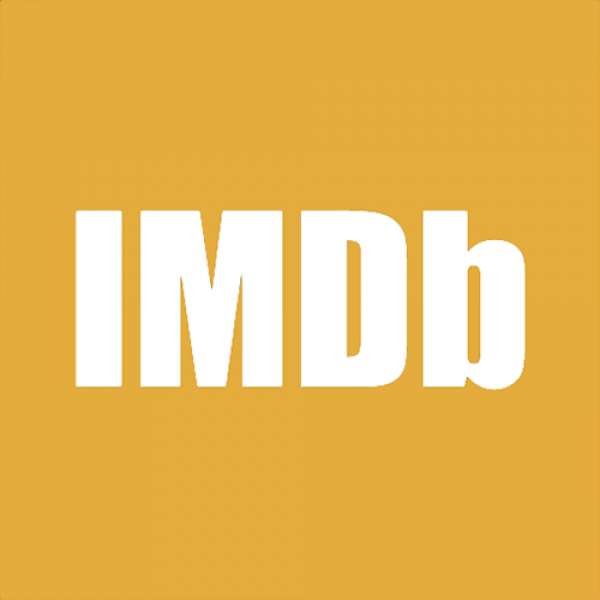 Actor Casting Hints | Impress Casting Directors

Don't forget to create a custom link for your IMDb page.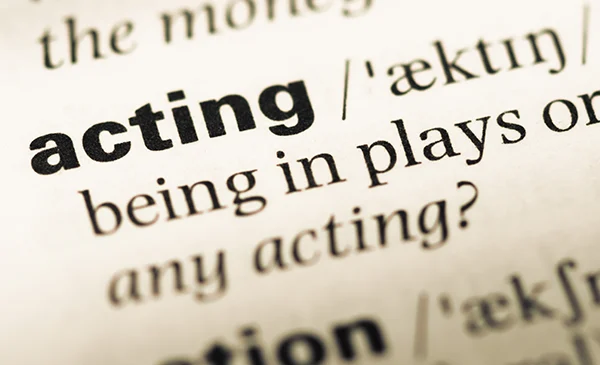 Actor Dictionary | Line Producer

A line producer is different from a producer in the sense that a line producer is not involved in the creative aspects of the film-making process. Their job is to manage the budget on a film, and make sure the film stays on budget. They are usually on set every day (hence why they can only work on one project at a time), and they work closely with the production manager to keep everything on budget and on schedule. Line producers are experts on knowing how much everything costs. If there' a specific location, type of shot, stunt sequence, vfx scene or music clearance needed, a good line producer would know how much it would cost to achieve it.