Paul Dawber images

FORBIDDEN 2015
Actor Websites by Web For Actors - Paul Dawber's professional actor website.
» Return to Paul's Website
» Actor Websites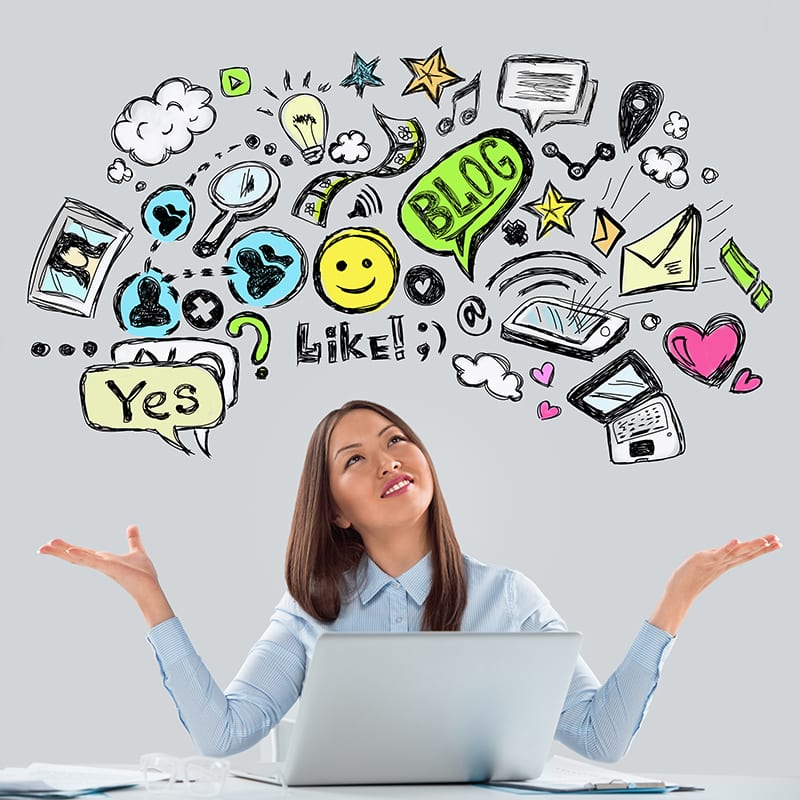 Actor Website Tips | Don't trust a skinny chef

There are many sayings that describe this behavior: "Do as I say not as I do", "Don't trust a skinny chef", there was something about a bald barber and a barefoot shoemaker. This saying is so popular because every...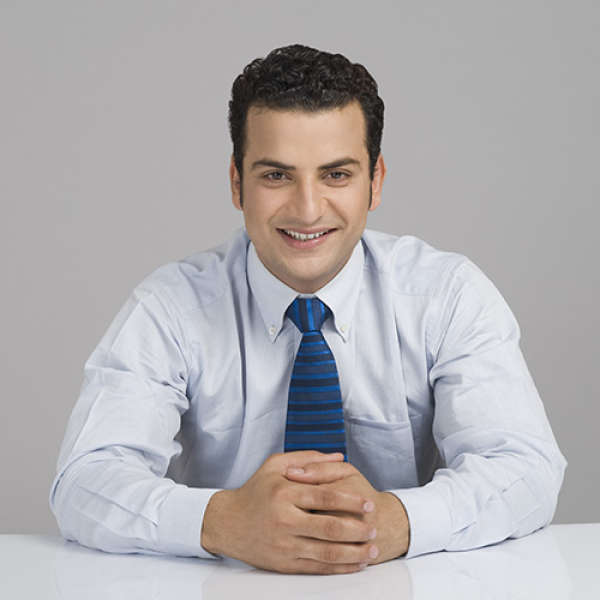 Actor Casting Hints | Impress Casting Directors

Be confident, but not smug. Think of something pleasant before you go in, and keep your head up.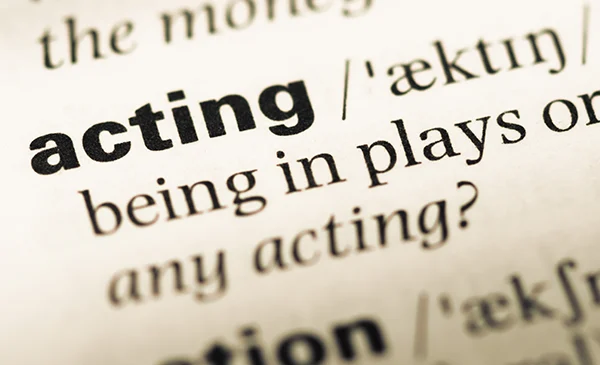 Actor Dictionary | Distribution Fee

This is the fee charged by a studio/distributor to the exhibitor in order to have their film exhibited in their theater(s). This is usually in the form of a percentage of revenue generated at the box office in any given market. This percentage can range from as low as 10% all the way up to 50%. A typical distribution fee is 30%. This is not to be confused with film rentals which is the studio' portion of the box office calculated after the distribution fee has been paid.NOTE: When it comes to accounting numbers, distribution fee is not factored in as "revenue" or "earnings" even though the money goes straight to the studio/distributor. This is just another one of those strange accounting principles practiced in the movie industry.