Samuel Humphrey images

#7159
Actor Websites by Web For Actors - Samuel Humphrey's professional actor website.
» Return to Samuel's Website
» Actor Websites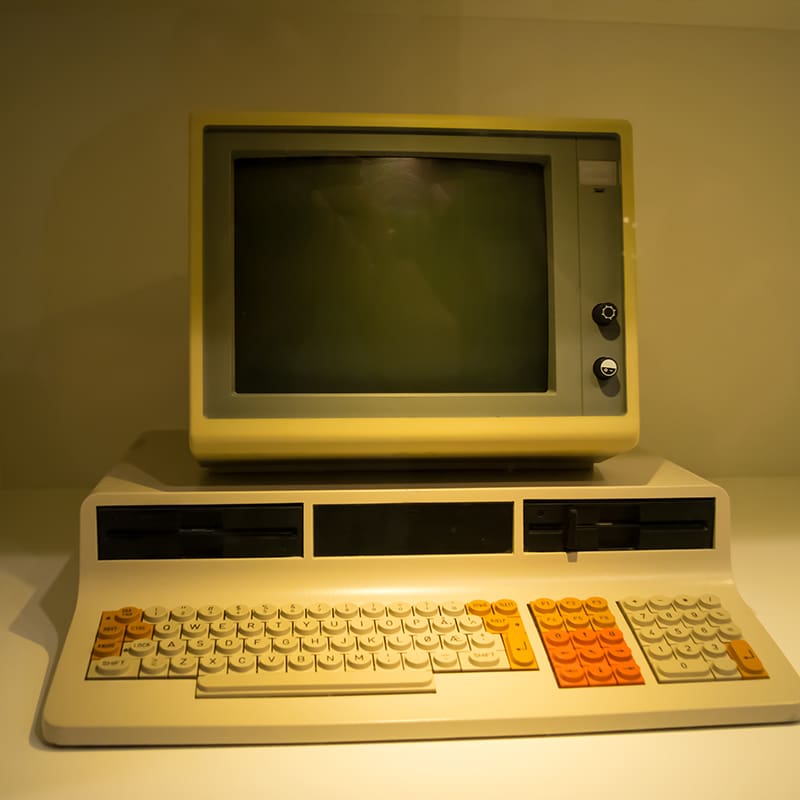 Actor Website Tips | You want a modern looking actor website, not an antique

The best way to see if a company you're trying to hire to build you your actor website is active and using the new technology is to ask them for a recent website they published. There's an even easier way to see if they...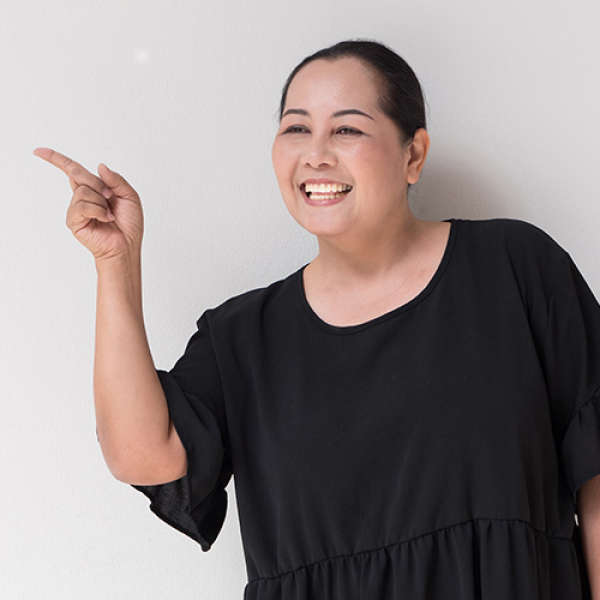 Actor Casting Hints | Impress Casting Directors

Make an impression. Casting directors make notes and will remember you next time.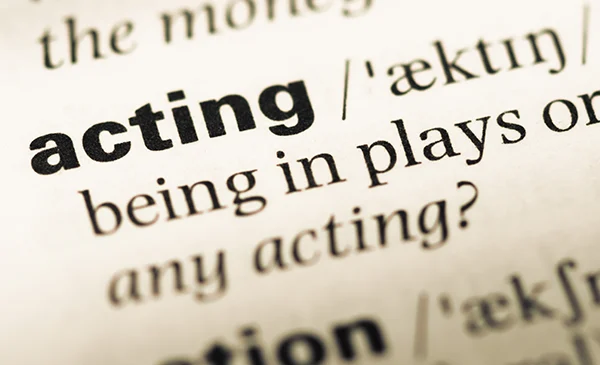 Actor Dictionary | First Position

This term usually pertains to writers, directors and actors. A person's "position" on a project, whether it be a television show or a feature film, basically determines the project's priority in that person's work schedule. This is one of the deal points that an agent or a manager will negotiate with a studio or financier for their client. A lot of the times a writer/director/actor will have several projects on the go at one time and studios will want their project as high up on that priority list as possible. So if a specific project is in first position, contractually, the talent must put this project at a higher priority than any other project he/she may be working on. If the talent is working on other projects, those project may be in second or third position, meaning the other commitments take priority.