Madelon Curtis images

MADELON-CURTIS-BLUE
Actor Websites by Web For Actors - Madelon Curtis's professional actor website.
» Return to Madelon's Website
» Actor Websites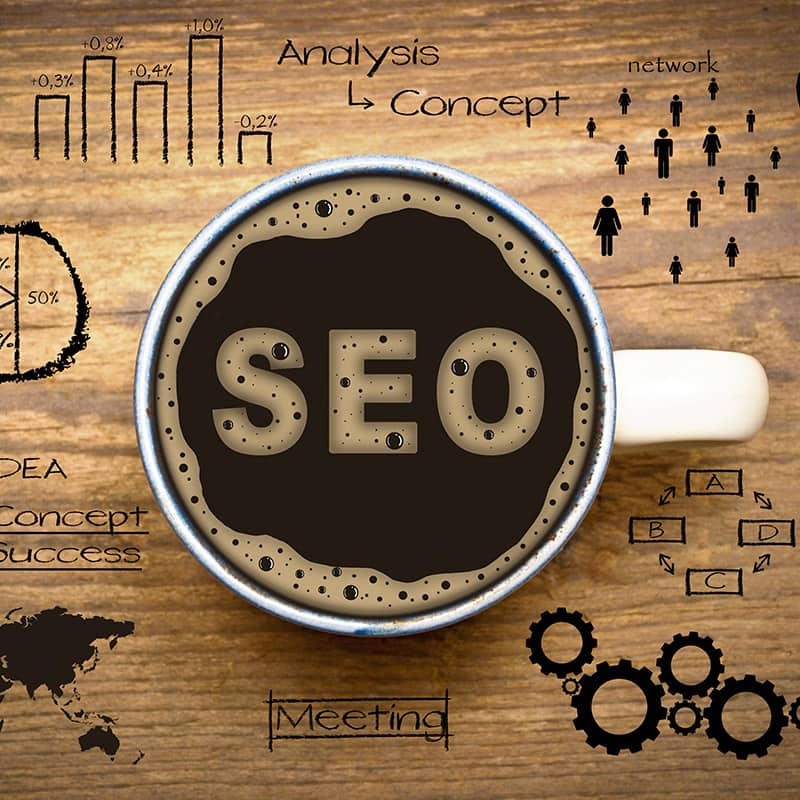 Actor Website Tips | Use easy to read URLs for each page sections

Not only does it look more presentable to your visitors, but search engines also appreciate the clean URLs for each page on your website.Having a page on your website with URL www.johnsmithactor.com/contact is much...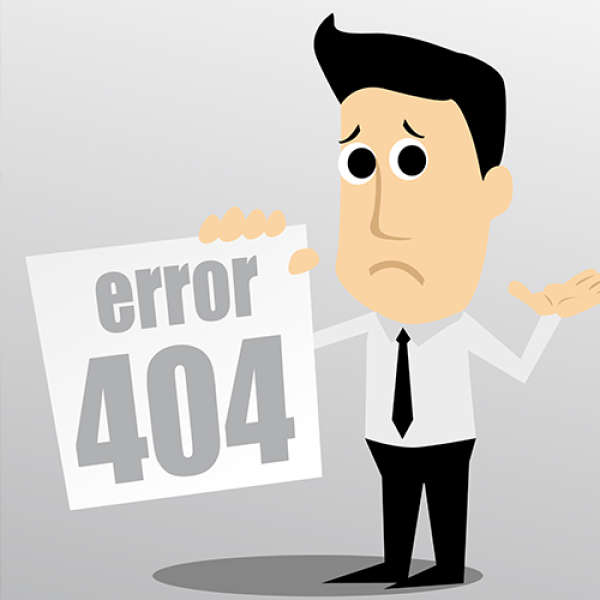 Actor Casting Hints | Impress Casting Directors

When sharing IMDb link, don't share the m. version or the pro. subdomain. Use only www.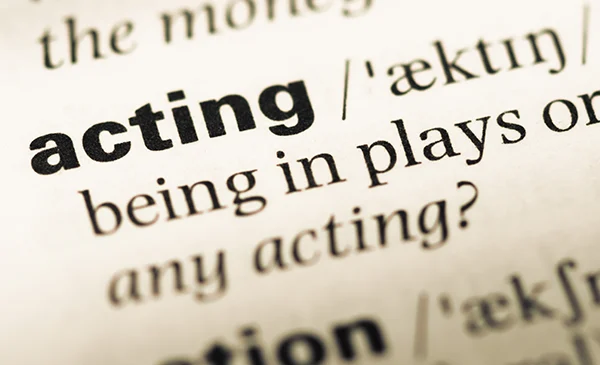 Actor Dictionary | Independent Film

When we here this term, we normally think arthouse, film festival, and cheap. This can be true for most independent films, however, not all independent films will share these attributes. To put it simply, an independent film is a film that is financed outside of the traditional studio system. In other words, the money used to finance the film comes from a place/person other than a studio. In most cases, independent filmmakers have to find distributors on their own. This could be a major studio, but often times they'll have to sell the distribution rights for a specific territory to an independent film distributor. This is usually done through international film markets and festivals. Some well known indie film distributors include, Magnolia Pictures, Film District, The Weinstein Company, Participant Media and Road Side Attractions. Some of the major studios have an "independent division" which is used to finance and distribute more arthouse (or less commercial) films. Universal's is Focus Features. 20th Century Fox has Fox Searchlight. Sony's is Sony Pictures Classics. Paramount's is Paramount Vantage and Warner Bros has Warner Independent.