Steve Varnom images

MAX & JOELLE
Actor Websites by Web For Actors - Steve Varnom's professional actor website.
» Return to Steve's Website
» Actor Websites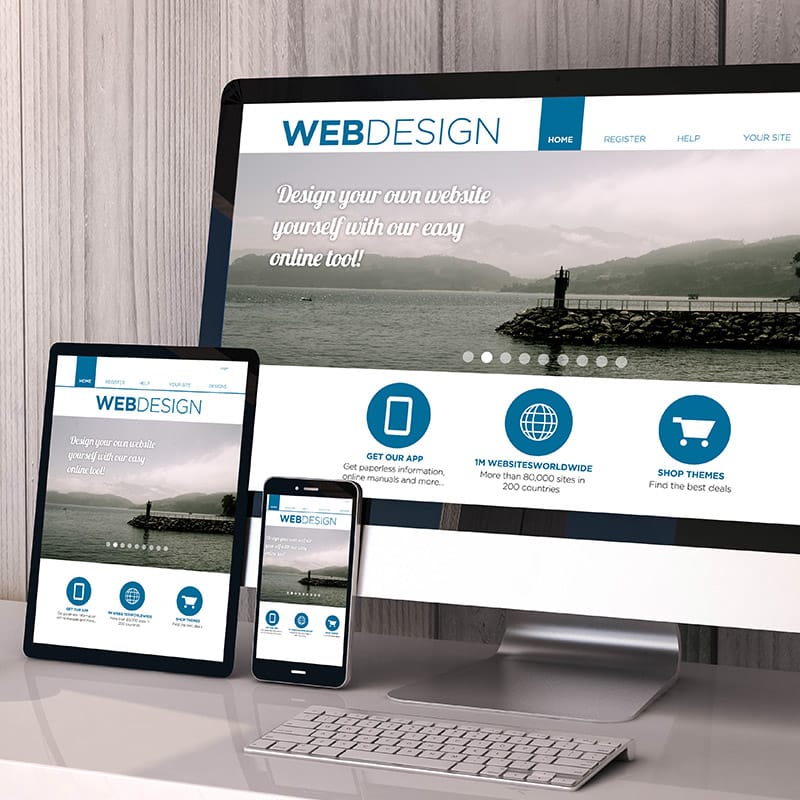 Actor Website Tips | Make sure your website loads well on mobile devices.

What it means for website to be responsive is that it will "respond" to screen size changes. In other words, it will look great no matter how big or small is the screen you're using to preview your website.There are...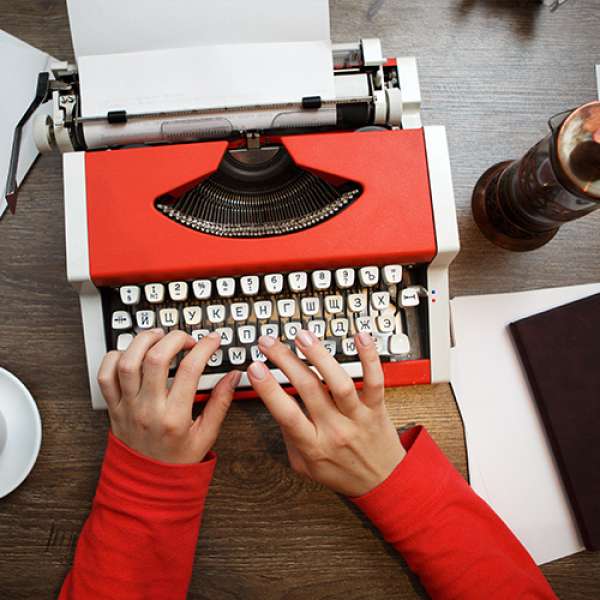 Actor Casting Hints | Impress Casting Directors

Maybe you're a screenwriter too, but it doesn't mean it's okay to change the script. You might offend someone.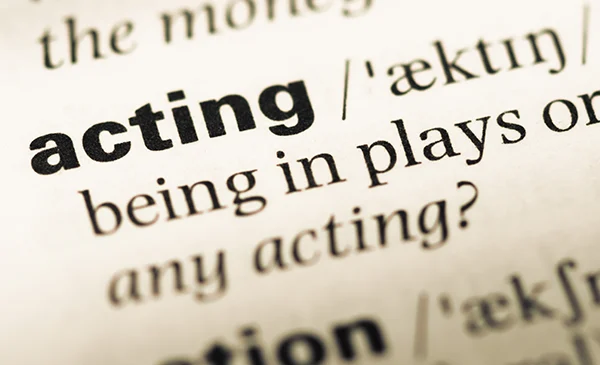 Actor Dictionary | Grindhouse Theatre

These theatres are mainly found in the USA and they specialize in showing B movies. The tickets are much cheaper than the regular theatres and serve a niche audience of movie-goers. B movies are low budget, violent, exploitative and racy movies that are of lower quality in production value, and actor performance than the movies you typically see in the major theatre chain.