Steve Varnom images

HAMLET & OSRIC
Actor Websites by Web For Actors - Steve Varnom's professional actor website.
» Return to Steve's Website
» Actor Websites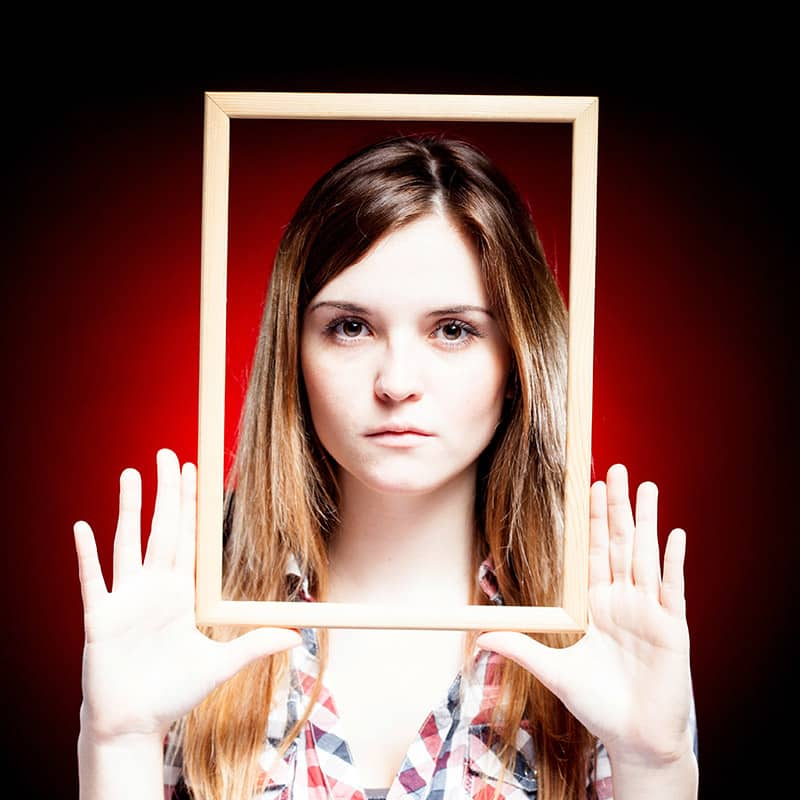 Actor Website Tips | Crop your images to the same size for best viewing experience

I mentioned this briefly while talking about optimization, but cropping images is not only about page load speeds, it's about aesthetics.If you have images of different sizes and proportions not only does it look...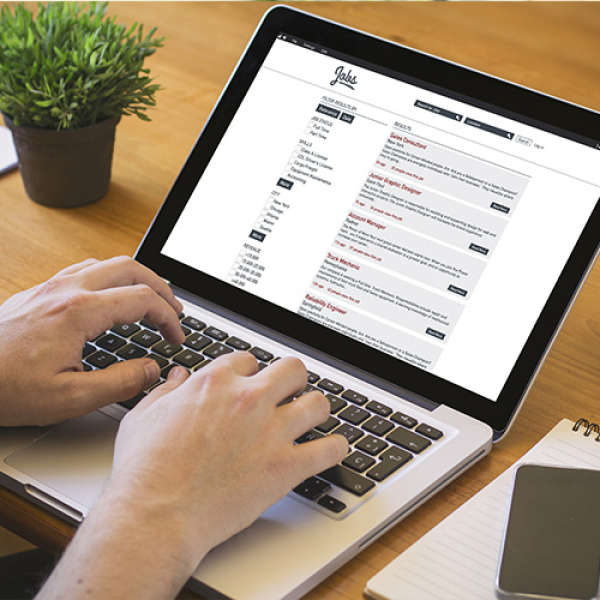 Actor Casting Hints | Impress Casting Directors

Do your homework. Know what you're going up for and who you're talking to.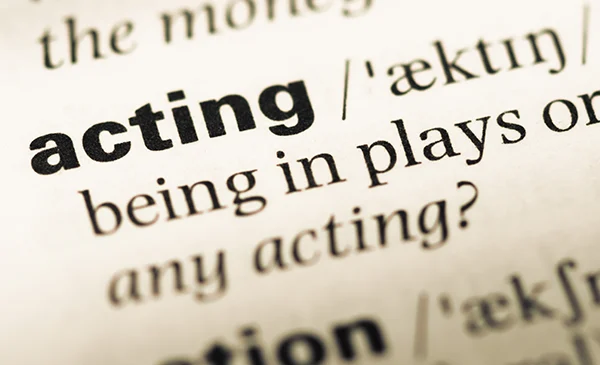 Actor Dictionary | Director of Photography

This person is also known as the DP, or the head cinematographer. It has been argued that, besides the director, the DP is the most important person on a set when it comes to the visual aspect of the film. The DP has to make sure that the scene is lit properly, the right lenses are being used and scene is framed correctly. DP' have been said to "paint with light". It is also the DP' responsibility to make sure that the movement of the camera and the change in focus is executed properly while shooting a scene.