Quang Milligan images

#6354
Actor Websites by Web For Actors - Quang Milligan's professional actor website.
» Return to Quang's Website
» Actor Websites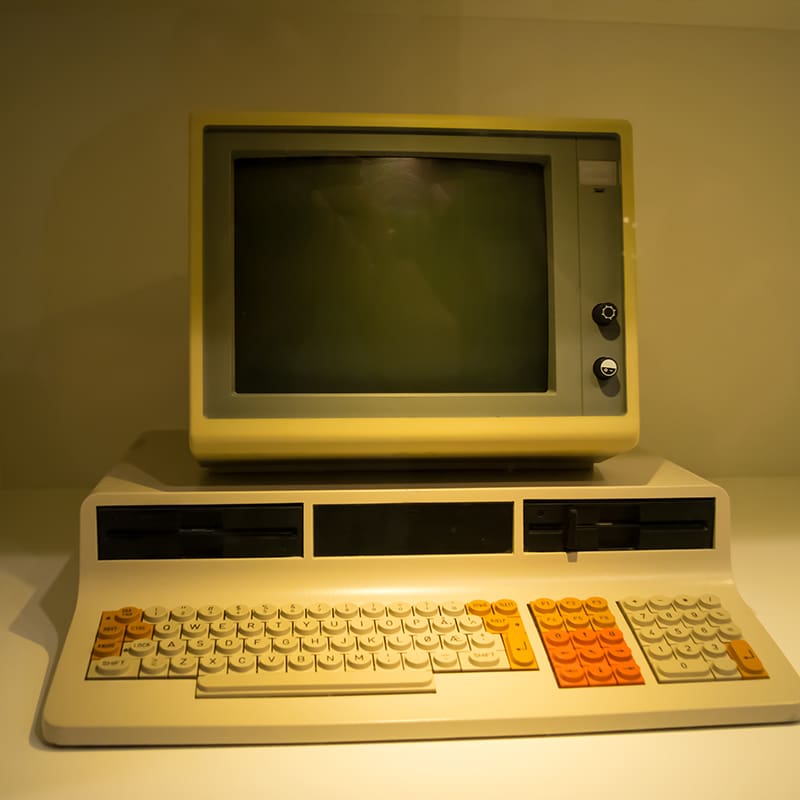 Actor Website Tips | You want a modern looking actor website, not an antique

The best way to see if a company you're trying to hire to build you your actor website is active and using the new technology is to ask them for a recent website they published. There's an even easier way to see if they...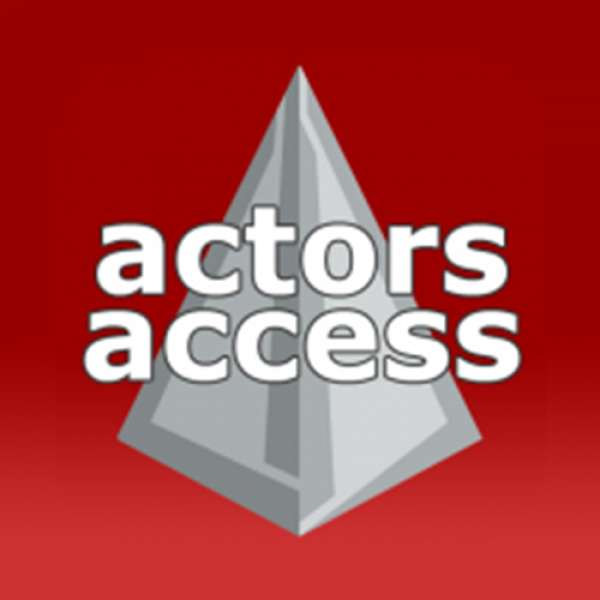 Actor Casting Hints | Impress Casting Directors

Don't forget to create a custom link for actors access.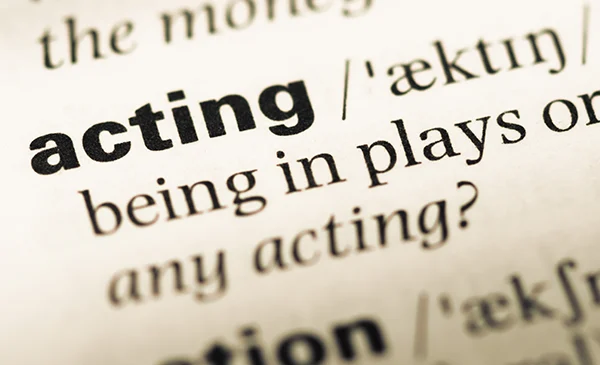 Actor Dictionary | Coverage

Coverage is written document that readers, and assistants usually write after reading a piece of material that is being considered for development. The specific format of this formal document will differ from company to company, but the main components include a logline, accurate but concise synopsis of the story, comments regarding specific elements (character, plot, tone), overall rating, and a recommendation (pass or consider). The coverage is then handed on to executives who otherwise do not have time to read all the scripts that pass through the studio. Coverage is a quick and convenient way for executives to learn about a piece of material, before they commit to reading it.