Quang Milligan images

#6349
Actor Websites by Web For Actors - Quang Milligan's professional actor website.
» Return to Quang's Website
» Actor Websites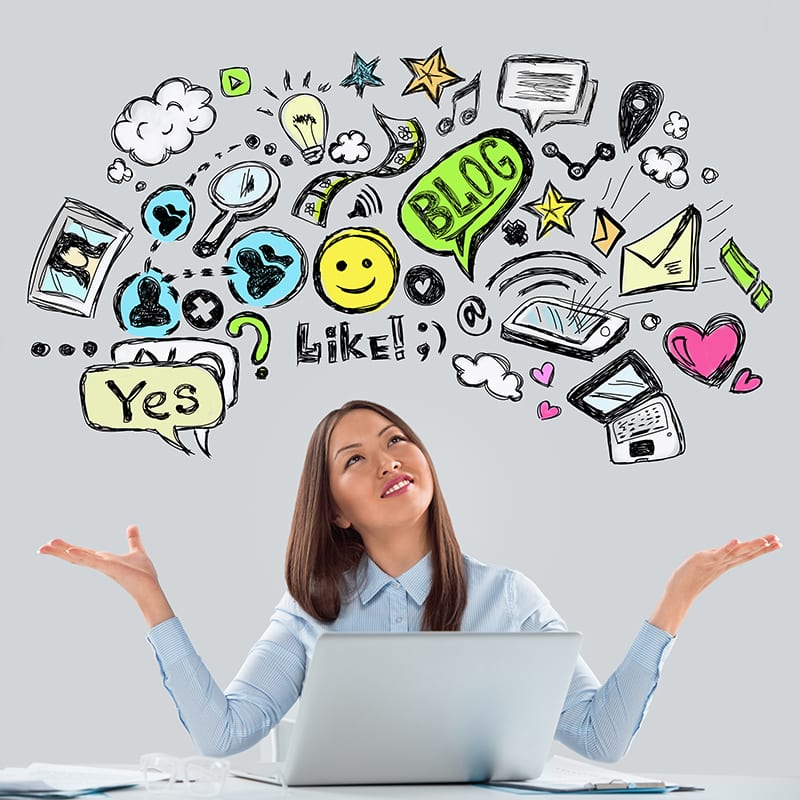 Actor Website Tips | Don't trust a skinny chef

There are many sayings that describe this behavior: "Do as I say not as I do", "Don't trust a skinny chef", there was something about a bald barber and a barefoot shoemaker. This saying is so popular because every...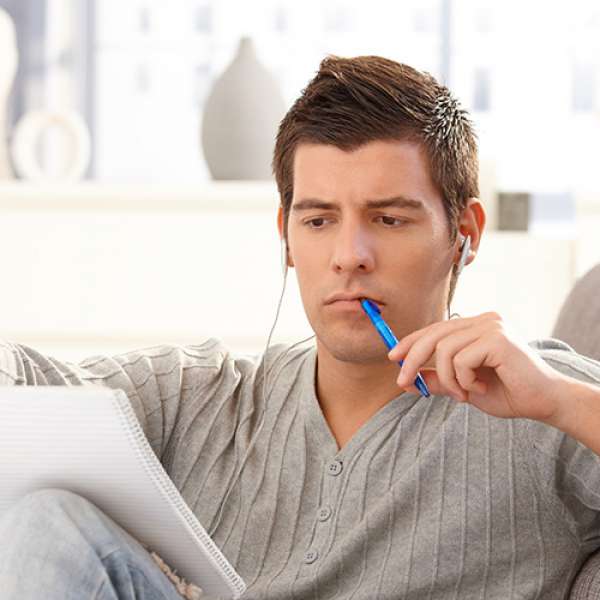 Actor Casting Hints | Impress Casting Directors

Don't get psyched out by other actors in the waiting room. Get yourself motivated instead.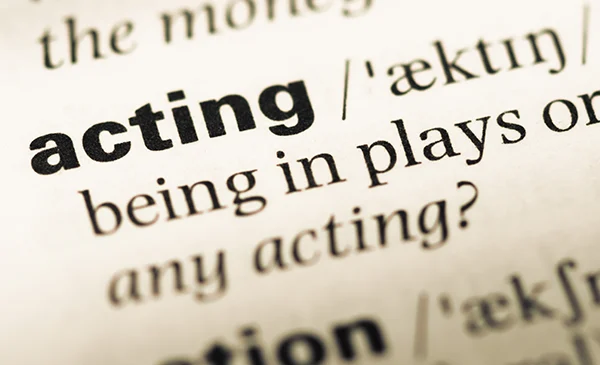 Actor Dictionary | Blind Script Agreement

This agreement commits a writer to write for an "undecided project". A studio (TV or film) will do this if they know that they want to work with a particular writer and have confidence that whatever he/she writes will be great. In this way, another studio cant hire the writer for his/her next script. This will commit the writer to write a screenplay for the studio once he/she decides what that project is. The studio, of course, must approve of the idea. The writer will usually pitch a few ideas to the studio who will then pick which one they want him/her to write.