James Blakely images

#6287
Actor Websites by Web For Actors - James Blakely's professional actor website.
» Return to James's Website
» Actor Websites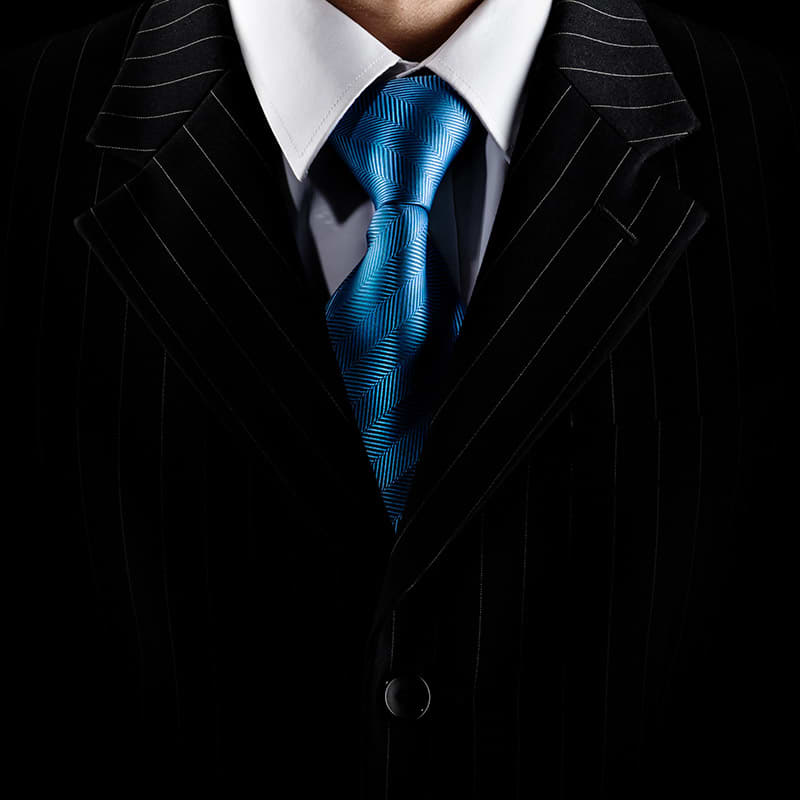 Actor Website Tips | Clearly list your representation on the contact page

The primary visitors that you want on your actor website are people who will say, "yes, this is who I was looking for". Let's say that you have all your media in place, and your credits are stellar and the you've...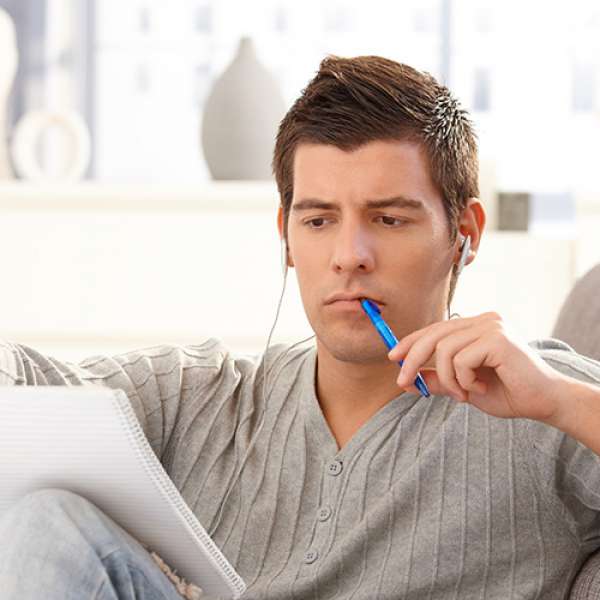 Actor Casting Hints | Impress Casting Directors

Don't get psyched out by other actors in the waiting room. Get yourself motivated instead.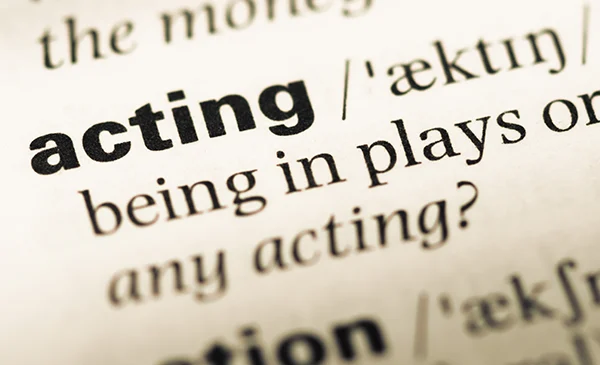 Actor Dictionary | Film Rentals

This term can be confusing as it has nothing to do with renting movies. This is the portion of the box office revenue paid by the theatres to the distributor. This is not to be confused with the distribution fee. A film rental is paid AFTER the distribution fee has been paid. This percentage will vary depending on the deal that is made for a particular film. Generally speaking, box office revenue is split 50/50 between the theatres and distributor (studio). However there cases where the studio will receive a higher percentage on the opening weekend, or the first week of release. Some deals, the percentage varies each week where the first 2-3 weeks the distributor will get a higher perecentage, but each subsequent week their cut will decrease and the exhibitor' portion will increase. So when you see that a movie grossed $20M over the weekend, this generally means that the studio receives $10M of that revenue, while the remaining $10M goes to the theaters.