Kevin Lin images

#6029
Actor Websites by Web For Actors - Kevin Lin's professional actor website.
» Return to Kevin's Website
» Actor Websites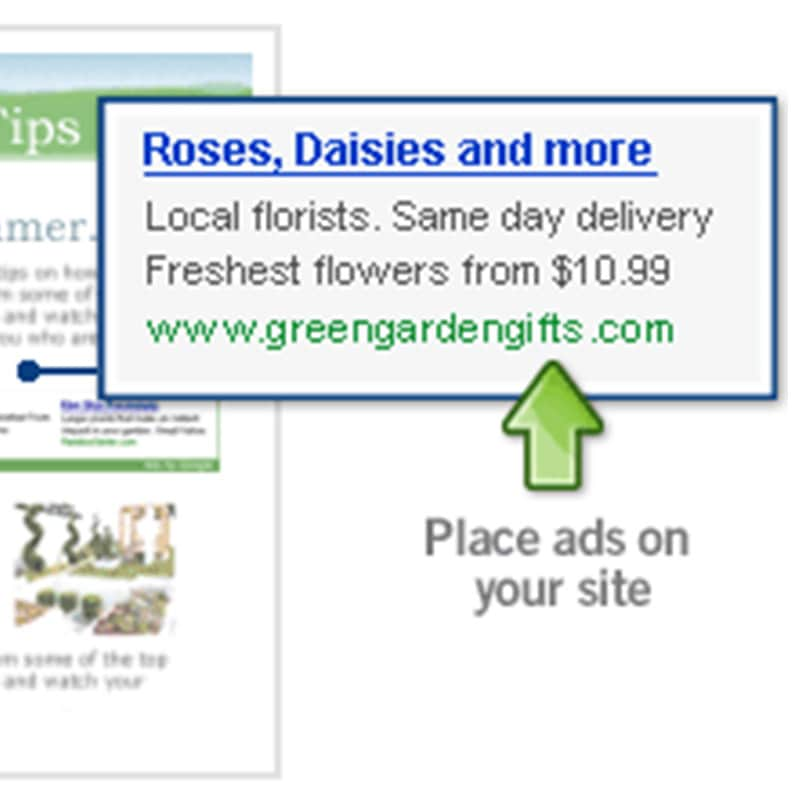 Actor Website Tips | Avoid websites with ads. Your visitors should not be distracted by flower shop ad placements

There are many options out there that will offer to get you your actor website for free. Be wary of those. The number one biggest issue with those are link and ad farms. Companies simply use your information and you...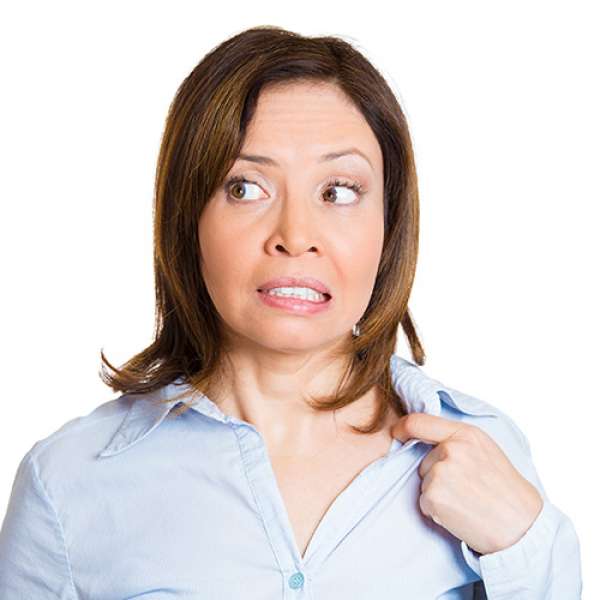 Actor Casting Hints | Impress Casting Directors

Need a third character? Don't stare at the casting director. Pick a spot over somebody's head instead.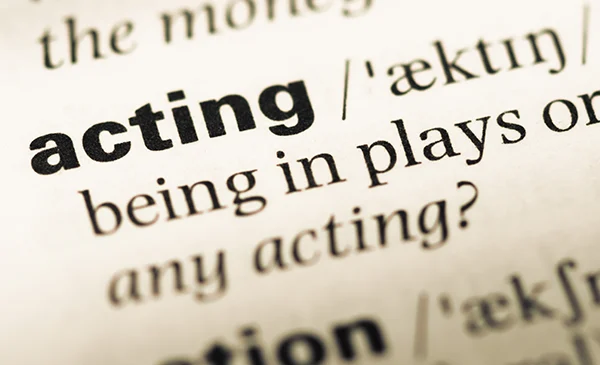 Actor Dictionary | Continuity

Continuity is always a concern for any filmmaker. When making a motion picture, the filmmaker usually has to shoot a particular scene more than once in order to get the best performance and with different angles in order to get sufficient coverage. When he/she does this, it is crucial to maintain continuity. To maintain continuity is to maintain consistency with the appearance of a set, position of the actors, dialogue, and physical state of props as scenes get shot over and over again. In other words, when a film switches to a different angle, we want to make sure that all the elements within the frame remain consistent through out the scene. This may seem trivial, but youd be surprised how many mistakes actually occur in movies. Check out www.movie-mistakes.com when you have a spare moment.