Kevin Lin images

#6026
Actor Websites by Web For Actors - Kevin Lin's professional actor website.
» Return to Kevin's Website
» Actor Websites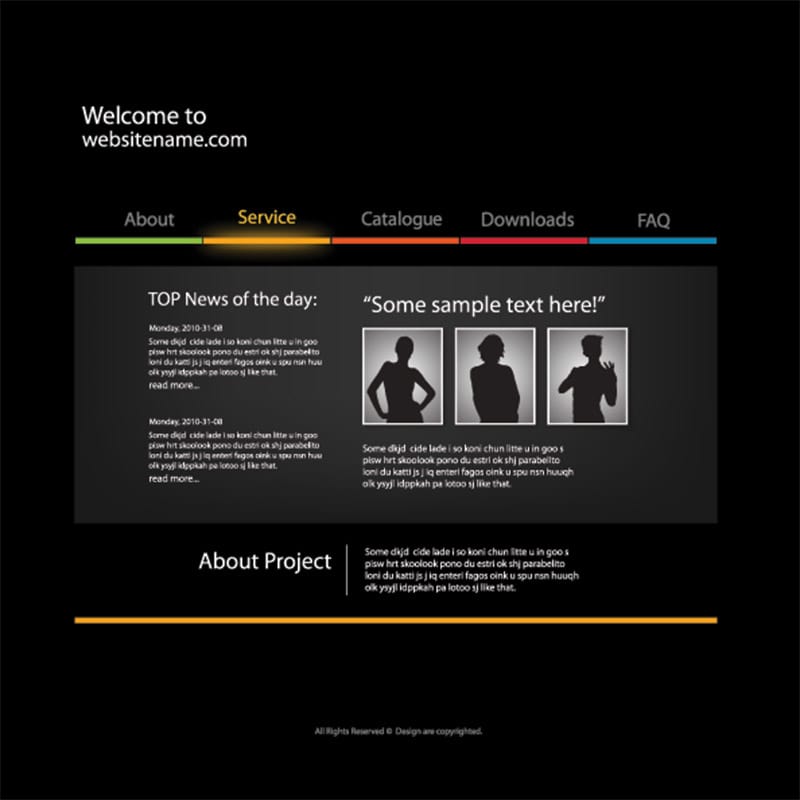 Actor Website Tips | No flash websites. Stay far away from flash.

One last thing to stay away from when deciding on who's hosting your website. Avoid flash websites at all costs! There are too many reasons to list why flash websites are the thing of the past, however so many web hosts...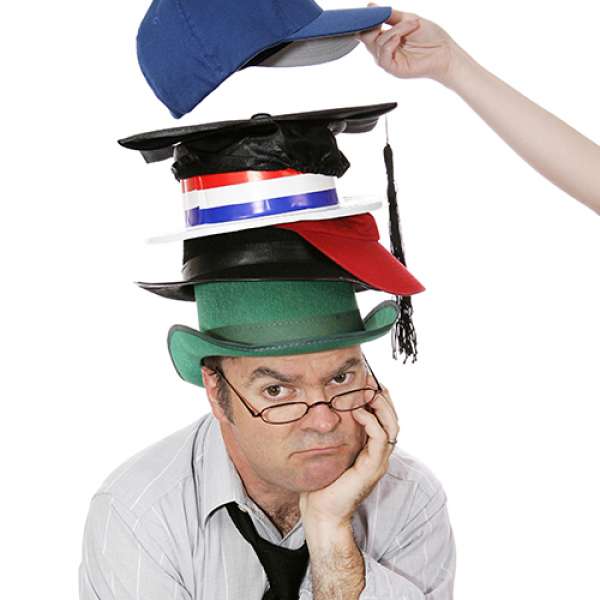 Actor Casting Hints | Impress Casting Directors

Figure out your casting type online, via a type class or from friends and family.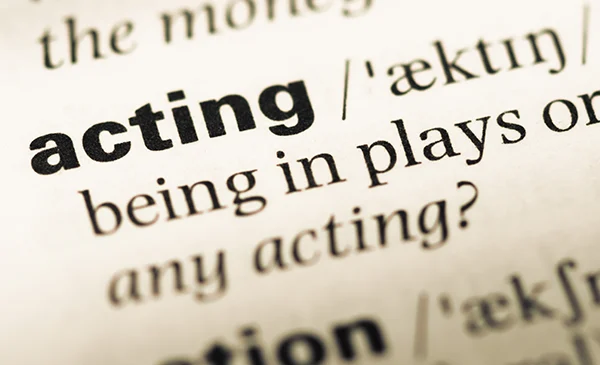 Actor Dictionary | Derivative Works

Derivative works are any forms of media based on or derived from another already existing piece of material. This includes, sequels, remakes, books, TV spinoffs, and plays. When attached to a film, directors and producers will want the right to first negotiations to direct/produce derivative works.