Devon Moyd images

#5963
Actor Websites by Web For Actors - Devon Moyd's professional actor website.
» Return to Devon's Website
» Actor Websites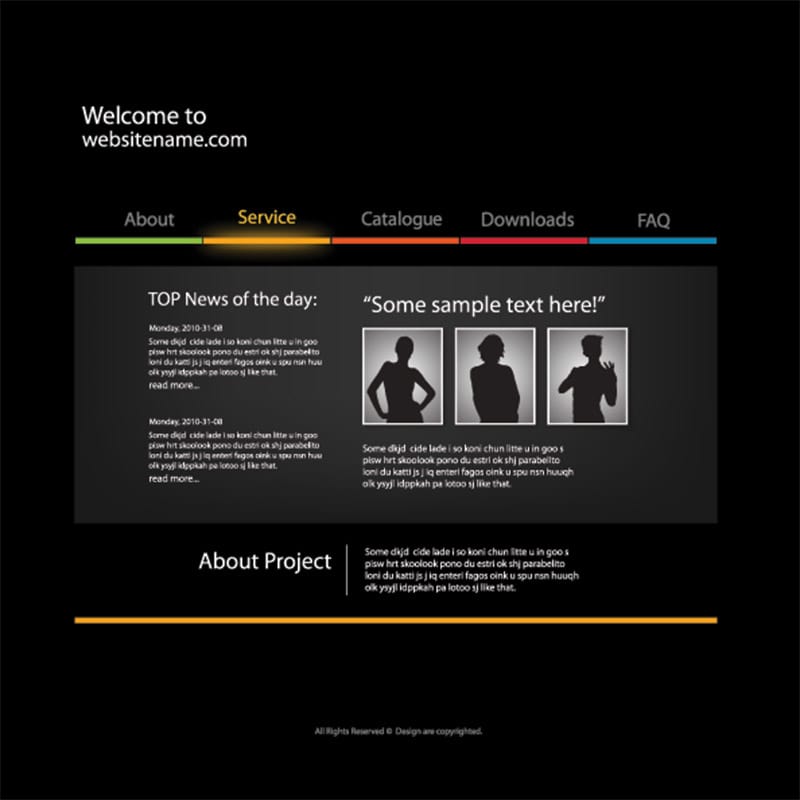 Actor Website Tips | No flash websites. Stay far away from flash.

One last thing to stay away from when deciding on who's hosting your website. Avoid flash websites at all costs! There are too many reasons to list why flash websites are the thing of the past, however so many web hosts...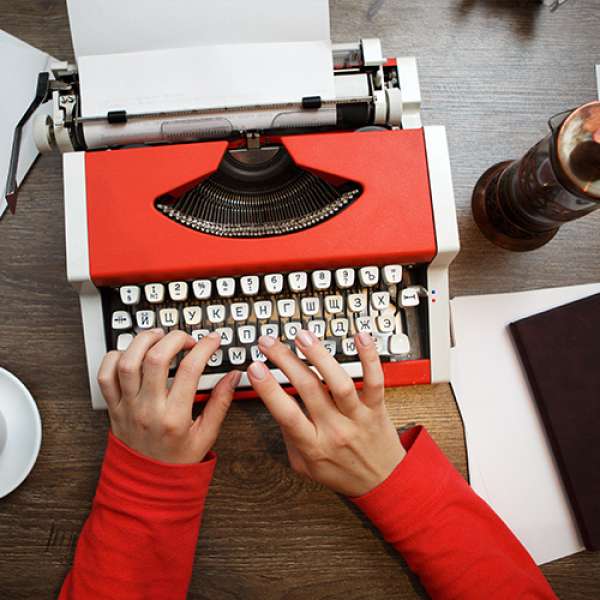 Actor Casting Hints | Impress Casting Directors

Maybe you're a screenwriter too, but it doesn't mean it's okay to change the script. You might offend someone.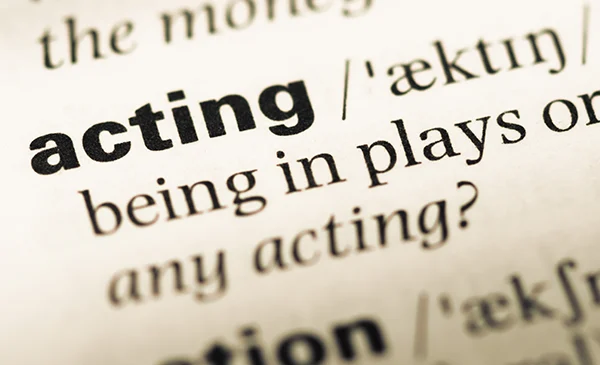 Actor Dictionary | Logline

A log line is one or two sentences that describe what your movie or TV show is about. A good logline should include a protagonist, a setting, an obstacle and stakes.Examples:ROMEO AND JULIET: In medieval Italy, a young man falls in love with the daughter of a sworn enemy, and together, they elope only to face tragic consequences.JURASSIC PARK: A team of researchers and a family struggle to escape and island park filled with genetically restored dinosaurs. BACK TO THE FUTURE: After traveling back to 1955, Marty McFly accidentally interferes with his parents courtship and must make them fall in love" or else he will never be born.