Charles Clark images

#5910
Actor Websites by Web For Actors - Charles Clark's professional actor website.
» Return to Charles's Website
» Actor Websites
Actor Website Tips | Avoid clashing foreground and background colors

This is a huge problem that a lot of actor websites have, but their owners may not even be realizing it. Let's face it, not all screens were created equally. Something that aligns nicely on your laptop screen may not...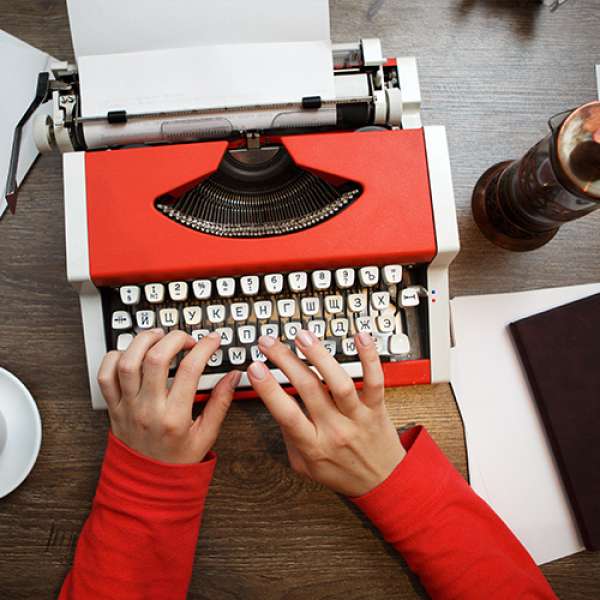 Actor Casting Hints | Impress Casting Directors

Maybe you're a screenwriter too, but it doesn't mean it's okay to change the script. You might offend someone.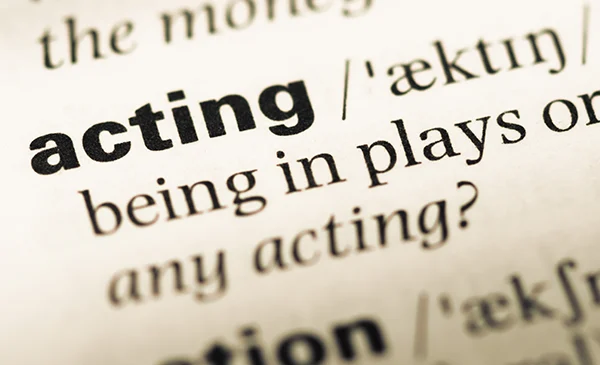 Actor Dictionary | Production Manager

The production manager (aka PM) is responsible for supervising the entire operational aspect of production (not creative). This includes the crew, budget, schedule, equipment, and food. It is usually the production managers responsibility to make sure the day-to-day operations are on schedule and on budget. They look after salaries, production costs, equipment rental costs, and food costs. They make sure everyone is on set at the right time. They make sure that the food is ready and on time. The PM usually works under the line producer.