David A. Gil images

#5887
Actor Websites by Web For Actors - David A. Gil's professional actor website.
» Return to David A.'s Website
» Actor Websites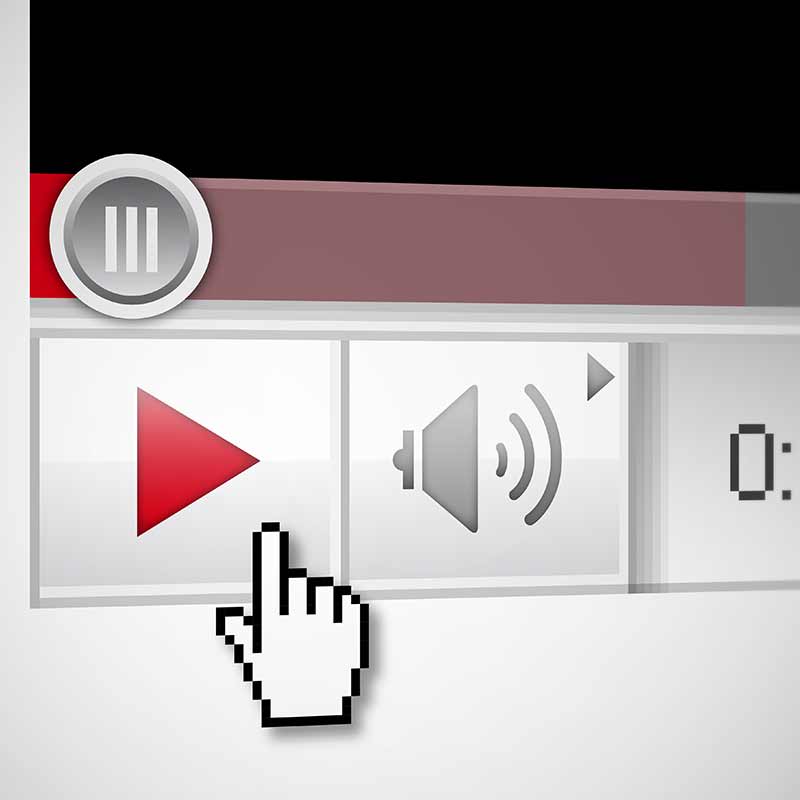 Actor Website Tips | Don't auto-start your actor reel as soon as your website loads, but if you do, mute it.

More and more actor websites I stumble upon seem to auto-start a reel or trailer or some other video as soon as the home page loads. This is just bad and... impolite. Imagine every website you went to, before you could...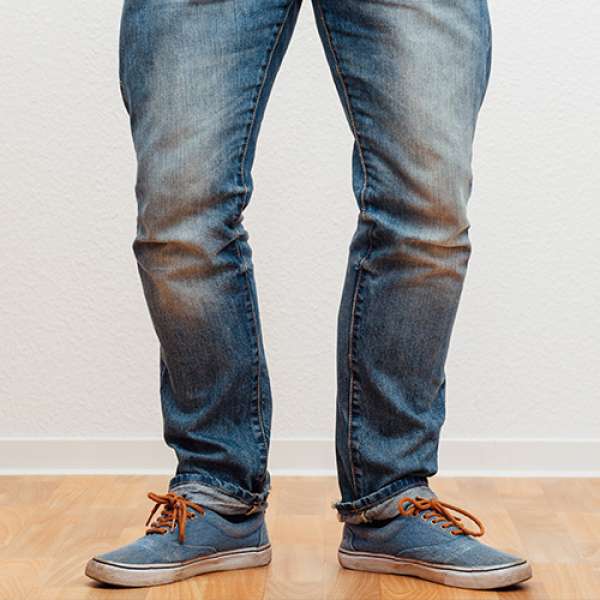 Actor Casting Hints | Impress Casting Directors

Consider to remain standing up. You can politely ask the reader to stand with you.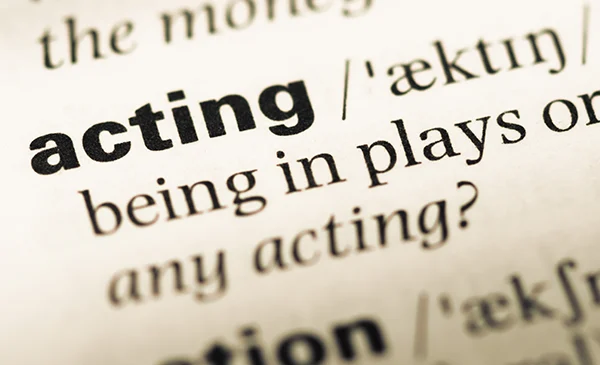 Actor Dictionary | PFD Agreement

If you want to play in the studio system as producer, a PFD agreement is ultimately what you're looking for. PFD stands for Production/Finance/Distribution. This is an agreement between a studio and a production company. The agreement basically states that the studio will hire the production company to produce a particular film and pay them a substantial producer fee. In return, the studio will finance and distribute the film. The studio has full control and ownership of all rights pertaining to the film in perpetuity throughout the world. PFD agreements will also include the back-end deal and residuals the production company will receive after the film hits theatres.