Sean McClam images

#5863
Actor Websites by Web For Actors - Sean McClam's professional actor website.
» Return to Sean's Website
» Actor Websites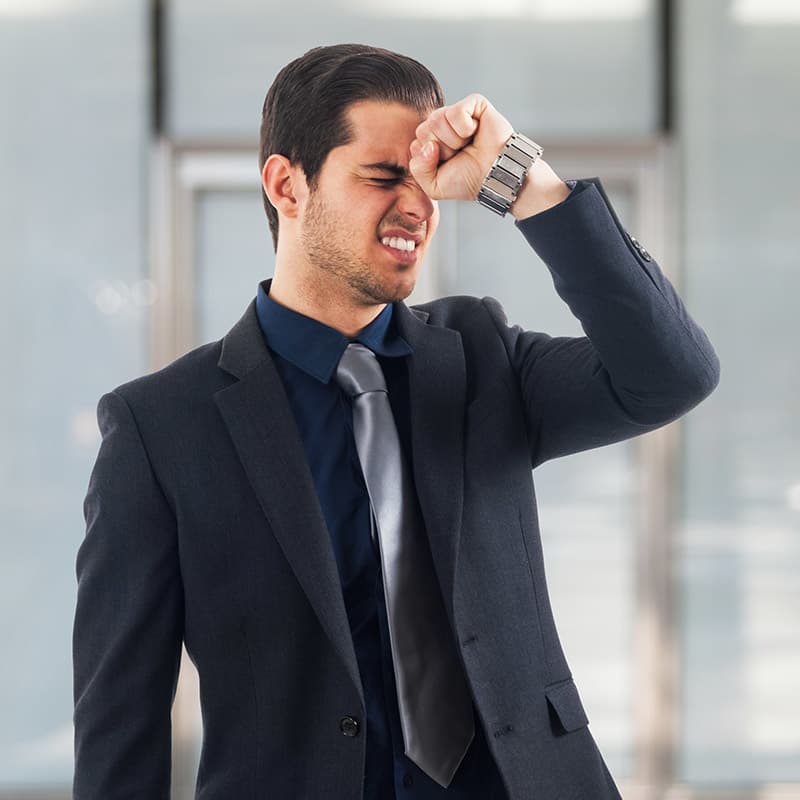 Actor Website Tips | Get an easy to remember email, i.e. cast@yourname.com or hire@yournameactor.com

Now that you've gotten a domain name for your actor website, you should be able to set up an email address under that domain.I understand that a lot of you might be already used to the single account that you might have...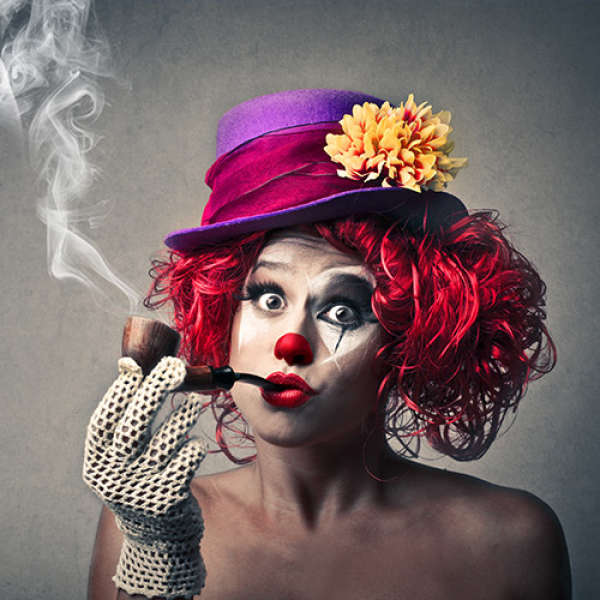 Actor Casting Hints | Impress Casting Directors

Go easy on the props. It's an audition not a circus.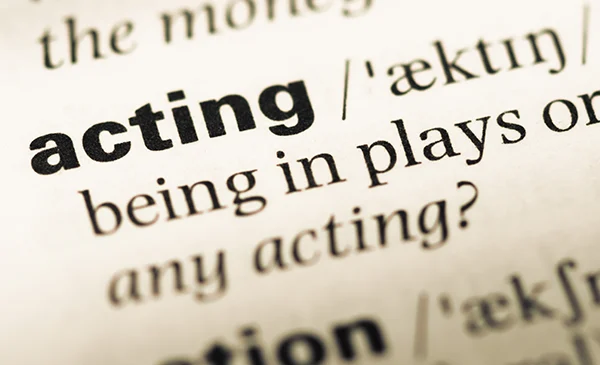 Actor Dictionary | Remake vs. a Reboot

A remake is when you take an existing film, usually produced at least ten years earlier, and you essentially produce it once again with the same story. Example of this remakes include OCEAN'S ELEVEN, FOOTLOOSE. A reboot is when you take the concept and/or characters from an existing film but you discard all continuity from the previous story and recreate its secondary characters, timeline and/or backstory. A recent example of a reboot is THE AMAZING SPIDERMAN starring Andrew Garfield. This is the same concept, but told with a completely different story and had no connection the previous Spiderman movies starring Tobey Maguire. Same with the Christopher Nolan's Batman trilogy. The concept is the same as the previous Batman films, but the back story and premise are completely different.