Sohit Vijay Soni images

VLCSNAP-2016-11-13-13H03M35S116
Actor Websites by Web For Actors - Sohit Vijay Soni's professional actor website.
» Return to Sohit's Website
» Actor Websites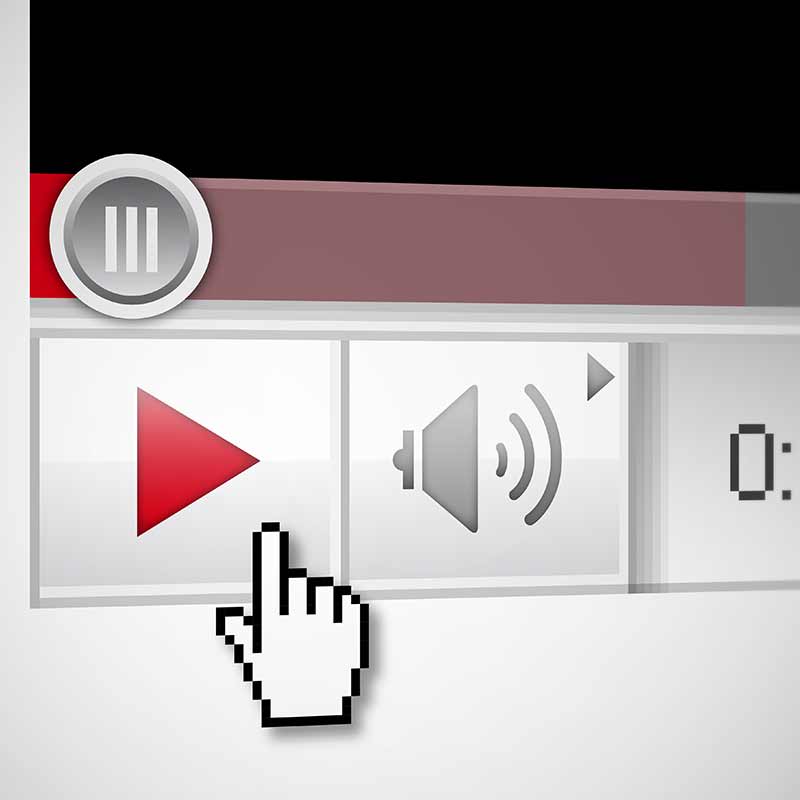 Actor Website Tips | Don't auto-start your actor reel as soon as your website loads, but if you do, mute it.

More and more actor websites I stumble upon seem to auto-start a reel or trailer or some other video as soon as the home page loads. This is just bad and... impolite. Imagine every website you went to, before you could...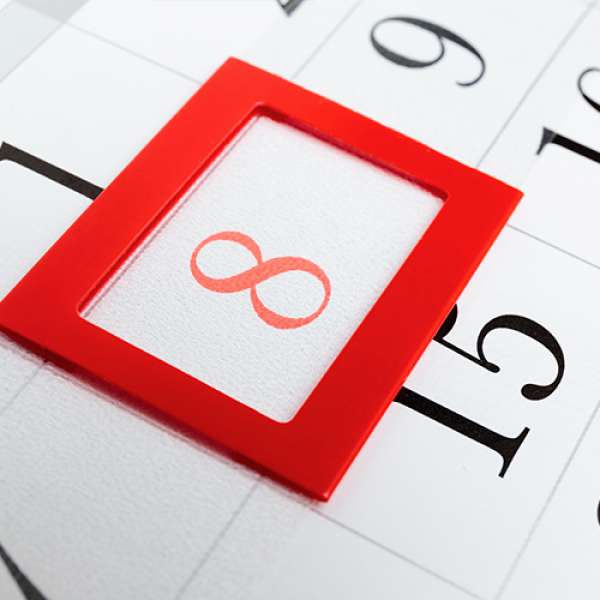 Actor Casting Hints | Impress Casting Directors

Don't share your date of birth if you don't have to... tip: you shouldn't have to.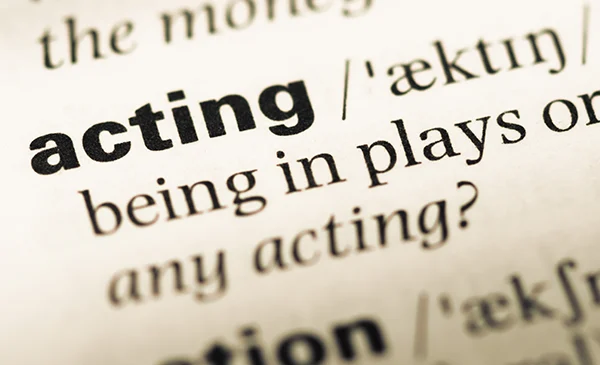 Actor Dictionary | On/Off/Off-Off Broadway

On-Broadway productions are staged in New York City's official theater district, between Sixth to Eighth Avenues and 41st to 54th Streets. These theaters have 500 or more seats. Off-Broadway designates professional theaters with 100 to 499 seats, and off-off Broadway is one with less than 100 seats.