Sohit Vijay Soni images

VLCSNAP-2016-02-06-13H28M15S128
Actor Websites by Web For Actors - Sohit Vijay Soni's professional actor website.
» Return to Sohit's Website
» Actor Websites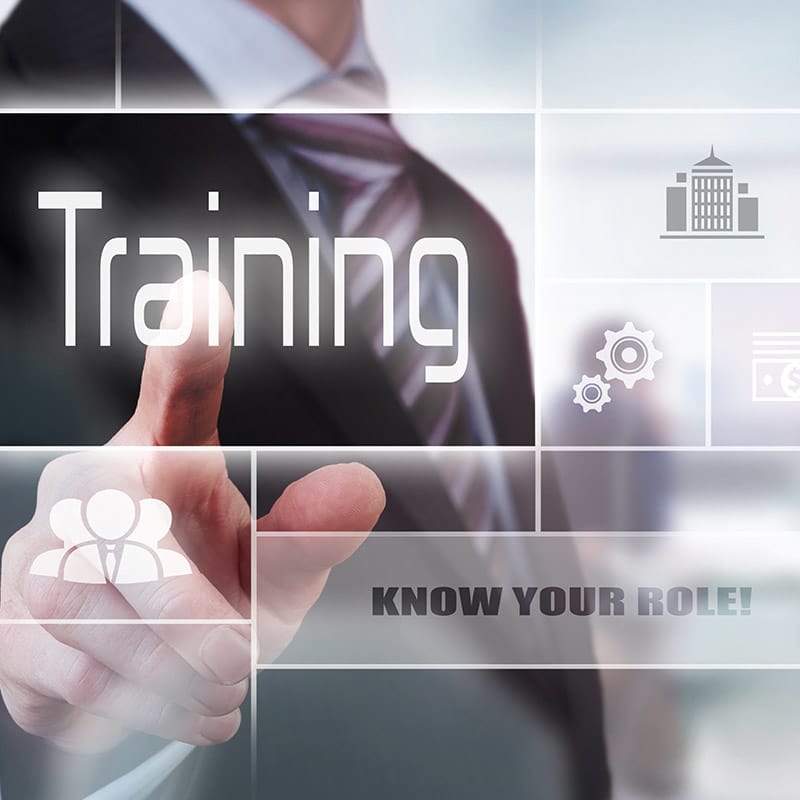 Actor Website Tips | List your training - if you can, list your teacher names. If someone searches for them, they might find you.

One thing that seems to be missing from a lot of actor websites are solid credentials. Listen, you paid for all of these acting classes. Years of training. Why not bring that up every chance you get?Standard resumes...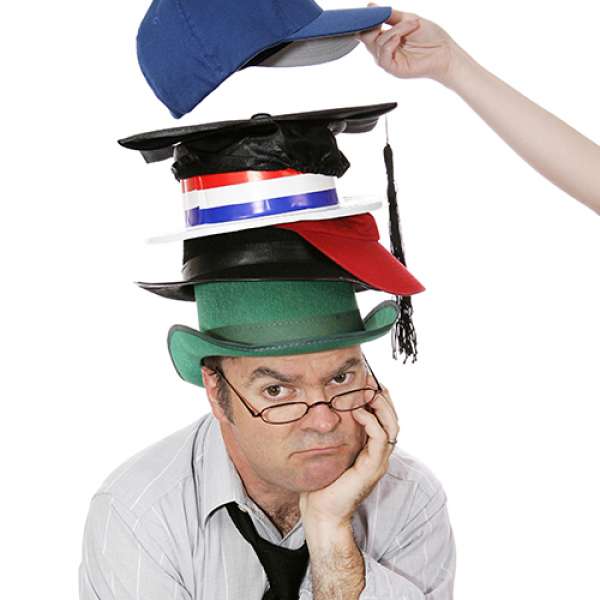 Actor Casting Hints | Impress Casting Directors

Figure out your casting type online, via a type class or from friends and family.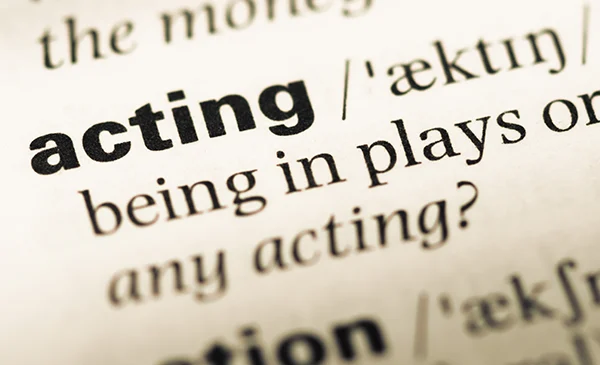 Actor Dictionary | Background / Ambient Sound

The terms "background" and "ambient" are usually interchangeable in the world of sound. This is used to describe sound that is not the focus off attention, but is just as crucial for your film. Ambient sound serves many purposes. It can be used to convey setting. For example, if you hear traffic in your background noise, it establishes a metropolitan city setting. The sound of waves establishes an ocean or a beach setting. It can also be used to determine time of day. For example, if you here crickets in the background, it establishes the time of day as the evening. No matter what, there will always be background sound in your film. Even if you are conveying part of your film where the actors are silent and standing still in an empty room, the "sound" of that empty, quiet room is very important to capture. The audience will notice if this sound is not there. We refer to this sound as "room tone".