Sohit Vijay Soni images

VLCSNAP-2016-02-06-13H28M15S128
Actor Websites by Web For Actors - Sohit Vijay Soni's professional actor website.
» Return to Sohit's Website
» Actor Websites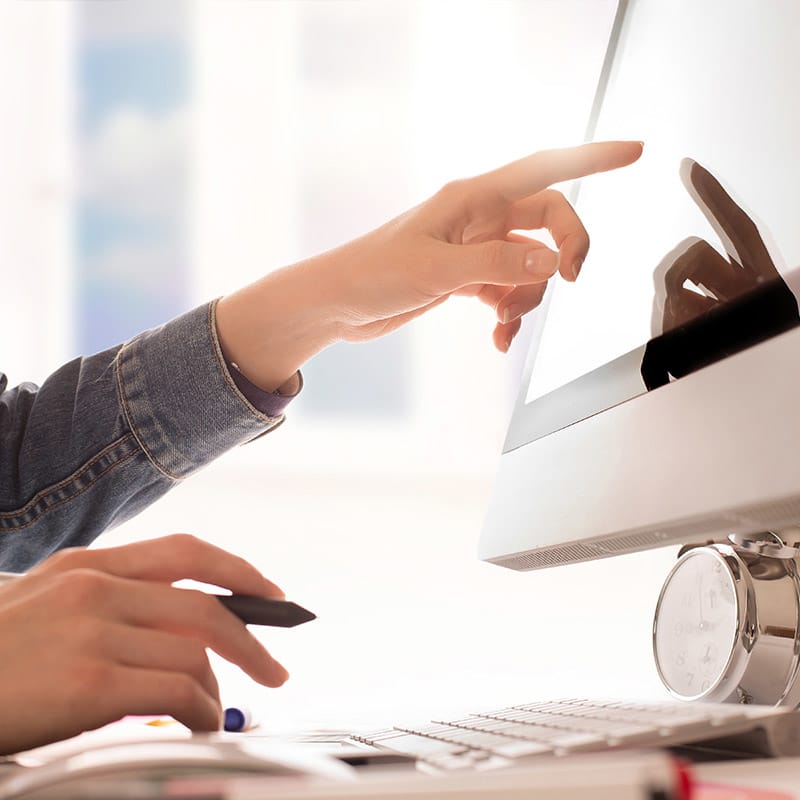 Actor Website Tips | Make sure you can edit your website with ease.

Okay, now that I've pointed out what to avoid, here's what you definitely want on your actor website:An easy to access content management system.Here's another reason why custom design might be a bad idea. Many times...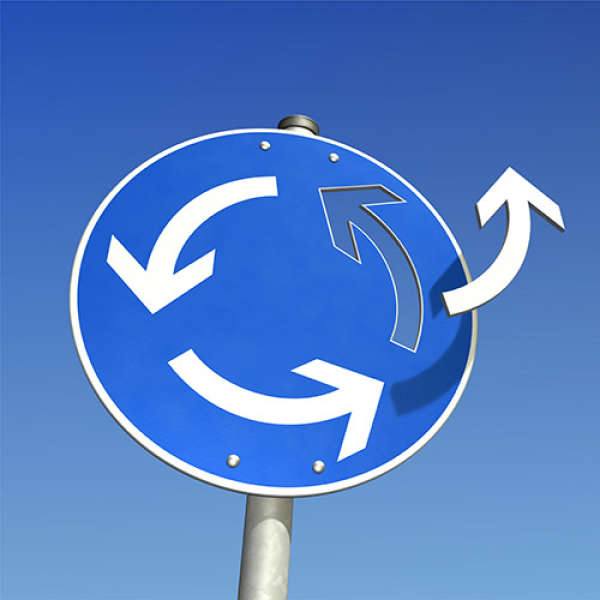 Actor Casting Hints | Impress Casting Directors

Usually when they say "do it again" it doesn't mean "do it differently".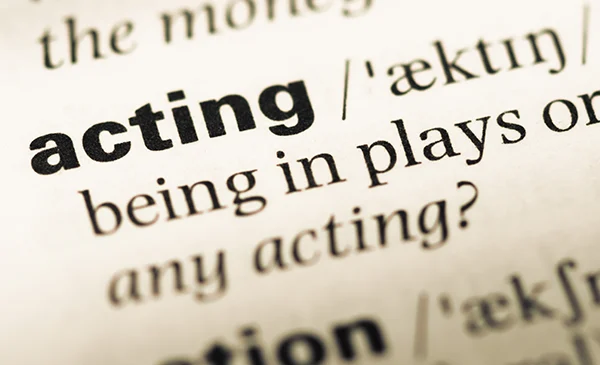 Actor Dictionary | Pay and Play

This is a contractual provision where if the talent on a film is not going to be used in a motion picture for any reason, he or she will still be paid full compensation. All above-the-line talent want "pay or play" in their contract. No matter what happens, the talent (writer, actor, director) will get paid. Think of this like a penalty that the studio has to pay if they choose not to use a particular talent. An agent will typically try and negotiate this in the agreement terms so that it incentives the studio/production company to use their client in the film.