Sohit Vijay Soni images

BLOGGIF 582882E34C42F
Actor Websites by Web For Actors - Sohit Vijay Soni's professional actor website.
» Return to Sohit's Website
» Actor Websites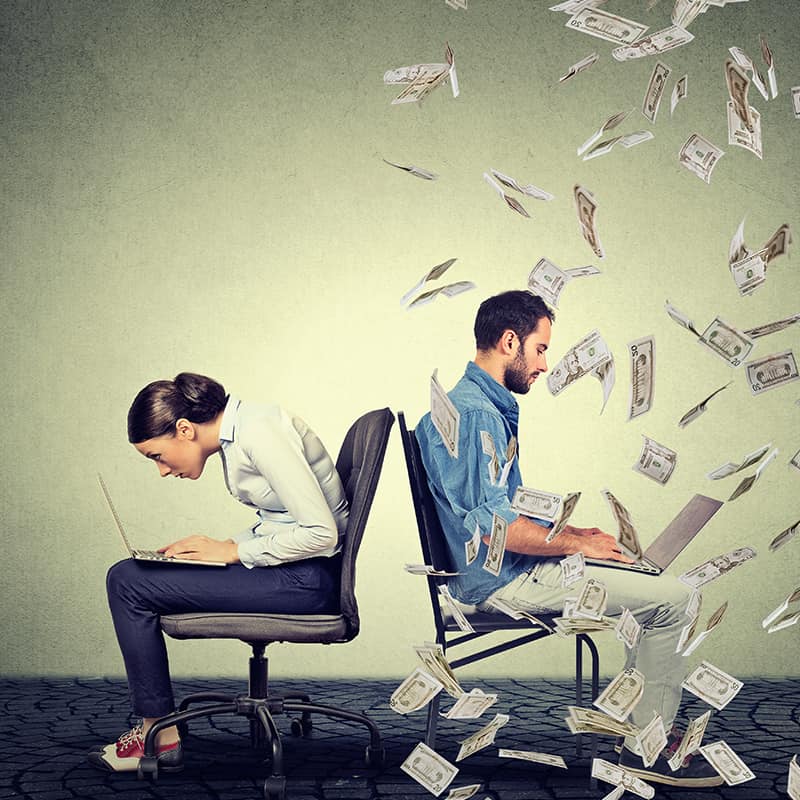 Actor Website Tips | Avoid any pay-per-change offers when seeking a company to build your actor website

I constantly see these popping up everywhere and they're trying to capitalize on you, so why give them the time of day? Here's a screenshot of on of such offers I just found on the web: There's so many things wrong...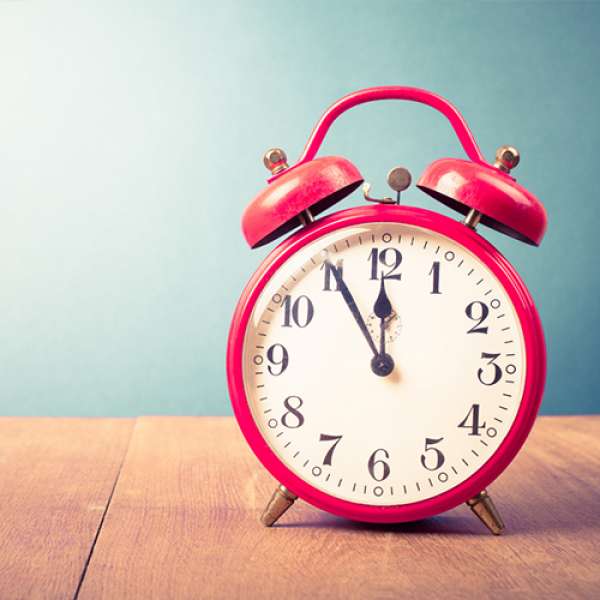 Actor Casting Hints | Impress Casting Directors

Set an alarm to check breakdowns 3 times a day. 11AM, 4PM and 8PM.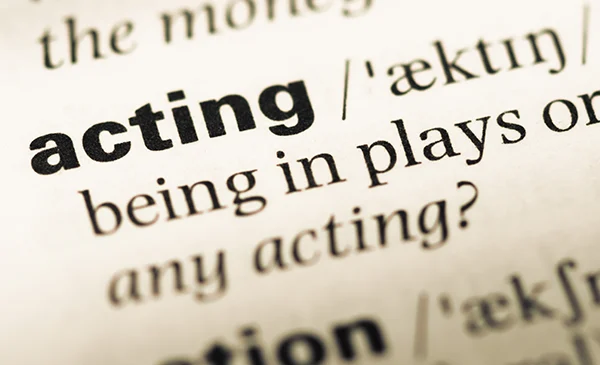 Actor Dictionary | Macguffin

A macGuffin is a person, place or thing that' used as a plot device that the protagonist pursues. It' what motivates his or her choices and drives our story forward. Often times a macguffin will have little or no narrative explanation as to why it is considered important. A macGuffin can sometimes take a more abstract form, victory, pride, survival, power, love, or even something that is entirely unexplained, as long as it strongly motivates key characters within our plot.Examples of macguffin' include: unobtaimium in AVATAR, the briefcase in PULP FICTION, Terry Benedict' money in OCEANS ELEVEN, The Golden Idol in RAIDERS OF THE LOST ARK, One Eyed Willy' treasure in THE GOONIES.