Michael Barbour images

#5696
Actor Websites by Web For Actors - Michael Barbour's professional actor website.
» Return to Michael's Website
» Actor Websites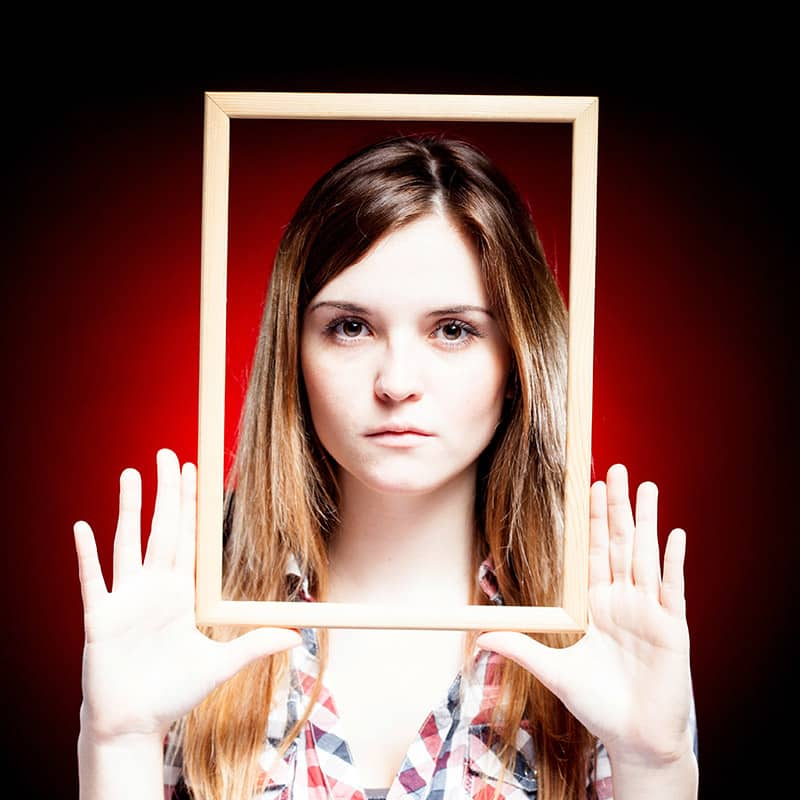 Actor Website Tips | Crop your images to the same size for best viewing experience

I mentioned this briefly while talking about optimization, but cropping images is not only about page load speeds, it's about aesthetics.If you have images of different sizes and proportions not only does it look...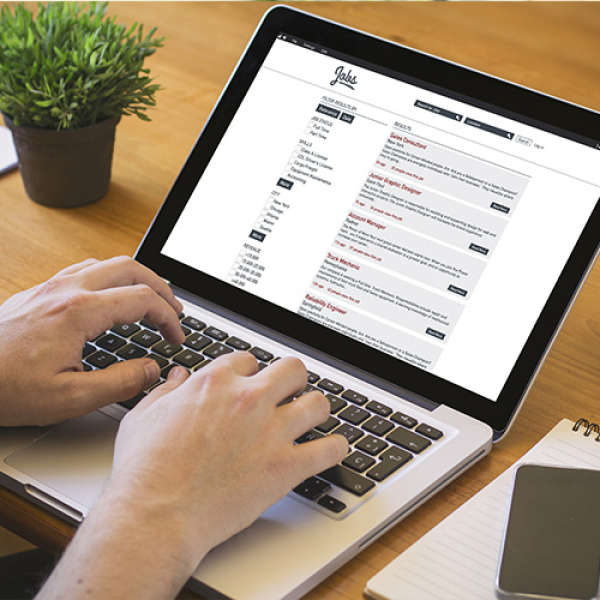 Actor Casting Hints | Impress Casting Directors

Do your homework. Know what you're going up for and who you're talking to.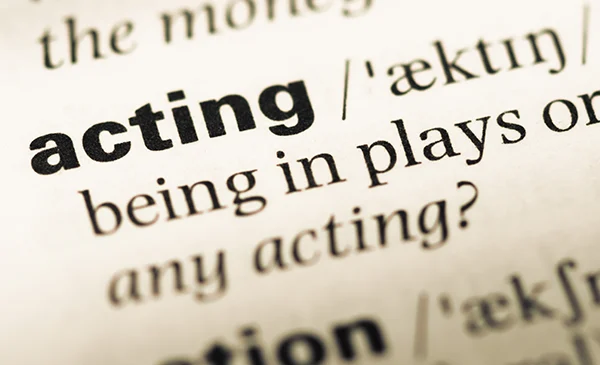 Actor Dictionary | If Come Deal

This is a type of development deal that a TV studio may choose to sign with a writer. When the studio acquires a project, it must make a development deal with the writer in order to secure its rights to the show before pitching to networks. There are two basic kinds of development deals. IF-COMES and PAY-OR-PLAY. An if-come deal states that the studio pays the writer only the pitch is bought by the network. If the pitch doesnt sell to a network, the writer doesnt get paid and the studio loses no money.