Shacayne Jackson images

DSC 7992
Actor Websites by Web For Actors - Shacayne Jackson's professional actor website.
» Return to Shacayne's Website
» Actor Websites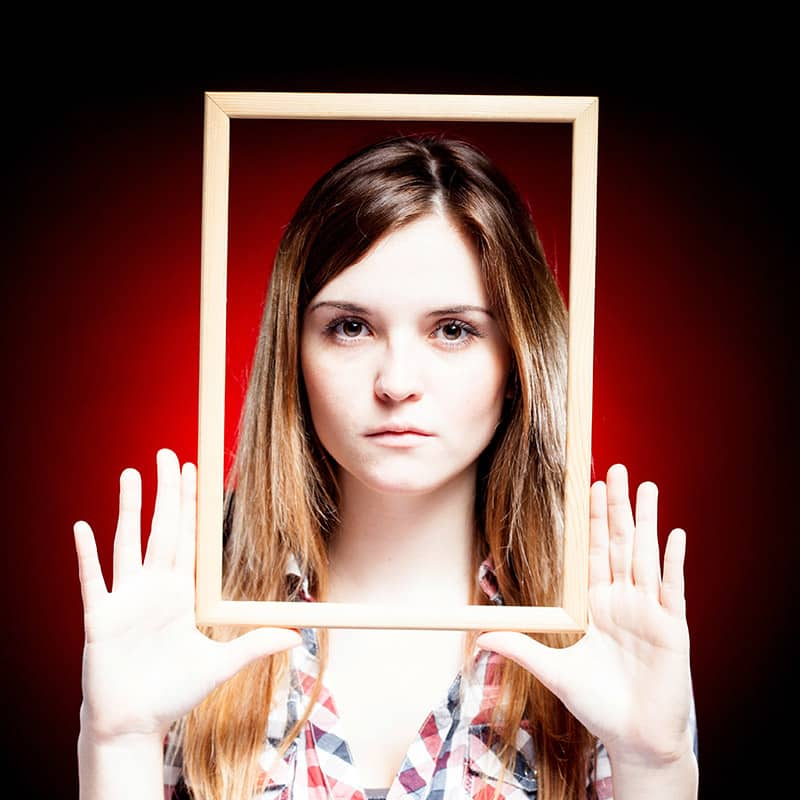 Actor Website Tips | Crop your images to the same size for best viewing experience

I mentioned this briefly while talking about optimization, but cropping images is not only about page load speeds, it's about aesthetics.If you have images of different sizes and proportions not only does it look...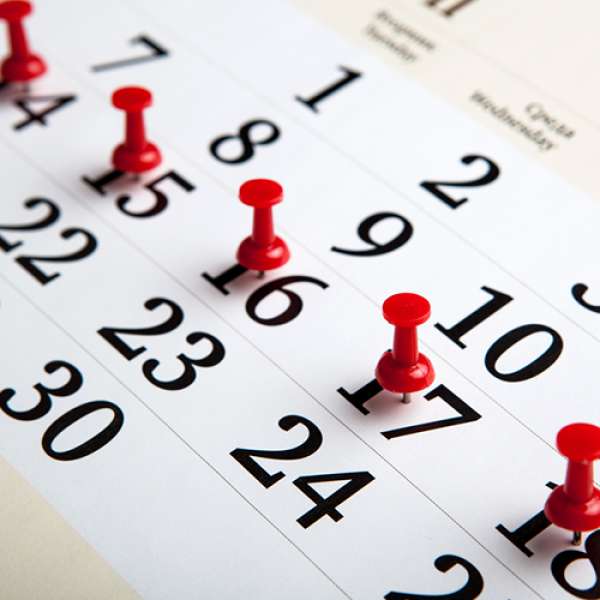 Actor Casting Hints | Impress Casting Directors

Non-union actors get their breakdowns all week, rush calls on Saturday.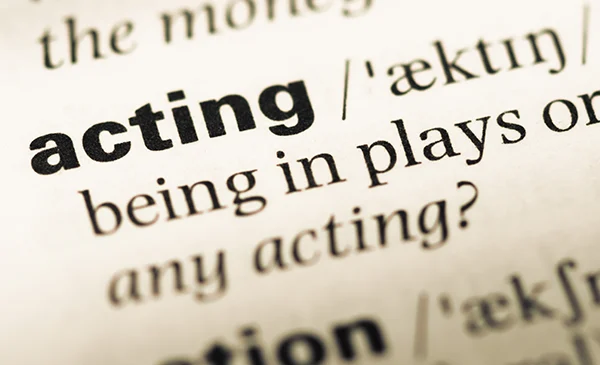 Actor Dictionary | Shooting Day for Night

This means that a shoot is done during the day but simulates night time, using filters, underexposure, and other techniques to create a feeling of darkness. BUT WHY NOT JUST SHOOT AT NIGHT? One of the reasons why this is done is because of scheduling. If we need to shoot night scenes but it follows a day shoot, the crew and actors will have no time to rest and if we wait until the following evening, we lose a full day of shooting. Another reason to shoot day-for-night is energy cost. Even though you your scene is at night, you still need to light it and if youre outside away from electric plug-ins, it' going to cost money for generators and fuel. If you notice, many of the night scenes in WINTERS BONE was shot during the day.