Shacayne Jackson images

12899710 10152958524117168 1436838756 N
Actor Websites by Web For Actors - Shacayne Jackson's professional actor website.
» Return to Shacayne's Website
» Actor Websites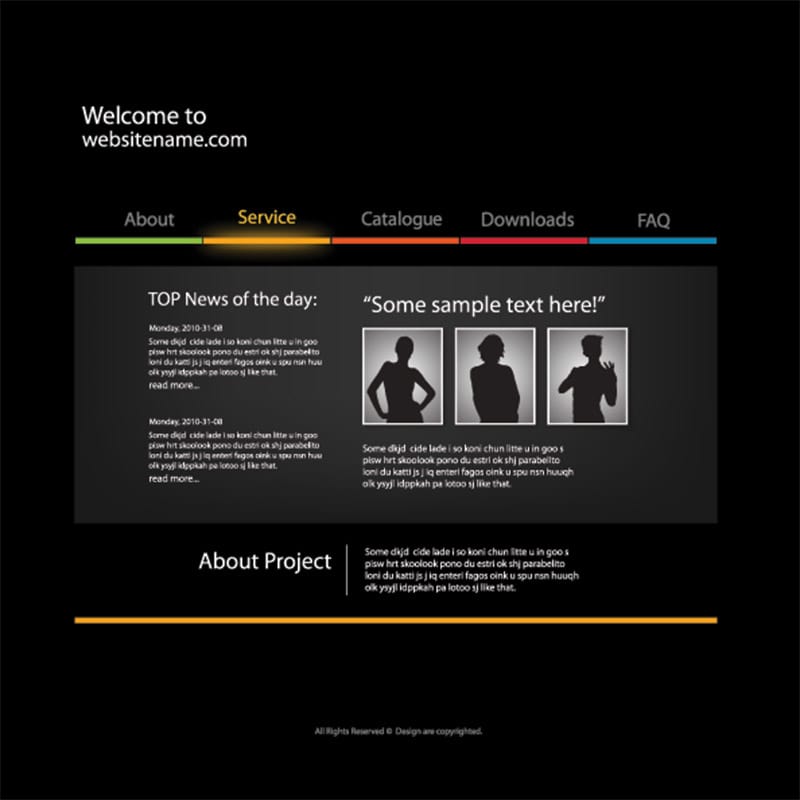 Actor Website Tips | No flash websites. Stay far away from flash.

One last thing to stay away from when deciding on who's hosting your website. Avoid flash websites at all costs! There are too many reasons to list why flash websites are the thing of the past, however so many web hosts...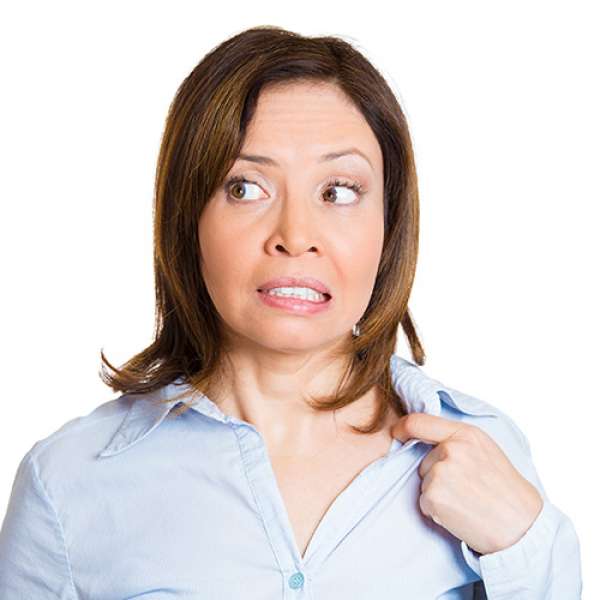 Actor Casting Hints | Impress Casting Directors

Need a third character? Don't stare at the casting director. Pick a spot over somebody's head instead.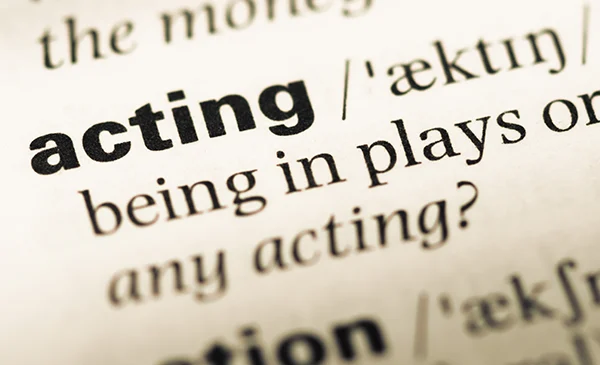 Actor Dictionary | Writer-Work-For-Hire Agreement

A work-for-hire agreement is a legal contract that is made between a producer (or studio) and screenwriter. The purpose of this document is to state that you are solely hiring the writer to write the script, and to assure that you will be the owner of the rights to that script once it's completed. Terms such as payment, length, number of revisions and deadlines can vary between agreements. Often times, an agent will negotiate these terms on behalf of the writer.