Paul Lane images

20160722 143850
Actor Websites by Web For Actors - Paul Lane's professional actor website.
» Return to Paul's Website
» Actor Websites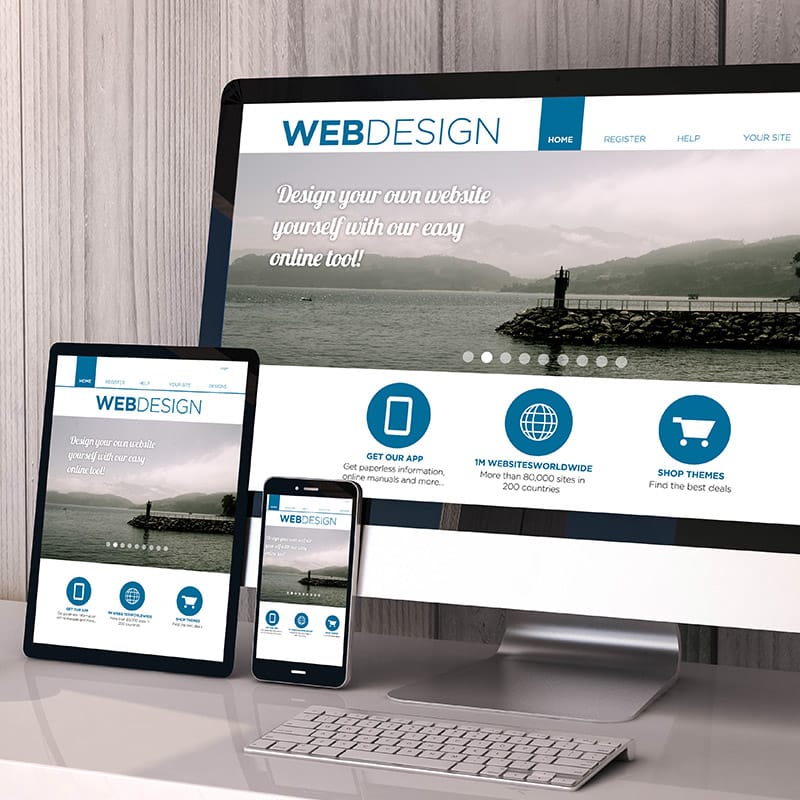 Actor Website Tips | Make sure your website loads well on mobile devices.

What it means for website to be responsive is that it will "respond" to screen size changes. In other words, it will look great no matter how big or small is the screen you're using to preview your website.There are...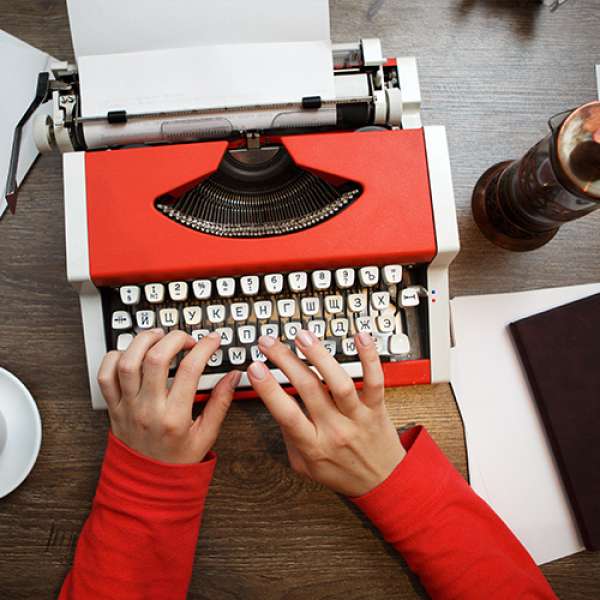 Actor Casting Hints | Impress Casting Directors

Maybe you're a screenwriter too, but it doesn't mean it's okay to change the script. You might offend someone.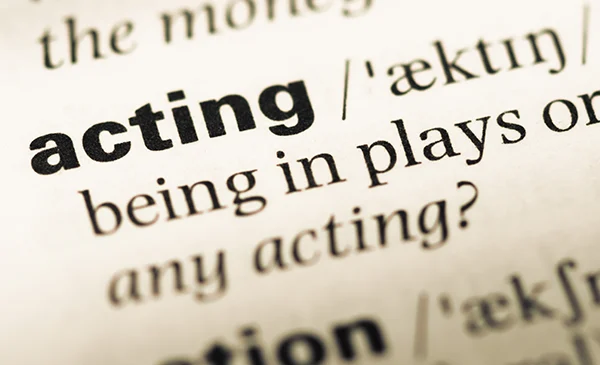 Actor Dictionary | Put Pilot

This is a provision that a TV studio or writer may include in a deal with a network in regards to a certain project. This guarantees the studio that the pilot will be shot, or the studio will be paid a fee if the pilot is not shot. This is done for high-profile projects or as incentive when more that one network is bidding for the project. Script penalties can range from $50,000 to $200,000. Pilot penalties can range all the way up to $1M.