Alexander Furno images

#5293
Actor Websites by Web For Actors - Alexander Furno's professional actor website.
» Return to Alexander's Website
» Actor Websites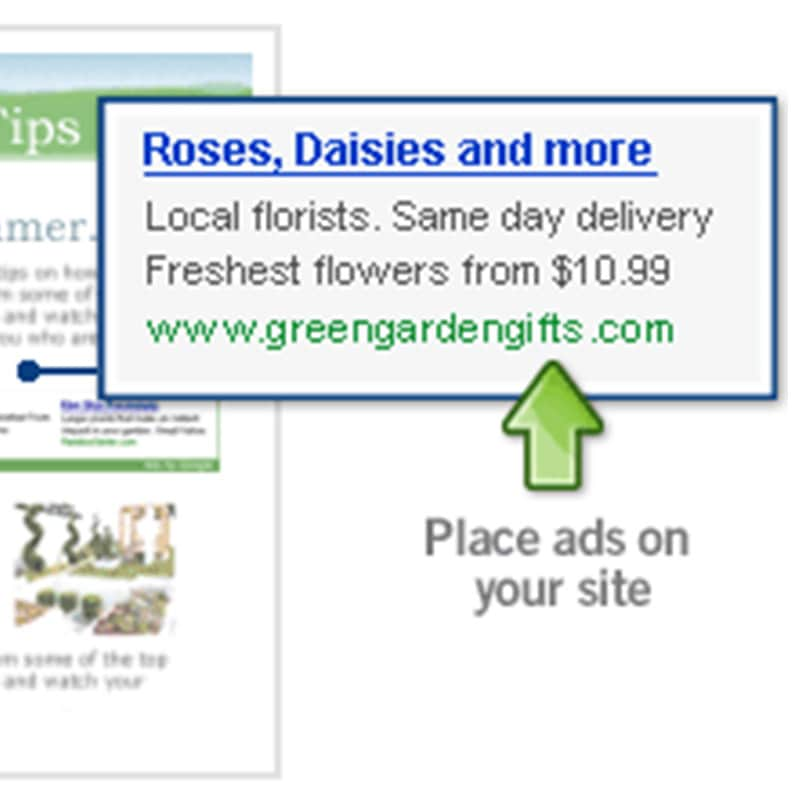 Actor Website Tips | Avoid websites with ads. Your visitors should not be distracted by flower shop ad placements

There are many options out there that will offer to get you your actor website for free. Be wary of those. The number one biggest issue with those are link and ad farms. Companies simply use your information and you...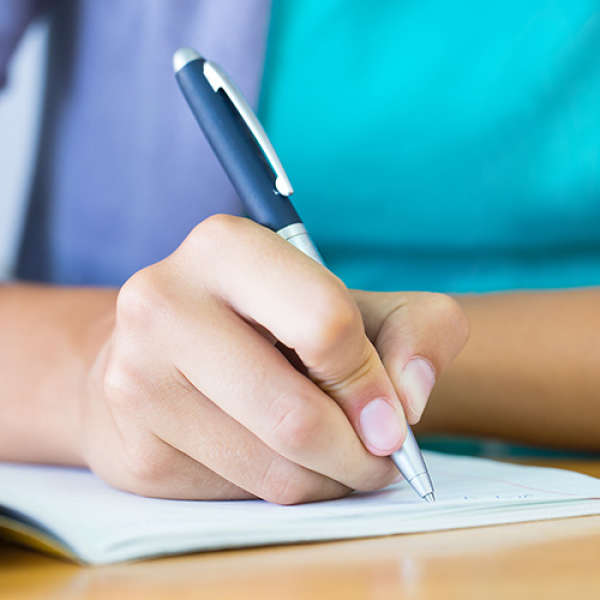 Actor Casting Hints | Impress Casting Directors

Keep track of your casting directors names, what they said, even what they wore.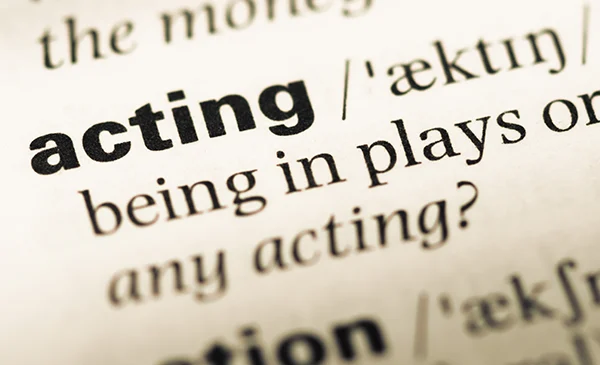 Actor Dictionary | Remake vs. a Reboot

A remake is when you take an existing film, usually produced at least ten years earlier, and you essentially produce it once again with the same story. Example of this remakes include OCEAN'S ELEVEN, FOOTLOOSE. A reboot is when you take the concept and/or characters from an existing film but you discard all continuity from the previous story and recreate its secondary characters, timeline and/or backstory. A recent example of a reboot is THE AMAZING SPIDERMAN starring Andrew Garfield. This is the same concept, but told with a completely different story and had no connection the previous Spiderman movies starring Tobey Maguire. Same with the Christopher Nolan's Batman trilogy. The concept is the same as the previous Batman films, but the back story and premise are completely different.