Preet Kaur images

IMAGE
Actor Websites by Web For Actors - Preet Kaur's professional actor website.
» Return to Preet's Website
» Actor Websites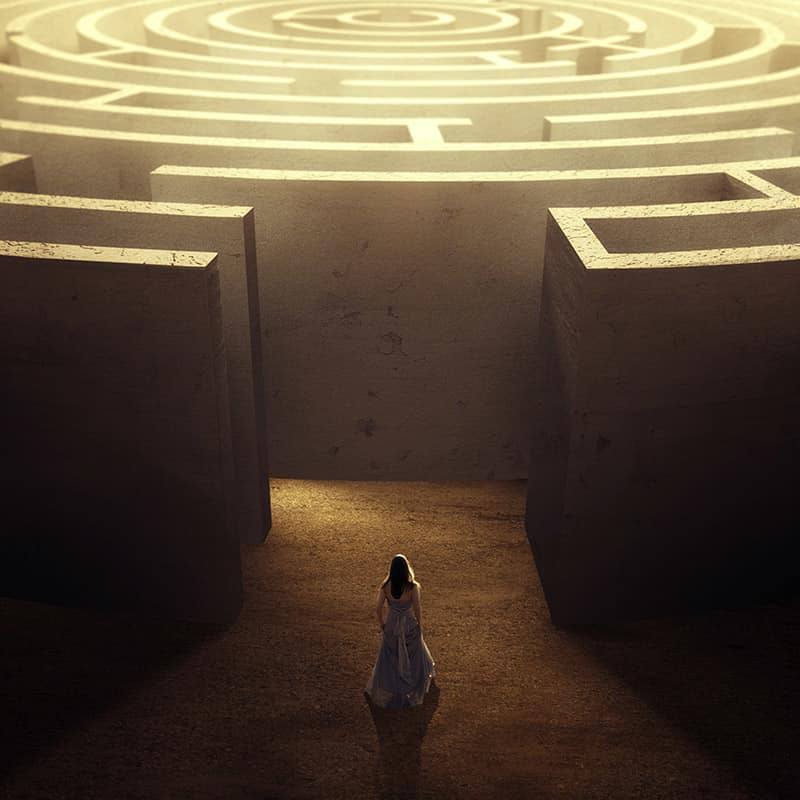 Actor Website Tips | Getting to any desired content should never take more than 2 clicks.

I used to build real estate websites for many years, and we've always had a standing rule of "three clicks". What it meant is that no content should take more than three clicks to get to.I've been running statistics on...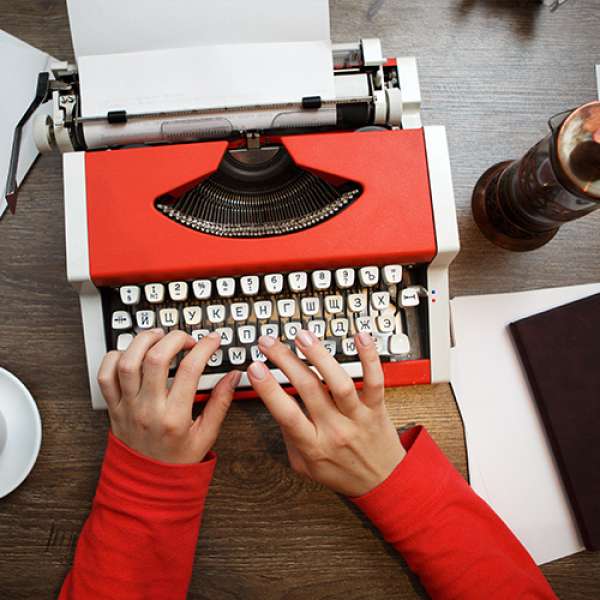 Actor Casting Hints | Impress Casting Directors

Maybe you're a screenwriter too, but it doesn't mean it's okay to change the script. You might offend someone.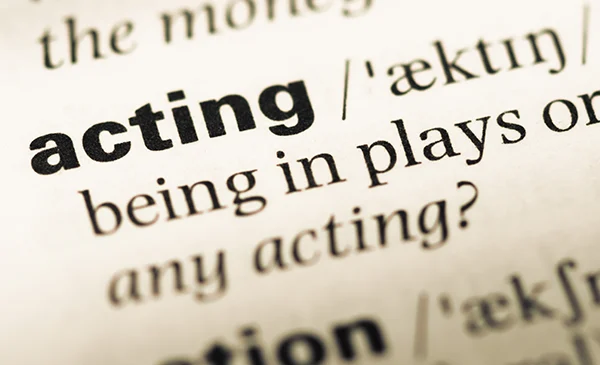 Actor Dictionary | M.O.W.

This stands for "Move Of The Week". It was originally coined by ABC back in the early sixties when they would produce and air a made-for-tv movie every Tuesday night. Nowadays, this is the general term used to describe a made-for-tv movie. In other words, if someone describes a film as an M.O.W., they are referring to the movie as a lower grade film that isn't worthy of theatrical distribution and should only be seen on television by a smaller niche audience.